Sunday, February 10, 2013
Thursday, February 7, 2013
Of course. Kampua for breakfast.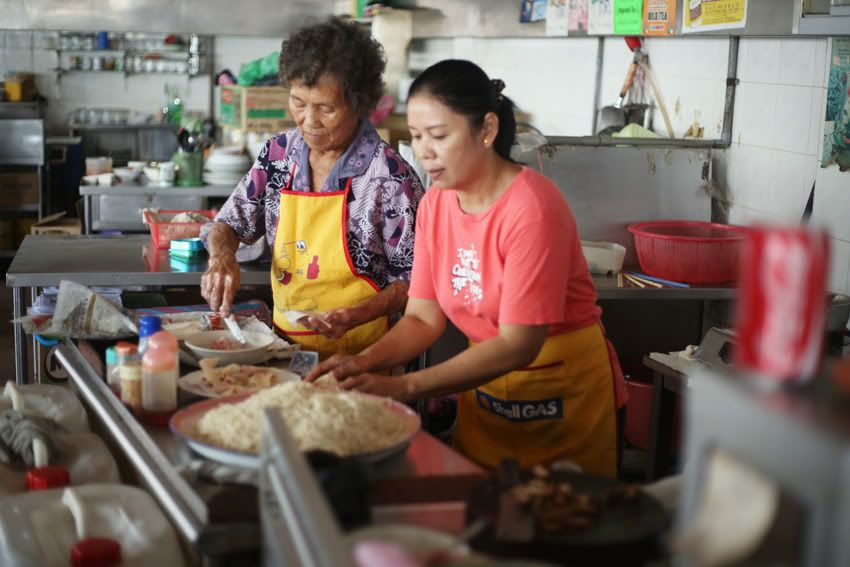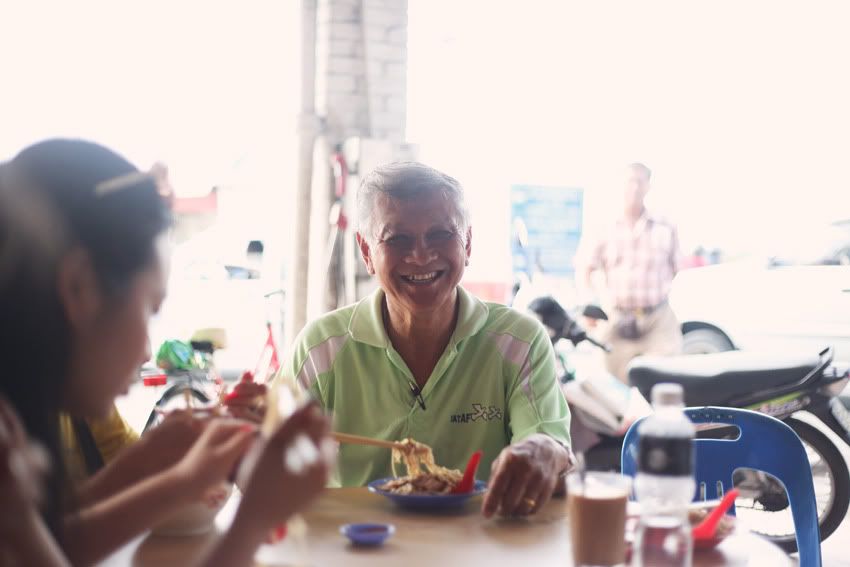 We then walked around the market, and around town.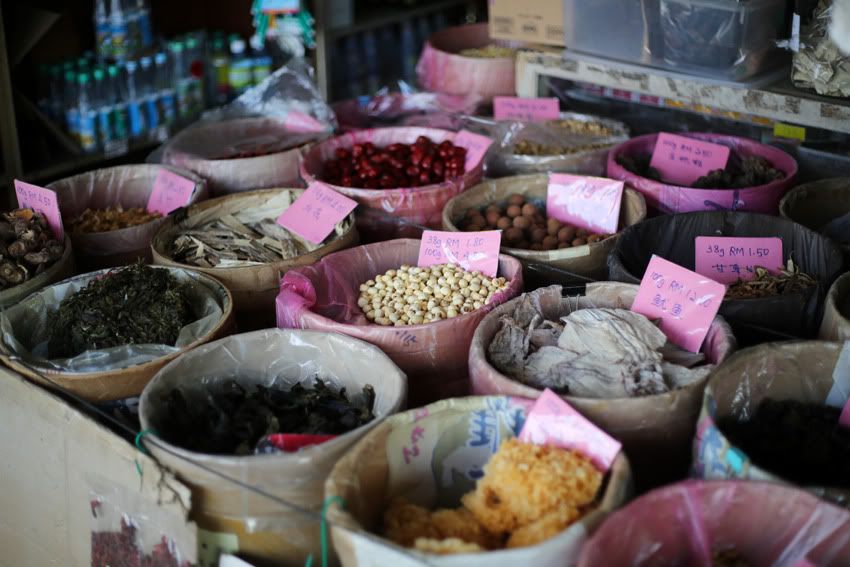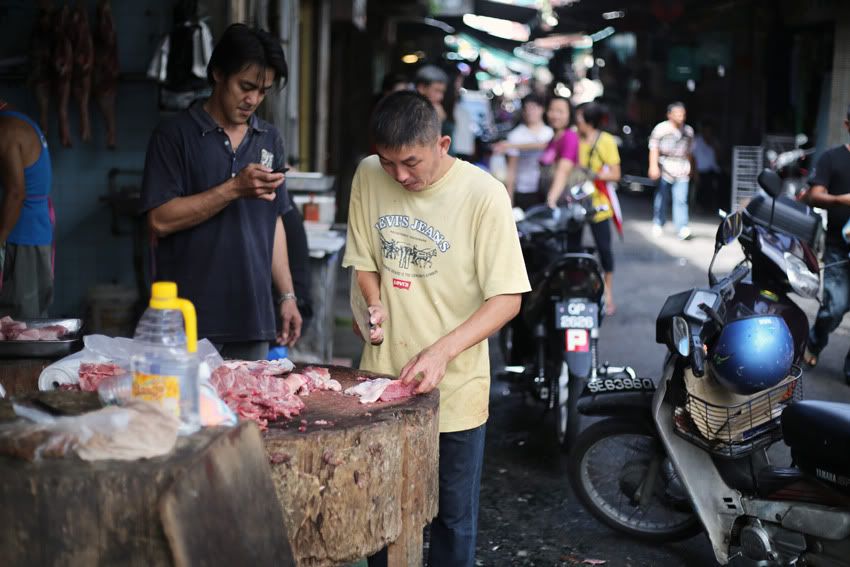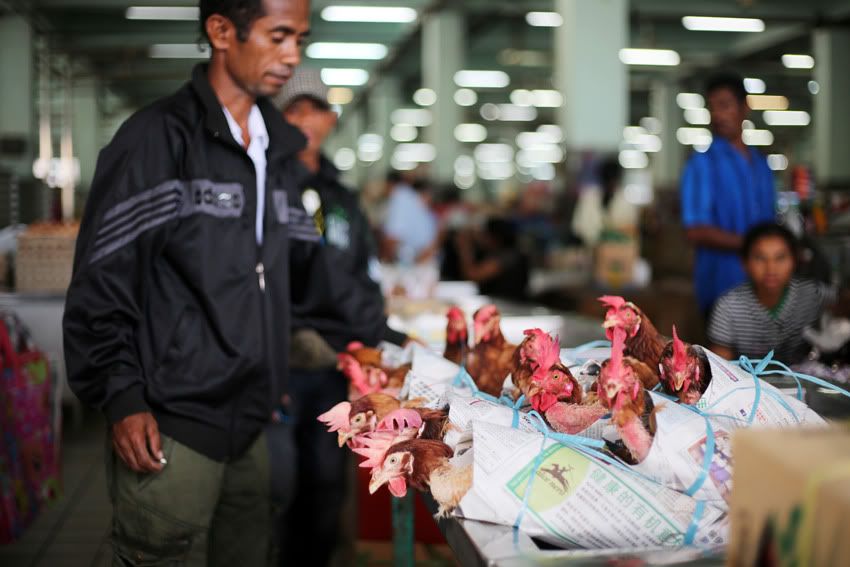 Also went to have Diang Miang Ngu!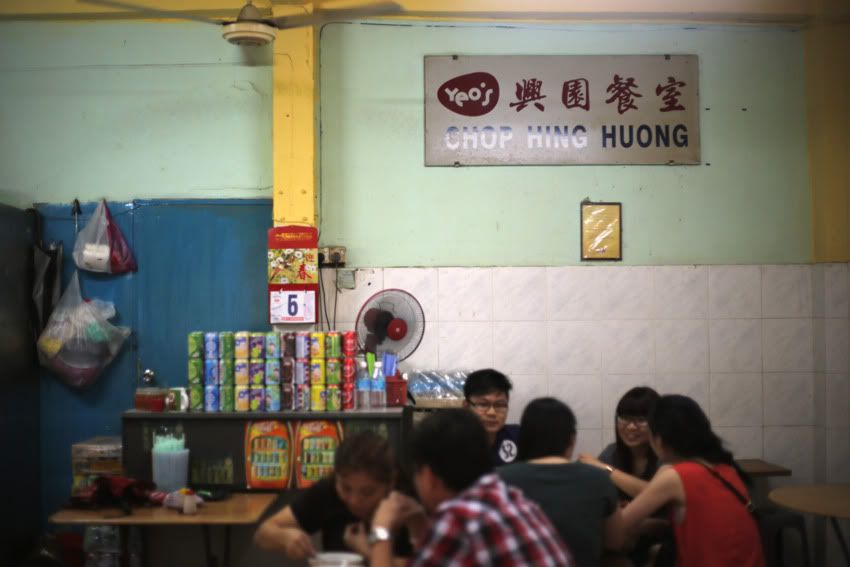 And the pasar malam before dinner.
Saturday, February 2, 2013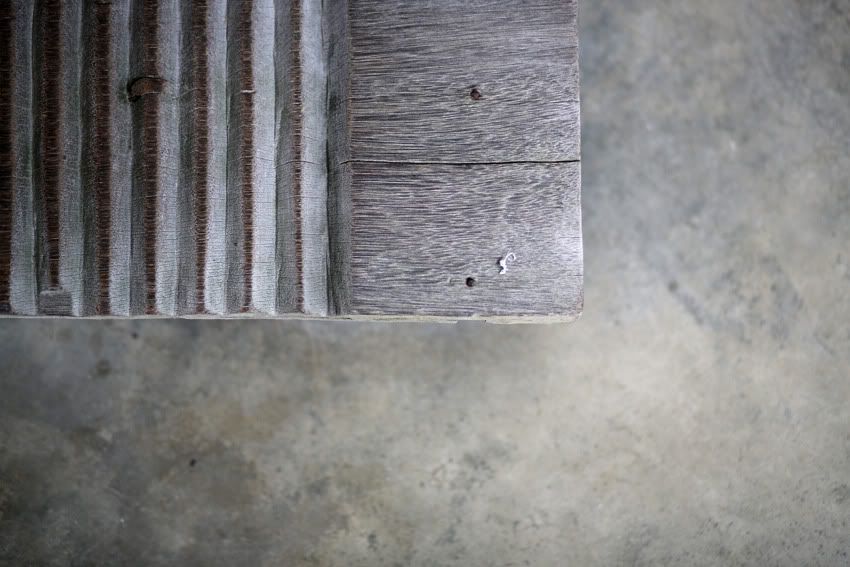 Say hello to the new header! I'll let you in on a secret: some of the items are clickable!