I know it may be flooding Facebook but it's true, conference was AWESOME! Honestly, I was so caught up with taking good photos that I did not bring much expectation to the meetings. That changed soon enough, as I sat there listening to John Bevere practically speaking about my life. Haha!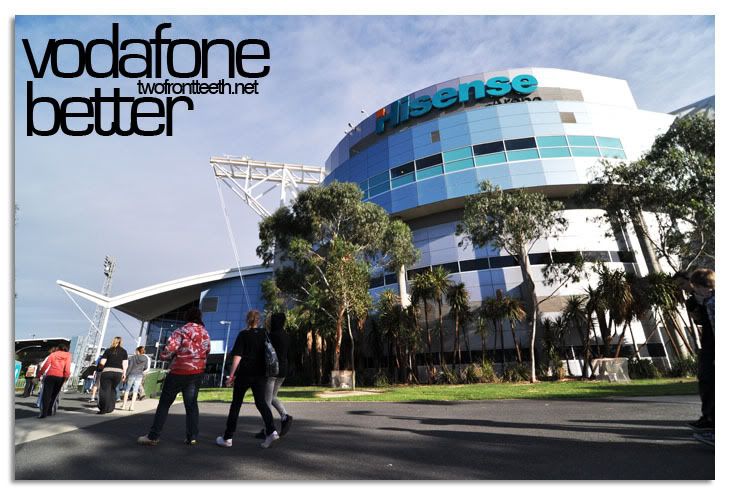 Don't you think Vodafone Arena sounds WAY better than Hisense Arena? :s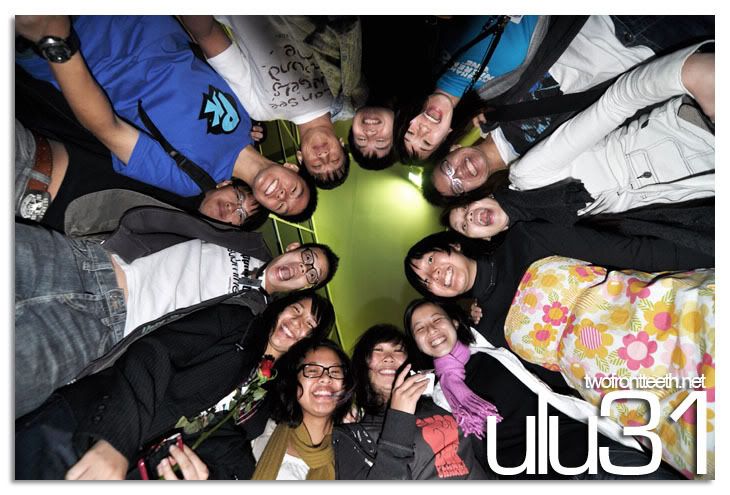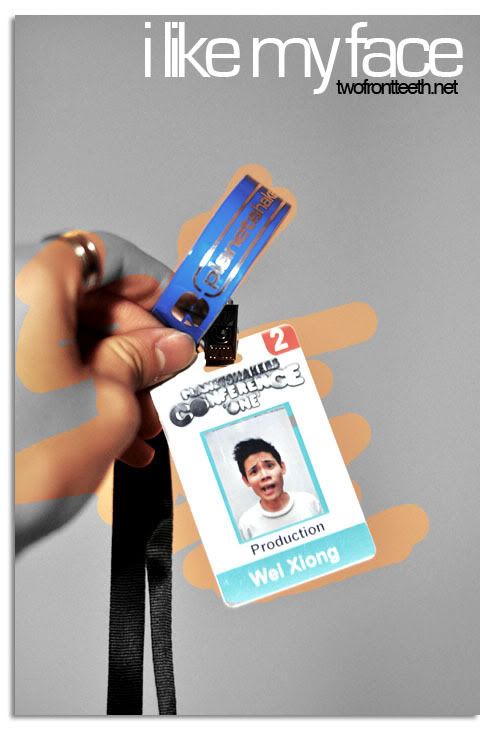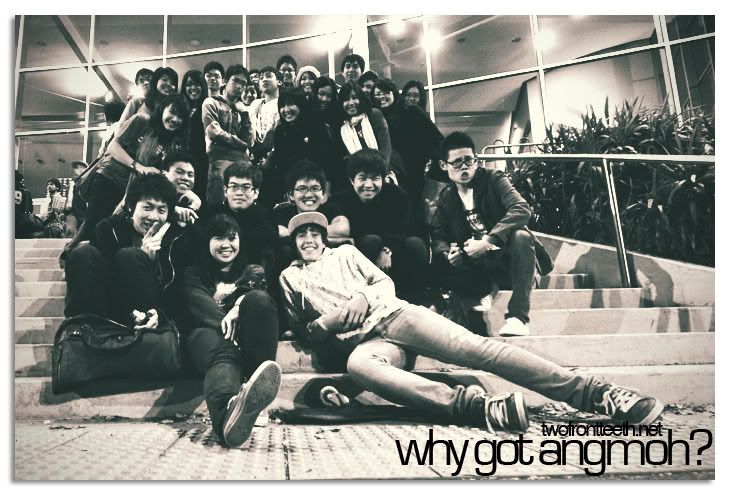 I wish I can show you guys more photos but I don't have permission. BUT SERIOUSLY, it was amazing. I feel so blessed and privileged to be able to serve, and it was an extraordinary experience. Plus, photographers always get the best seats - the pit! HAHA!
CAN'T WAIT FOR 20TEN!