i took aneroxor (still subject to change) out for a long long ride. It was WAY more fun than I thought. Mini "vacations" like that rarely ever go as well as planned.
We had lunch, went everywhere our eyes led us, ignoring what google map said, getting honked by a bus, banging pedestrians like bowling pins. It was all good fun!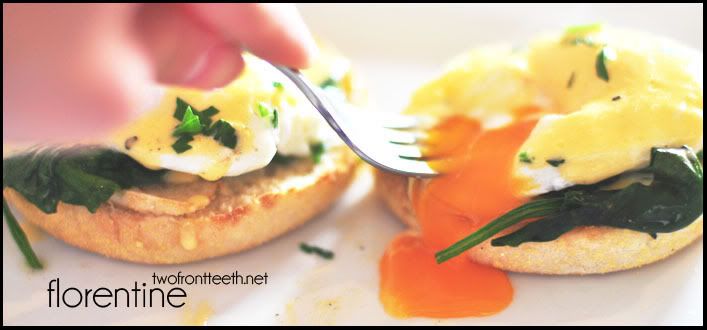 We found this REALLY old warehouse by ye olde train tracks, it was just so.. PERFECT! Self shot was WAAAY harder than expected, I took like millions but still couldn't get what I really wanted.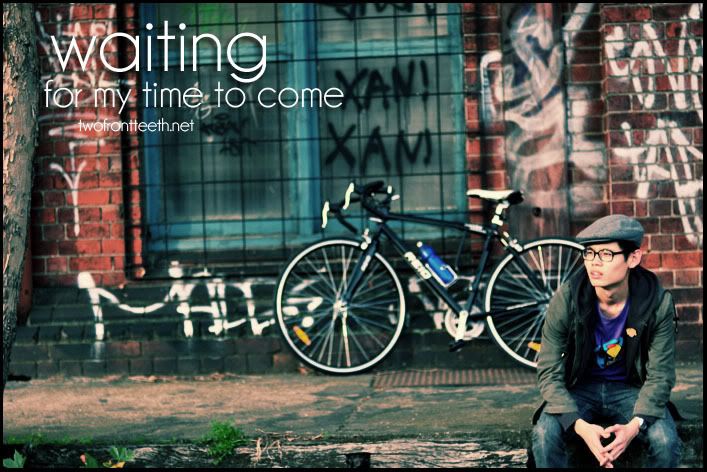 But it was seriously a fun day. We also rode by the river (Capital City Trail), and it's amazing to find swans, ducks and those birds (storks?) in that dirty water. I was hoping to find a platypus, knowing that the Yarra has em. But I don't think that was the Yarra.
More photos when the films are developed!
Go biking one day. The places you see for half a second on the train can blow you away!
**UPDATED**
This is an approximate depiction of where I went. Not really accurate, but good enough. WOOT, so proud of myself!