As you all know, I went to Auckland during the last winter break.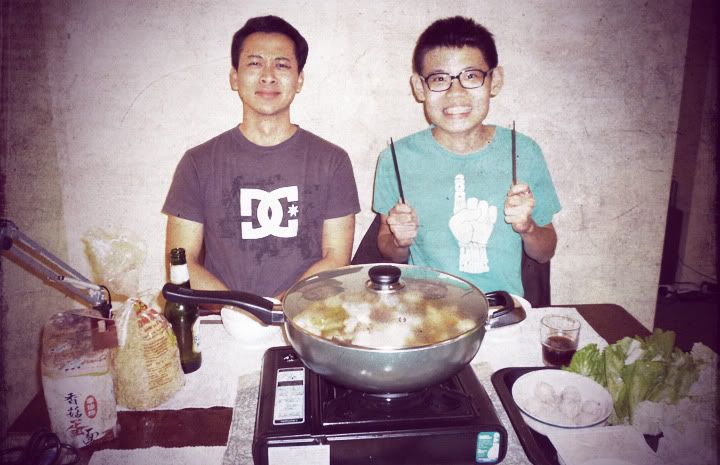 That's my cousin Elvin, who welcomed me with open arms and let me convert his dining area into a guest room.
The highlights of my trip were planned to be skiing at Mt Ruapehu and hot springs at Rotorua.
We went skiing first. Oh, and all photos here were taken with a Panasonic Lumix, as Annoyance was too precious to be handled in the snow.
So we were ALL excited and ready for skiing as we drove up Mt Ruapehu.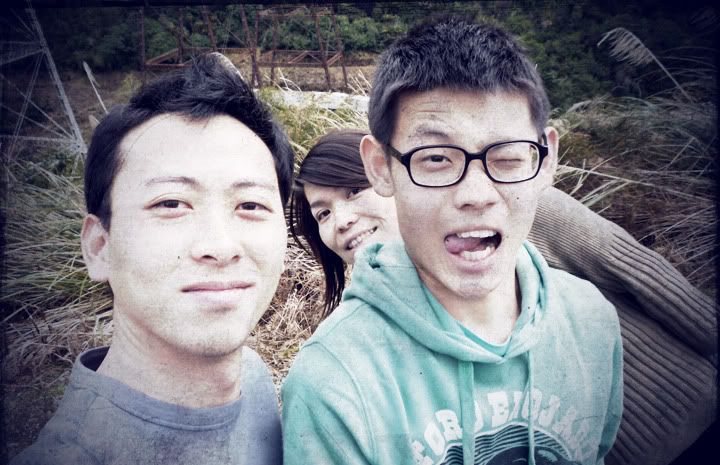 We checked into our motel, and had something to eat before we got into our gear.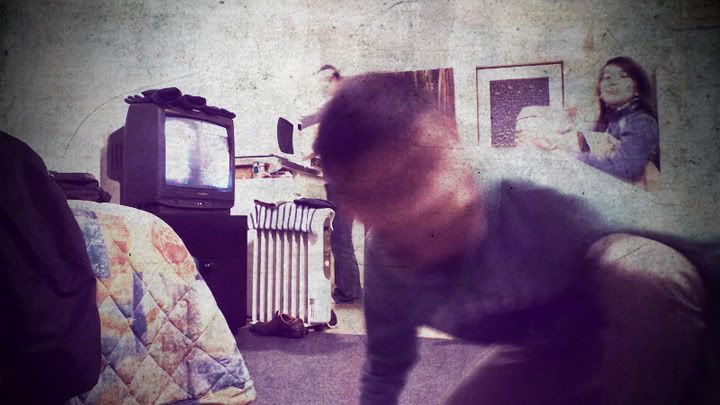 We drove up to Torua, only to be painfully and perpetually pierced in the face by the heavy rain, which obviously turned into small pieces of lethal ice.
It was my first time seeing snow.
Everything was closed.
Sadly, we drove back down where there was sun, and decided to do something in the township where the motel was. I was so happy when we booked our times in for horse riding by the river.
Then it rained.
We cancelled horse riding, and had to do something indoors.
The ARMY Museum.
And that's all we did. It was even closing, but we went in anyway cuz there was nothing else to do.
That was the first day. It didn't stop raining, even till bed time. We clenched our fists as we watched the weather forecast. It was vague but gave us a glimpse of hope.