WOOHOO, a nice sunny day it was. After lunch I decided to bask in the sun for a while and go for a quick dip. I was definitely not going to bring my Blackberry, nor was I going to bring Annoyance down. So I brought..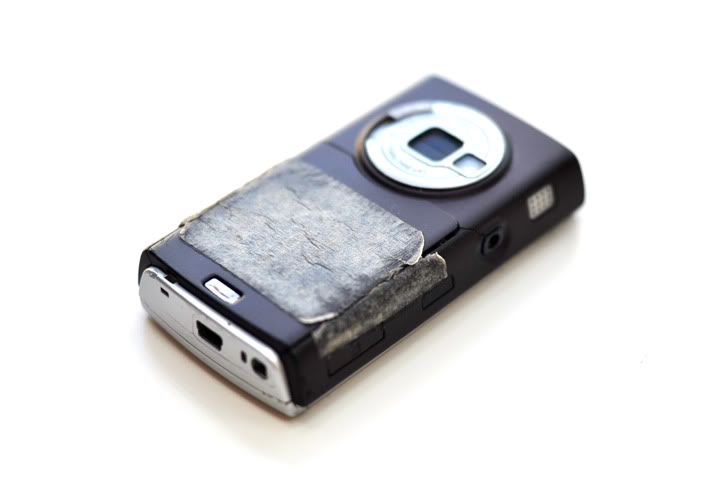 My good ol' N95. Ok, maybe not so good anymore.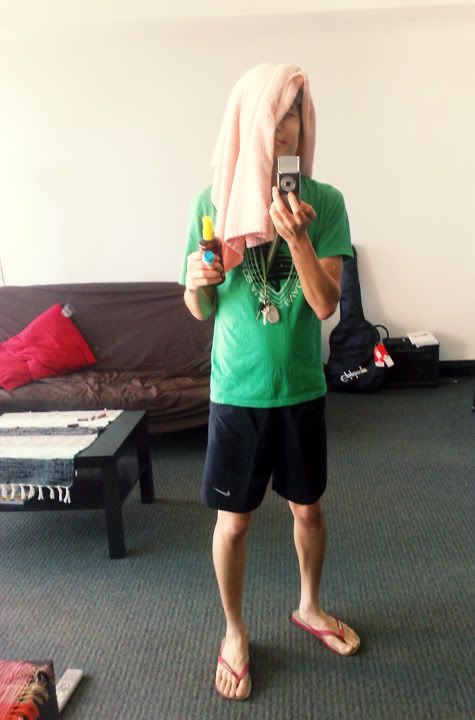 I forgot just how well its camera can perform, despite the constant abuse it went through. As you can tell by the big dirty masking tape on its back, this phone did not enjoy a good life, but being a forgiving phone, it has never held a grudge against me for the torture I put it through, and still served me well as a GREAT point and shoot.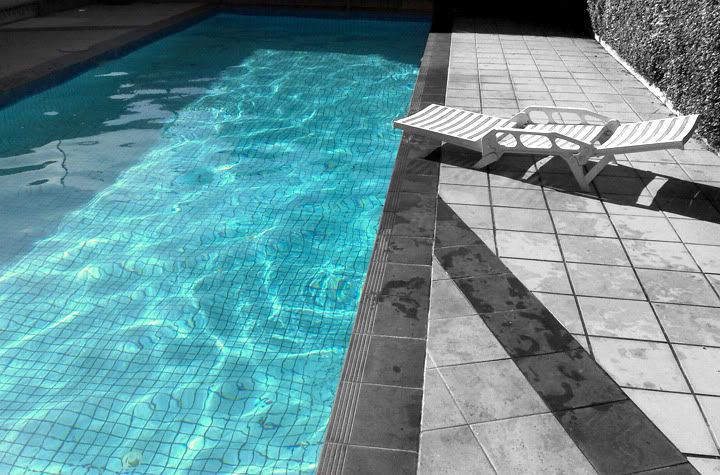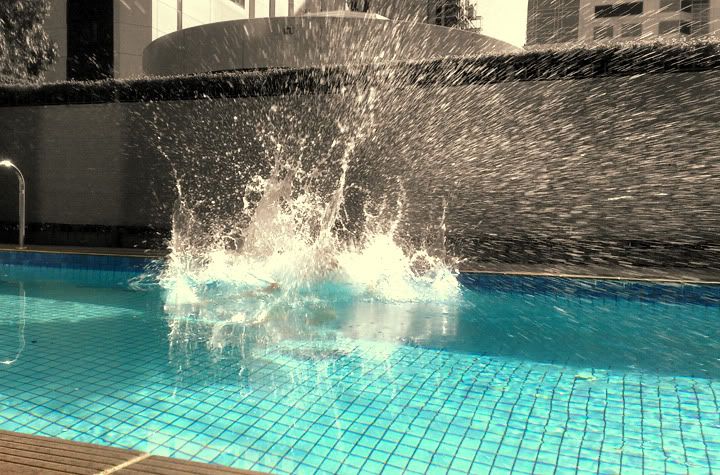 Okay, a bit late for the "jump" shot.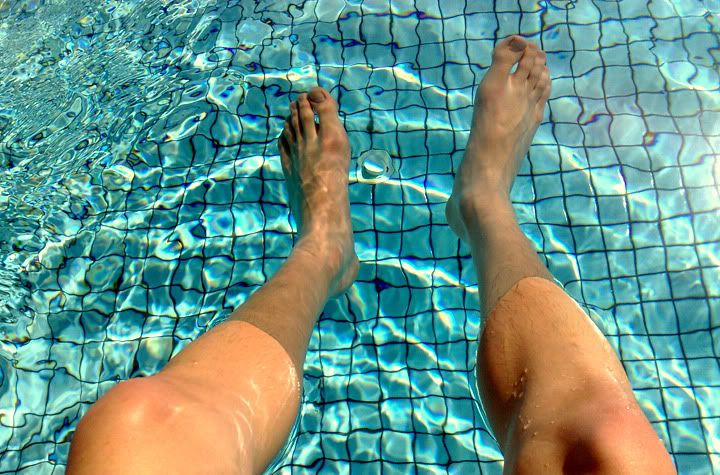 Below would be my favourite photo from the bunch.
Thanks, Nokia, for being a great "waterproof", "shockproof" and "sunblocklotionproof" camera.