After the test on Friday, I just wanted to take a stroll in the city. I always love discovering new things, and somehow this city never fails to magically lead me to new places.
Little Collins Street - I thought I've seen it all. I've always heard about this cafe, but never really knew where it was. That day I walked in, the door possibly opened only to about 15-18 inches wide.
I thought it would've been really expensive, but I was about to be really surprised by the menu.
As some of you might now, its big brother,
VUE DE MONDE
, is voted one of the BEST restaurants in AUSTRALIA.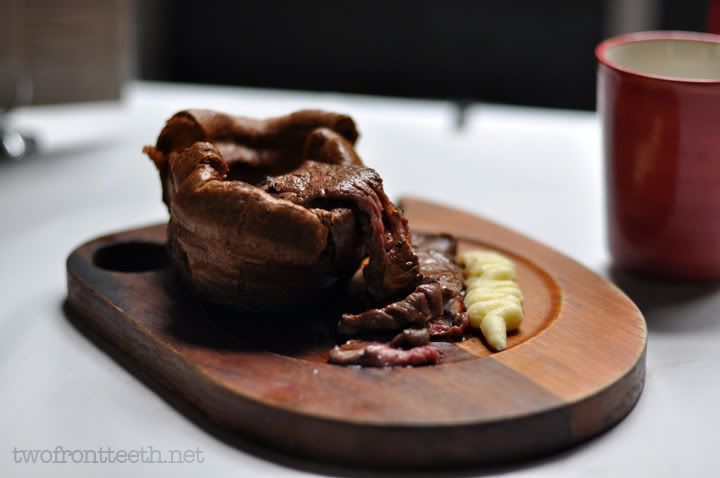 I ordered the Yorkshire Pudding with Wagyu Beef, Gravy and Mash.
It was $8.50.
$8.50.
Not $18.50.
$8.50.
Wagyu Beef.
$8.50.
The breakfast menu has to be one of the cheapest I've ever seen, having nothing above $6.50! I didn't even bother trying the coffee, though!
You see, it's really very simple
Cuz what I saw was Illy
On my face formed a dimple
To try? No, NOT REALLY
And being an environmentally conscious business, the straws would, of course, be made of PAPER.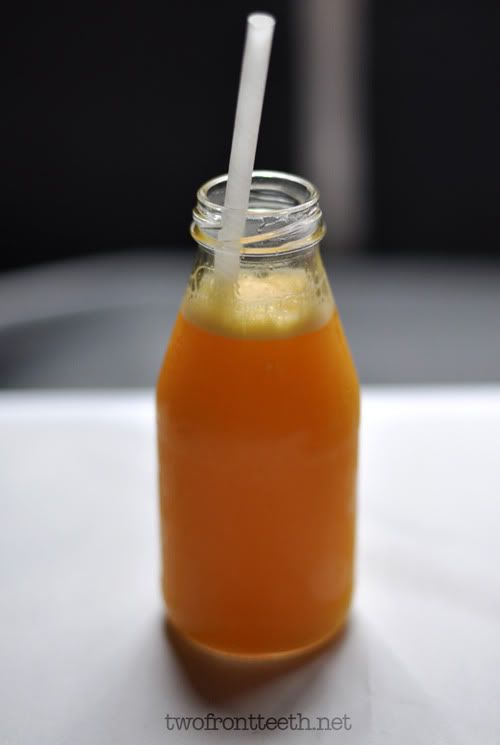 That was officially my first paper straw.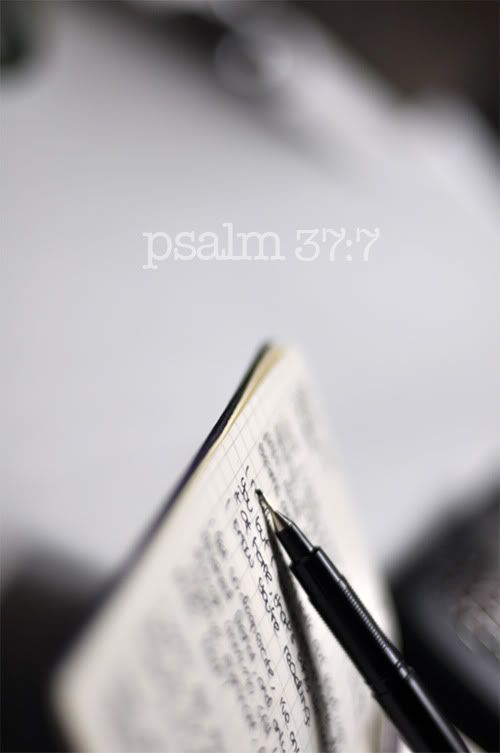 I usually don't like telling people where the treasure is on the map, obviously more business = price hike.
But I think you need to go there. Now.