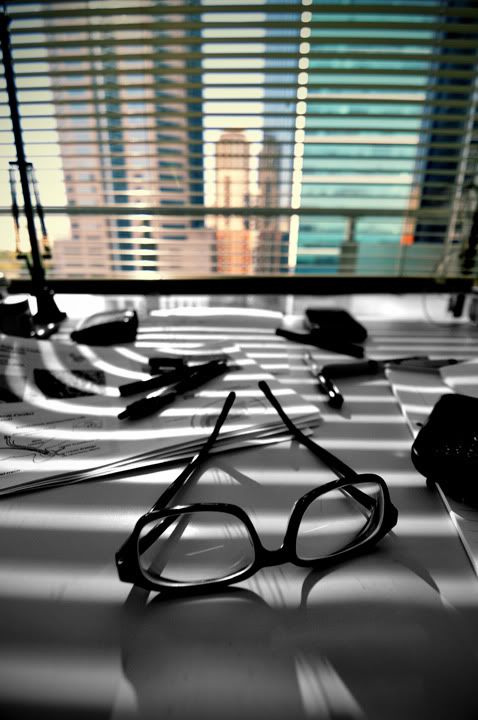 It really is of great joy that I am able to say that this is the best SWOTVAC I've ever had. Things have all changed for the better, and I thank God for that. SWOTVAC's were always, for me, a blender filled up with emotions, loneliness, struggle, tears and anxiety, with the blades switched to HIGH.
He has pulled me through it safely in His arms, and I believe that what had happened to me was just a season that has passed, and it will not happen again.
I thank God for people like Alicia, Noelle, Tung and Theng Wei who have spiced up my studying period just a little. That mini "prayer meet" we had was AWESOME, and I dare say it changed everything.
Alicia did realise that I've stopped whining (which is the usual routine during SWOTVAC), NOT EVEN ONCE! So much joy was injected into me, and I've learnt to declare over situations, and it doesn't require much of me at all! It's been done, we just have to be grateful to Him for it.
I just can't explain how awesome He has been to me, even prompting me on what I should do next. It's so rare that I'm able to finish my readings so early, with one day to spare for a RECAP!
I will trust.