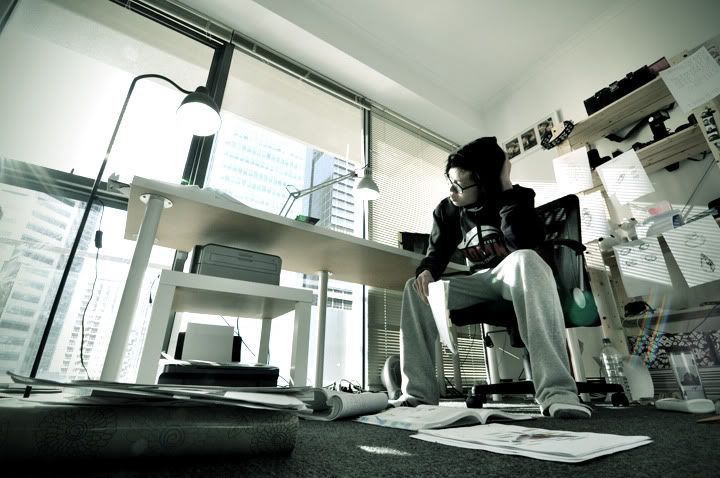 Yes, the sunlight was too perfect to not pose for it.
Was listening to TD Jakes' podcast this morning, every word hit my heart.
"..you sittin' there in that seat, you ain't even thinking NOTHIN' about it fallin', you TRUST it! You put your whole weight in it. You didn't look up on it or nothin', because you TRUST it to hold you up! God said if you can trust something made by man.."
I think you can figure the rest.