So I had a little bit of time. It was Saturday, and I needed to relive the "old days". It was cool that I had Alvin's tele lens to borrow the other day, made a good
stalker lens
.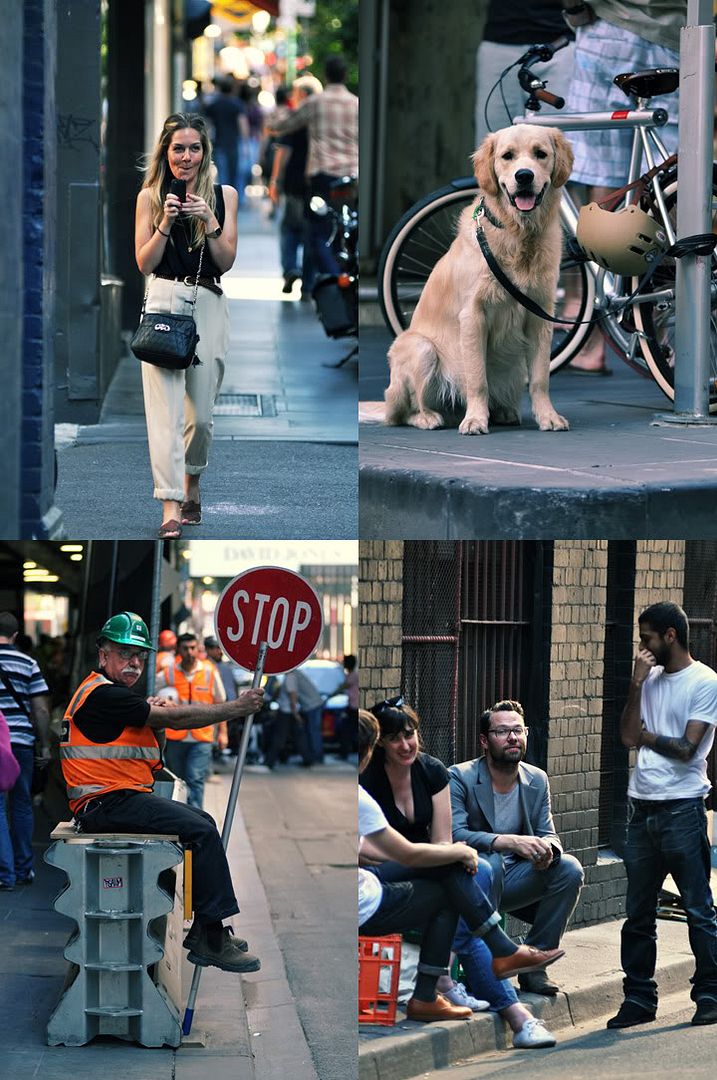 Church today was CRAZY! We had
Rodney Howard-Browne
preaching, and the whole church just went MAD! In a good way, okay! The presence of God swept the whole place, I've never seen anything like it before!
Okay, it took my printer more than an hour to print my notes, woes of the inkjet. I'm going to bed now, got all my notes ready.
Another week of joy!