It was a blessing.
I wanted to go for The Fray's concert pretty badly, been wanting to see them live for ages now.
I didn't wanna regret like how I did Coldplay anymore, but I couldn't get myself to spend the cash on the tickets.
I was in church when I asked God for a MIRACLE, and I felt He said He had already given it to me. Then I realised..
I just did a tiny design job that paid me just over the amount needed for the tickets.
OMG. I went home, told Theng Wei, and we got the tickets right away.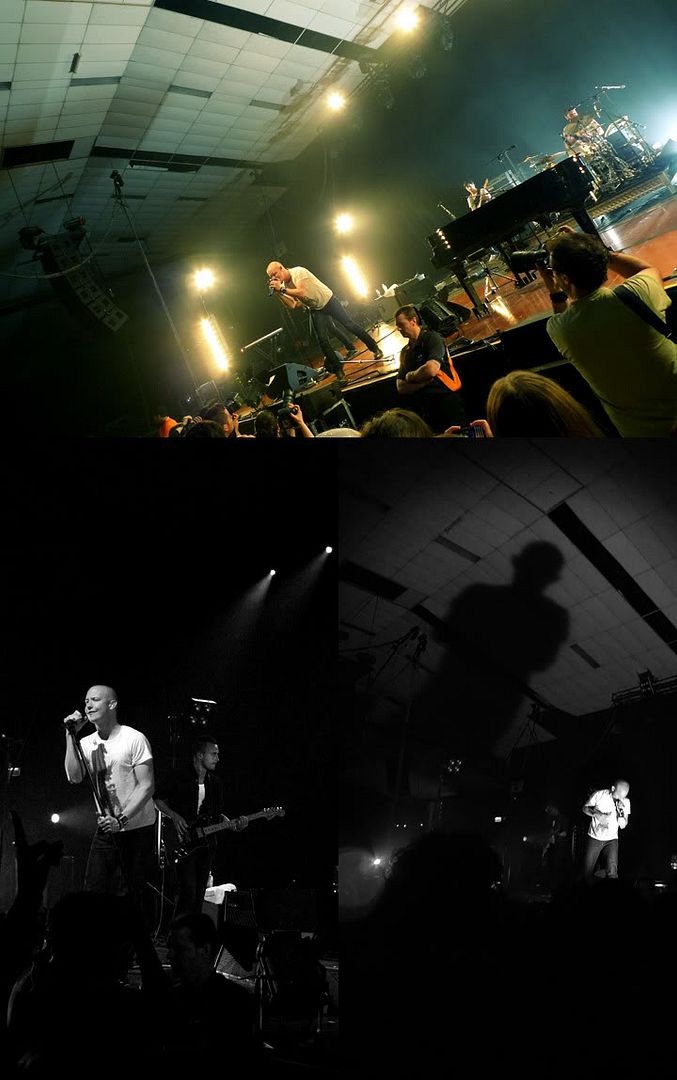 I'm not a frequent concert goer, so I really don't know how it works. I called them up to ask whether I can bring my SLR, but it was not allowed. Thanks to Melissa, I got a Panasonic LX3 to use for the night. I've heard of the extent of its "EPIC-ness" already, but the photos that resulted blew me even further away.
I didn't know that bags were prohibited into the venue, I had to step out of the queue (WE WERE SO CLOSE TO THE FIRST PEOPLE IN LINE OK!) and place it in the cloak room. Thank God, once again, that it cost me $3 to put my bag there, when all I had was $3.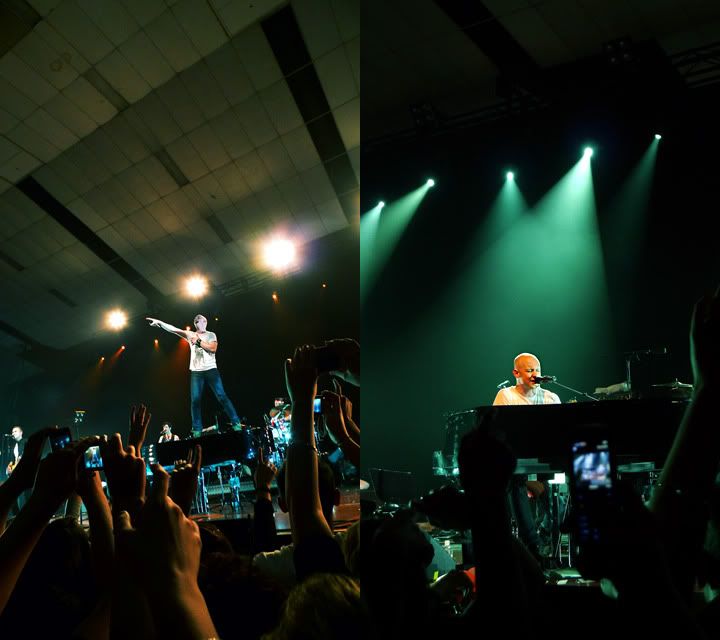 I've got some pretty amazing shots of the special guests too (Sundance Kids and Thirsty Merc), but I'm too lazy to post them up. Theng Wei and I thoroughly enjoyed Thirsty Merc's electric performance, sadly more so than we did The Fray.
It felt like he wasn't really keen in playing the same old songs over and over, and just wanted to get through the playlist. There was ZERO band chemistry (they didn't even look at each other through the whole thing, just at their own corners doing their own thing), rarely any audience-performer interaction (he didn't even say hi, first words were probably Happy Easter, before he went back to the next song hastily), and worst of all, he lost his voice (as a result of talking to his wife till 4am).
I kinda wanted my money back, haha, but I felt so blessed that SARAHWOO's prayer came through, I was positioned pretty close to the stage as you can see from the photos (LX3 only has 2.5x zoom), and I'm just very fortunate to be able to see them live.
We got tortured by the people around us throughout the night, but it was all a good experience. We left with sweat all over us (not ours), and a sore back as a result of standing for almost 4 hours.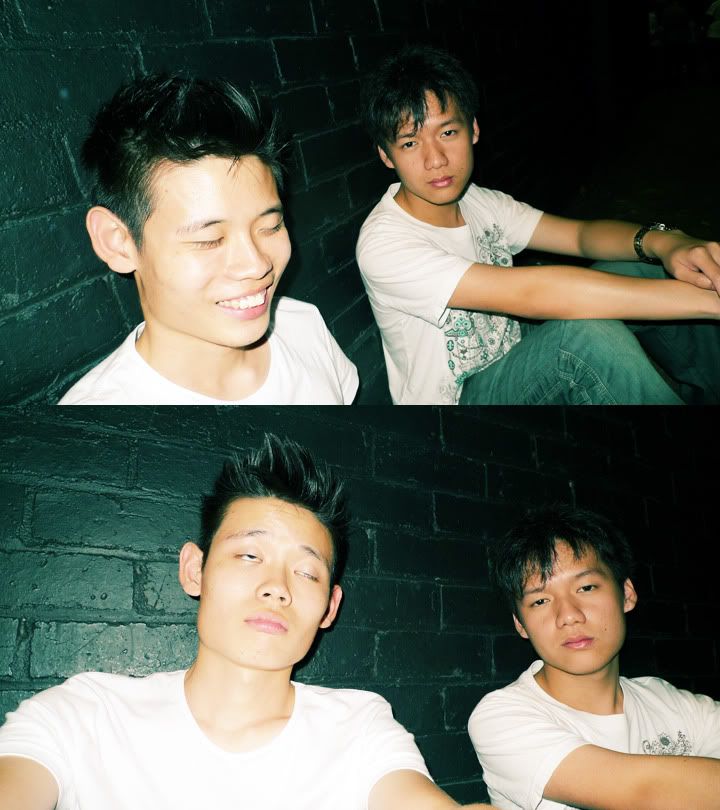 Happy times.