I'm having a blast at PLANETSHAKERS CONFERENCE! Boo to me who used to think Planetshakers was just a hype, back when I was in Malaysia watching the YouTube videos.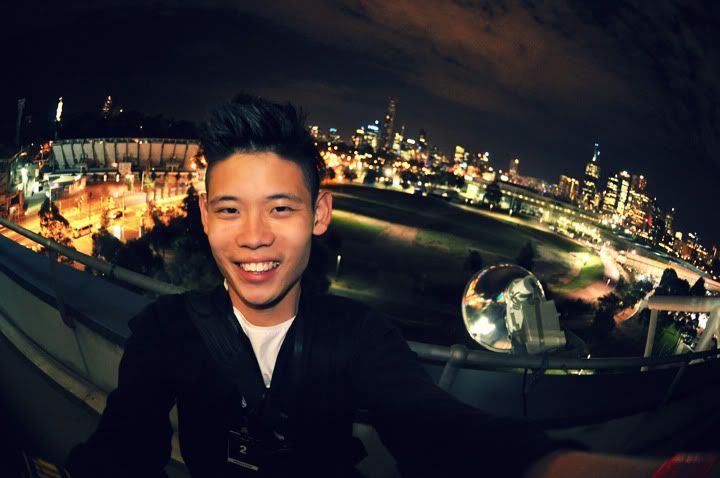 Of course, I can't post up any photos so I thought I'd let you see this one, taken at the "H" of Hisense Arena.
TD Jakes was KER-RAYZEE!! He's so packed with revelation the moment he starts speaking you know God's doing an amazing work.
I feel SO SO honoured to be serving as a photographer, SO PRIVILEGED. Partly because I WAS THE CLOSEST TO TD JAKES DURING THE WHOLE SERMON! Haha.
The morning sessions with John Bevere and Reggie Dabbs were amazing as well, Reggie can really make me cry like a baby.
GOD. IS. AWESOME.