Went to this place a few weeks back with Teck, quite nice to catch up over breakfast, but a bit overpriced for baked eggs.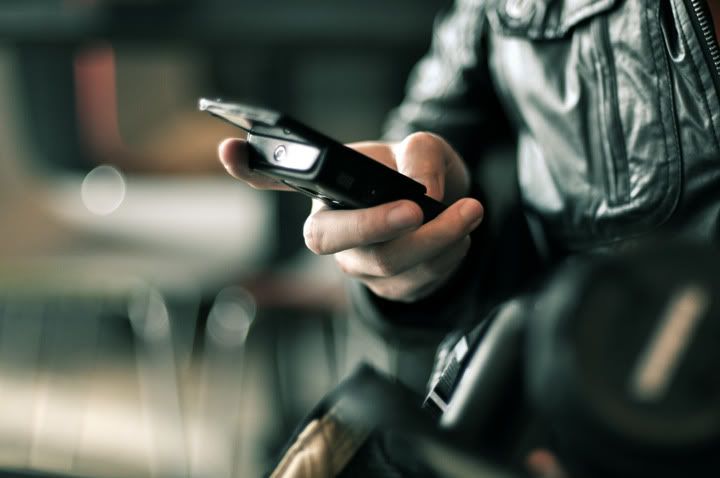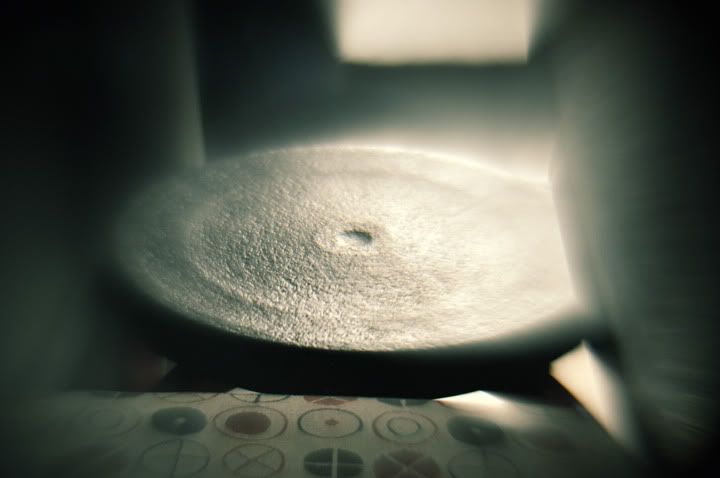 I've been meaning to try it for years now, it's called Bird Man Eating, situated on Gertrude Street, Fitzroy.
Oh, and check this 10 secs video out. Moving garnish. Hehe, pretty cool.