After a good night's rest from
a long day
, we decided to take a drive out to hunt for a good breakfast spot. We found ample parking at Coles, so we decided to go to this place called Fresh on Charles. These names are really useful (like a lot of other similar examples in Launceston), because they tell you which street it's on. So.. yea.. It's on Charles Street.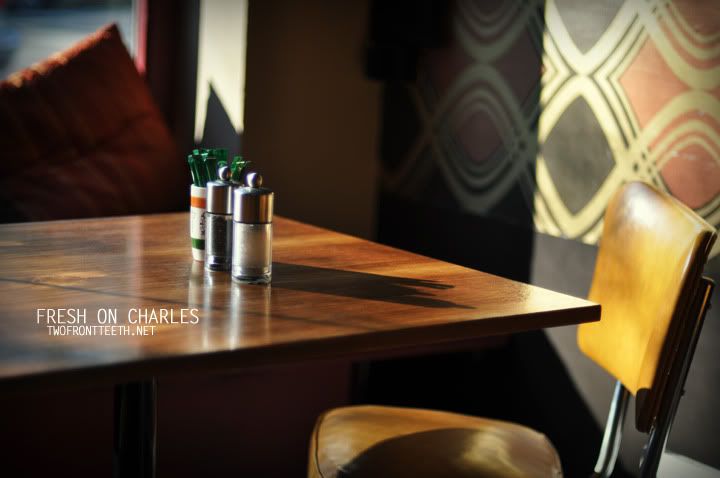 Out of all the cafes we went to in Launceston, this was our absolute FAVOURITE. It was unanimous.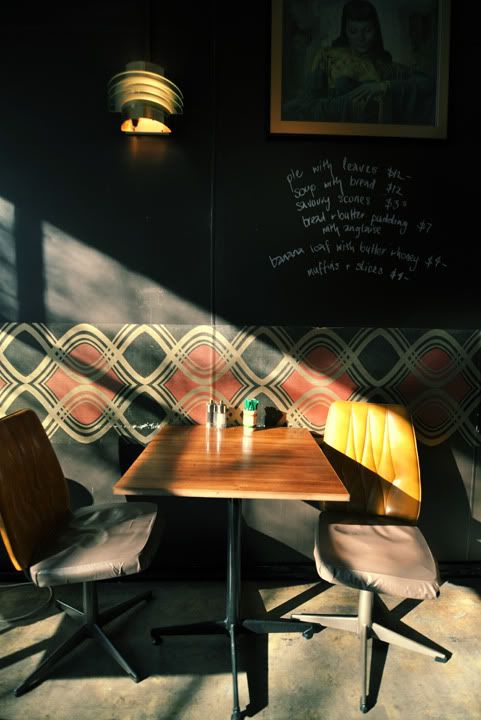 The coffee wasn't TOO BAD, and that's very good already la haha..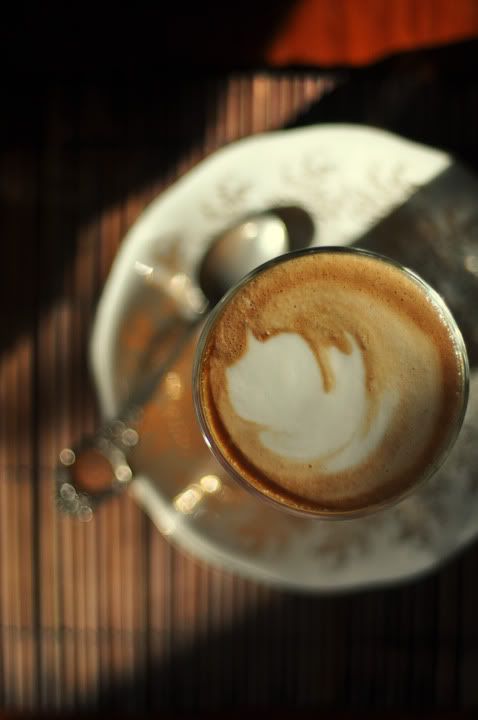 But what was more amazing was the food. It was simply yummy! We didn't even know it was a vegetarian spot until we read through the menu, but we had no complaints!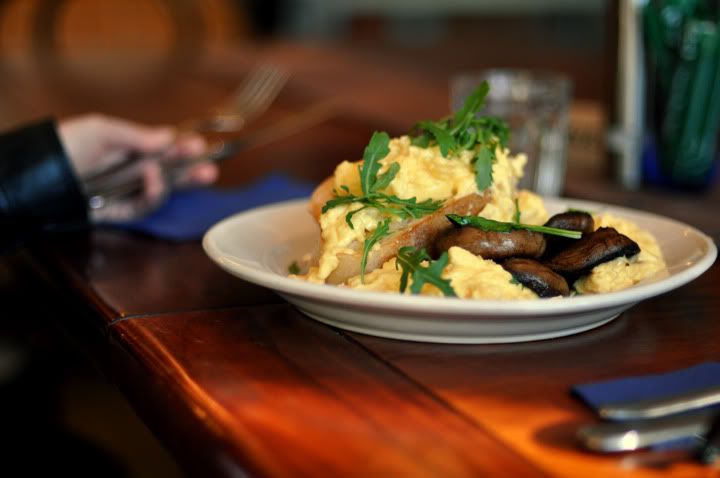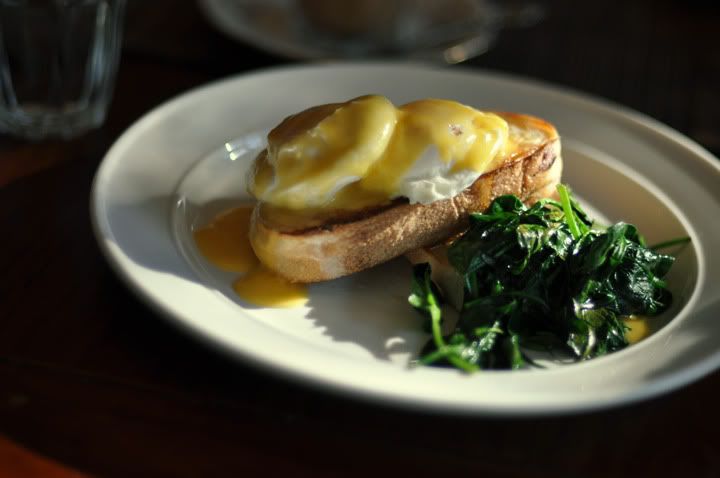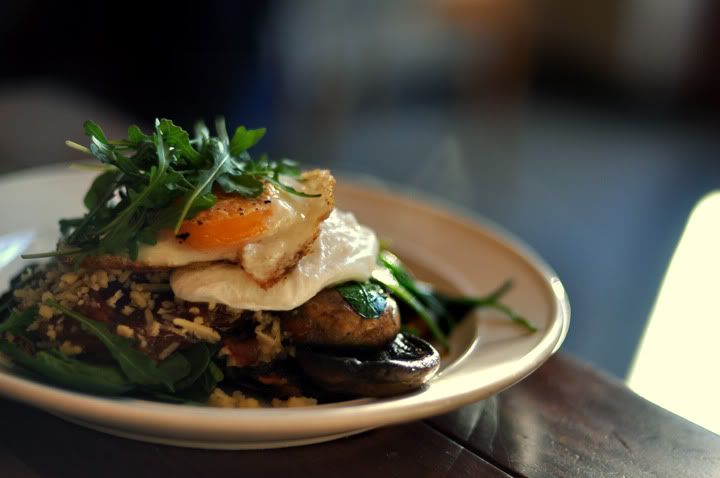 The best dish was the one in this last photo, I forgot what it's called, but it's the most expensive one on the menu. SO GOOD, but sadly I didn't order that :(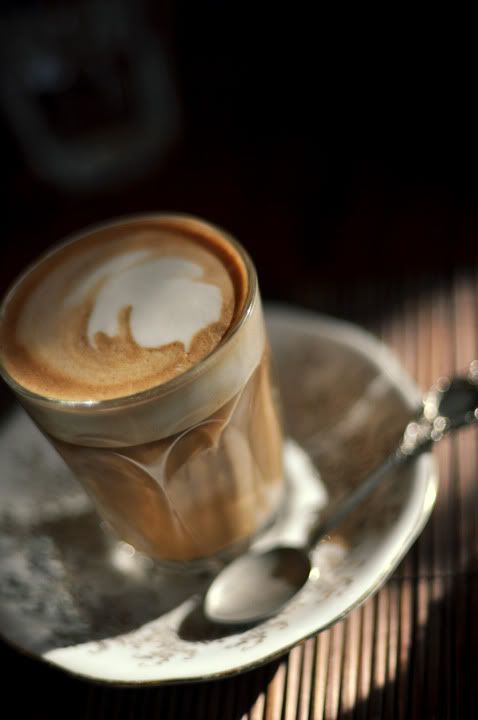 But there was a bonus - natural lighting. GREAT FOR ASIANS WHO SNAP EVERYTHING BEFORE EATING!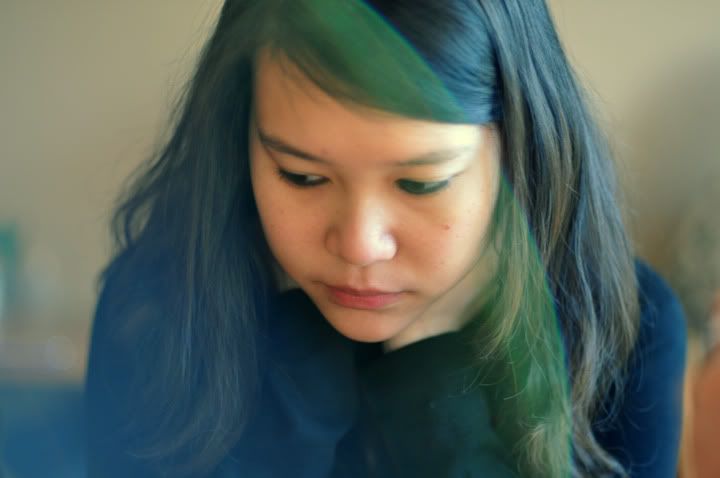 It was prolly the time of the day. Made Jess' hair look goth (it was and is still black, I think that's flare)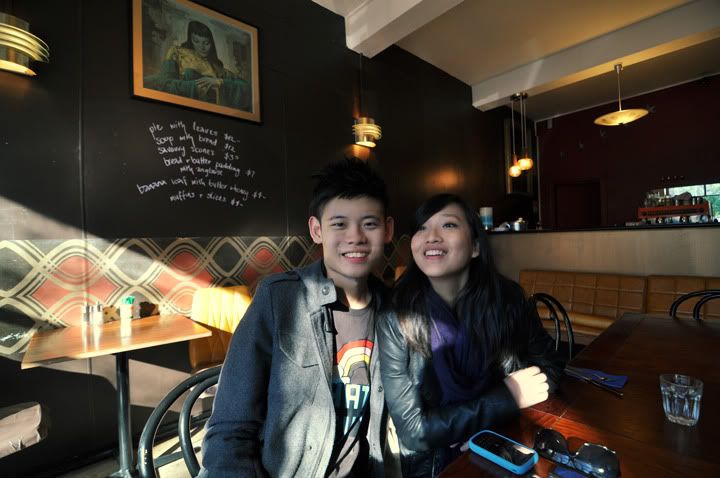 But yea, we really enjoyed our meal, if you're in town, you should check it out.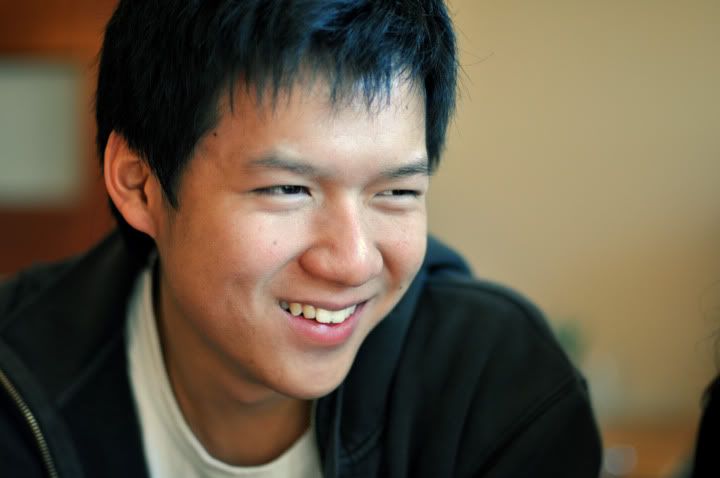 You can see it on
his
face.