Woke up this
morning
arvo to this mess..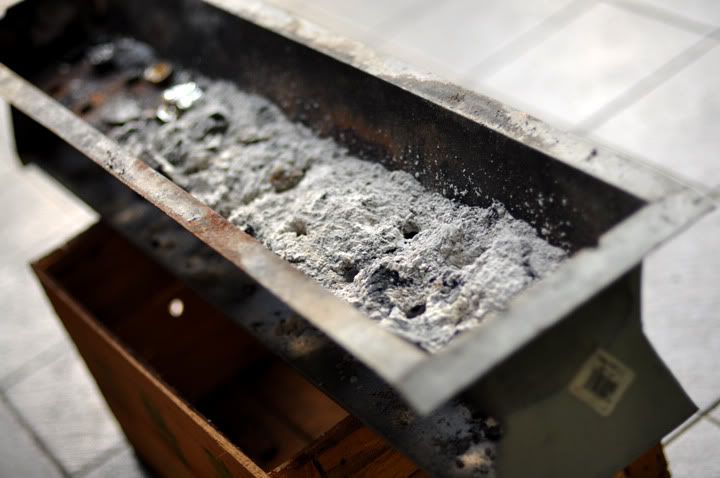 Can't believe it's 2011. In the words of the wise christine, "omg now Christmas is over, new year's over, and we have to start all over and wait a whole 'nother year.."
So the day started with looking for a washing machine for my mom... Fast forwarded, we ended up in Tesco and we got a silly lil red bbq pit. And heaps of food. Which probably explains for my worsened diarrhoea. I had a CRAZY headache and couldn't start the party till about 9 something, when Josh arrived. Pretty sad turn out but it was really fun. I wish I took some photos from the BBQ but our hands were way too dirty. All of a sudden, it was 6 minutes from countdown. We rushed to wash our hands while Ivan started the car. "GO! GO! GO! COME ON GUYS!"
We thought we could make it.
We didn't make it.
We missed the countdown while rushing to Desa Parkcity, and watched the fireworks from the car. Oh well. We had fun.
Then? We thought we'd shake some drinks.
It was fun k, don't judge us.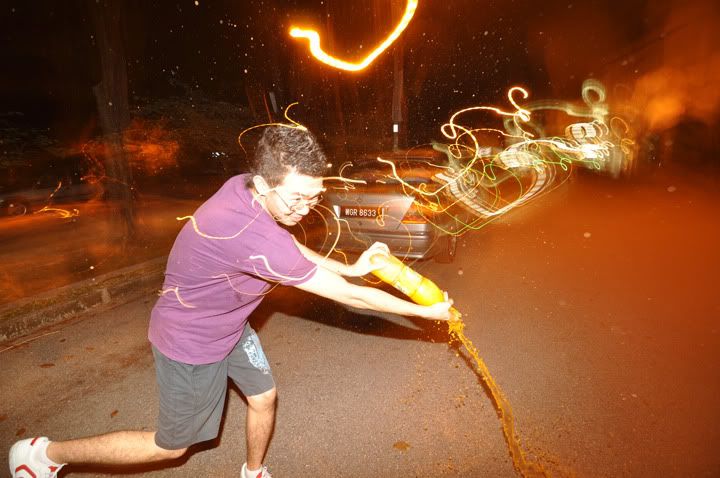 So we didn't get enough satisfaction form the bottle. The next logical step would be to go to the nearest mamak and get..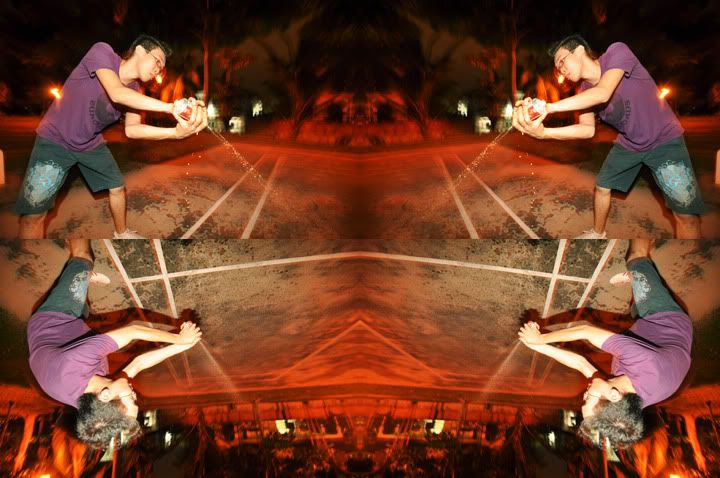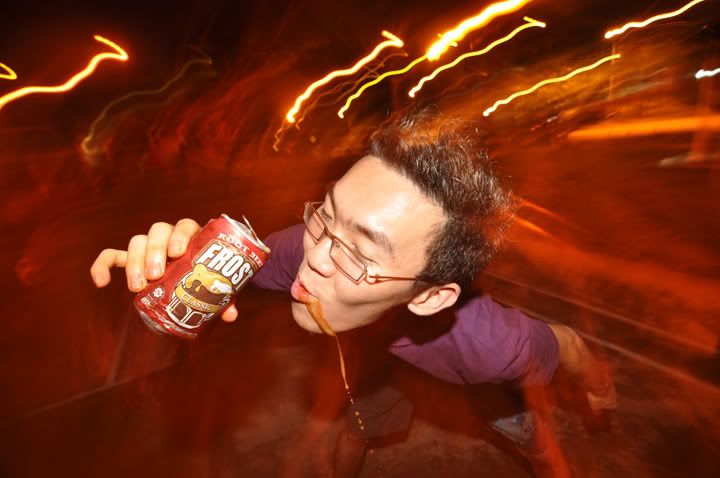 And more photos..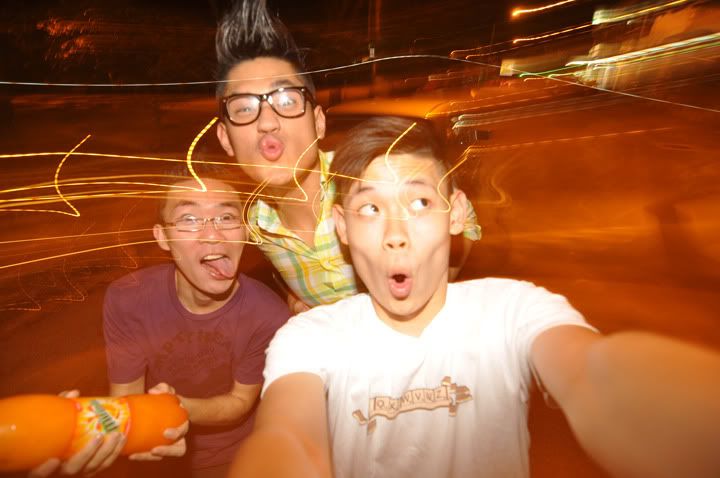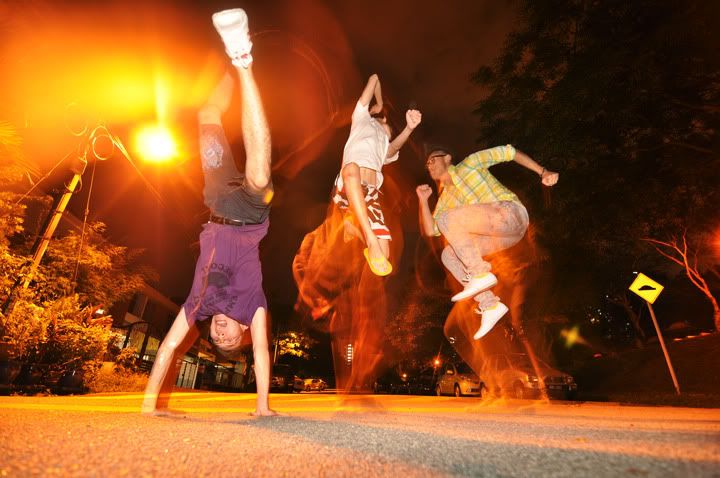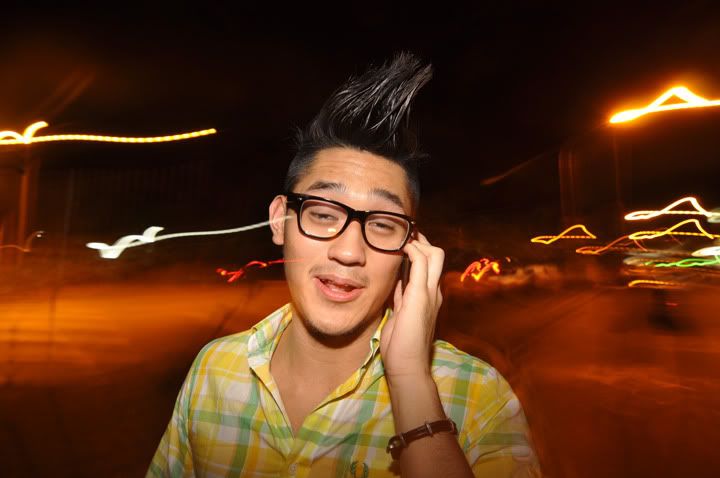 We all started calling people to wish them.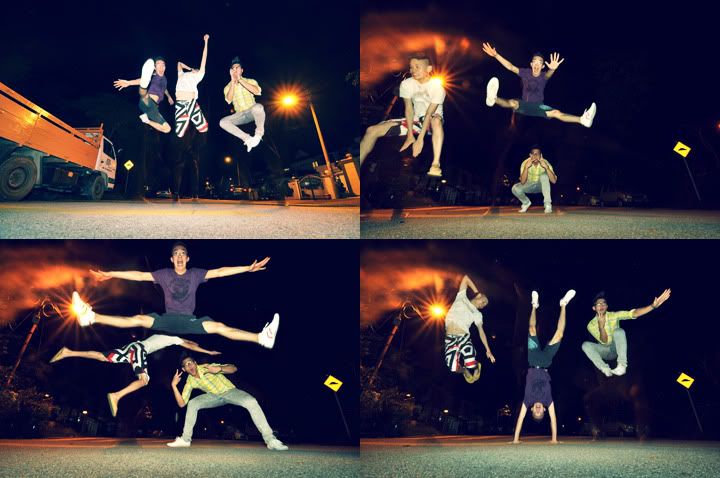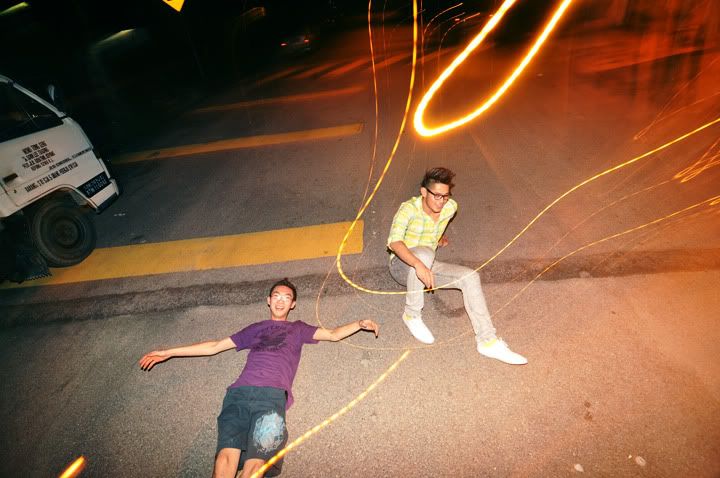 When we got home, Christine joined us, and Josh left.
"Come on la guys, let's do something, TOP MY NIGHT!"
"Go KL??"
"NGAU KEI!"
"NOW??"
I forgot who said what. But we ended up in the car.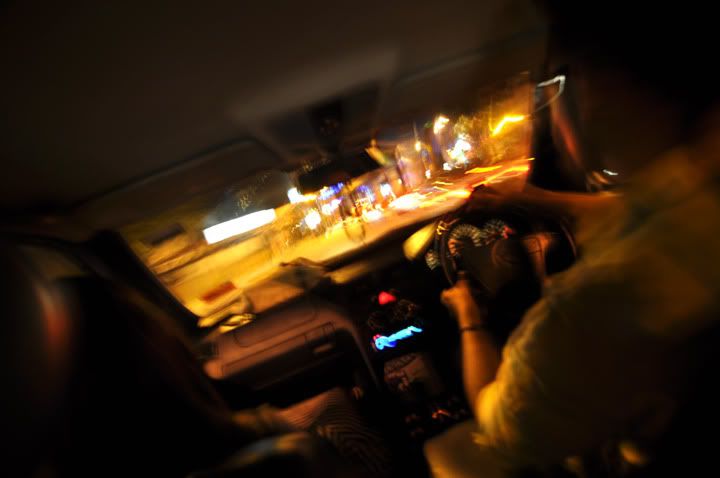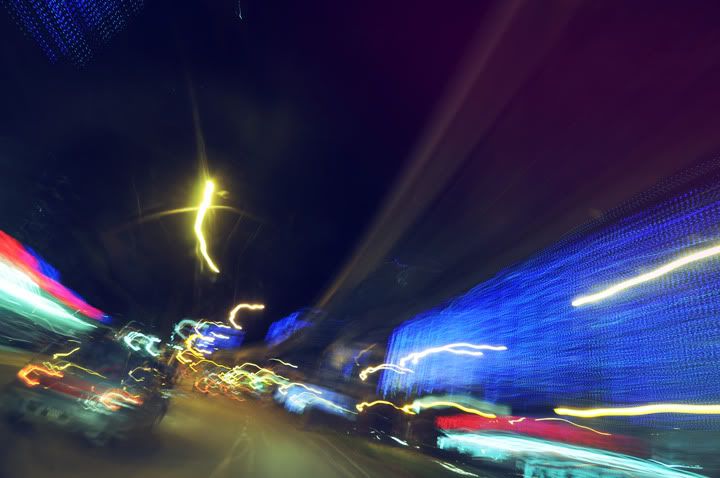 Driving through KL at 3am was pretty awesome, and a little bit scary. Christine and I were throwing bread at each other, which made Ivan so frus he chucked it out the window.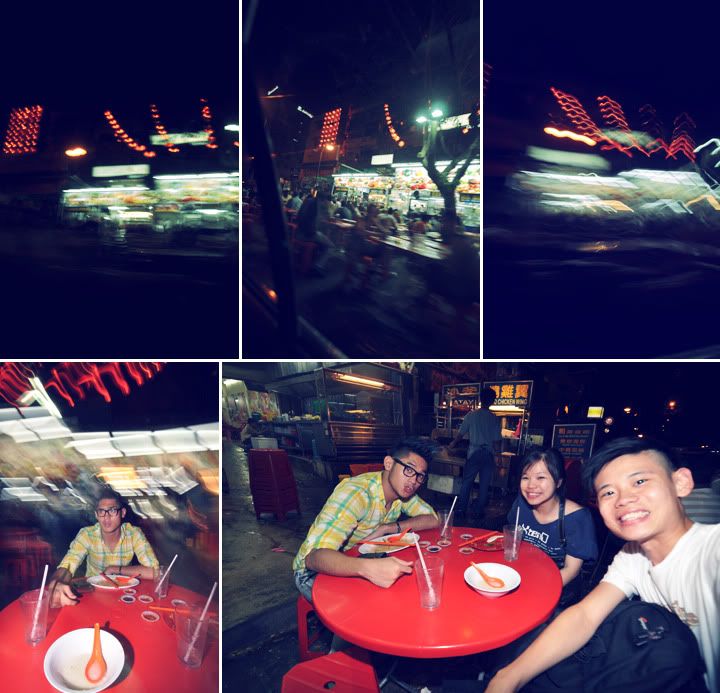 We didn't go to NGAU KEI in the end, but ate at one of the hawkers. It was pretty yummy, but I had to eat porridge from all the toilet visits.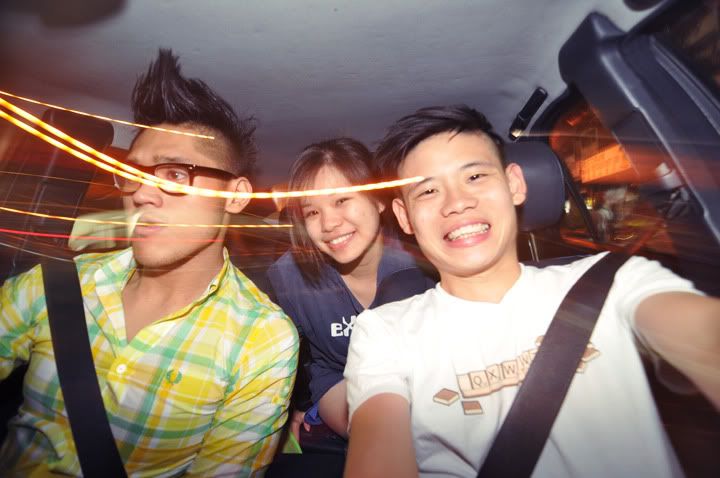 We got home just after 5am, all super stoned.
One of the most memorable new year's ever. Now, to recuperate and poop more.