So here's why I've been missing for so long.
My life has changed dramatically "Post-Point-Cook".
I no longer cycle/wait for the tram to go to uni. I no longer run at Carlton Gardens. I no longer have a 14th floor view. I no longer eat out (well, mostly). I no longer go to Safeway (I'm a full on Coleser now).
However, I now have a backyard. I now have a garage. I now have my own bathroom. I now have crickets in my lecture theatre. I now worry 100x more about 9999 different things. I now feel more like an adult.
So here are some pics of the new house (interior only, exterior next time) and my car.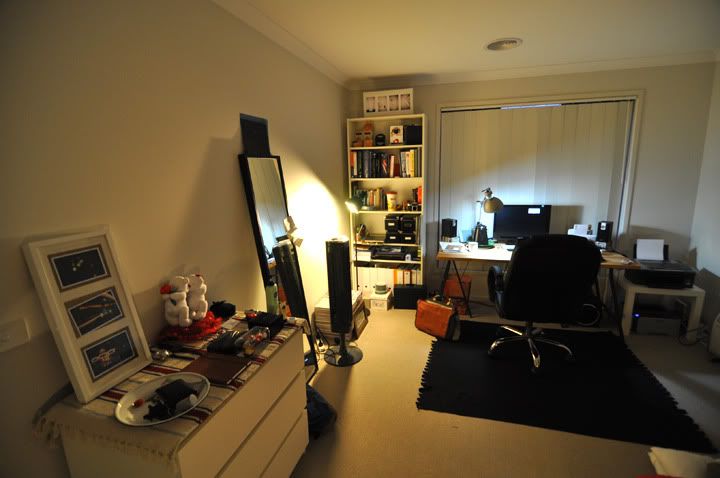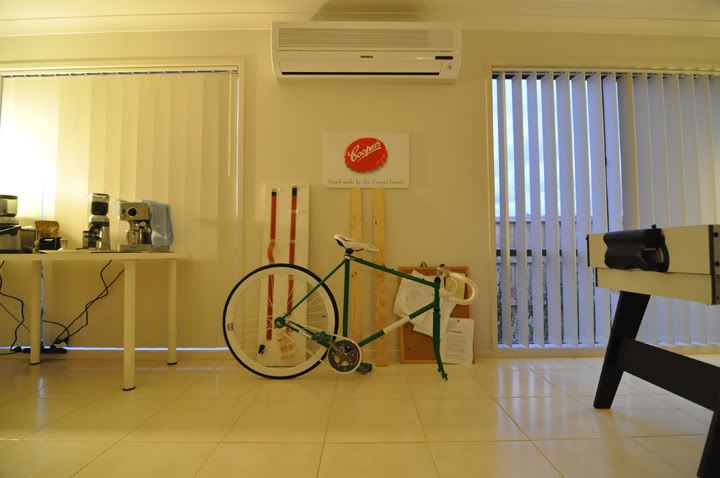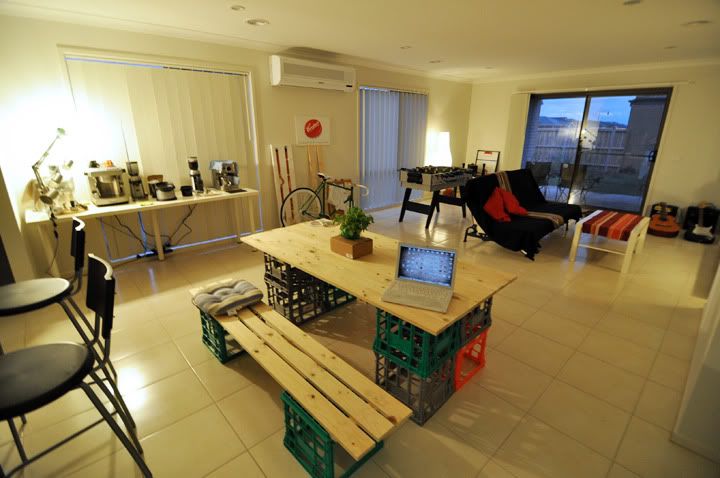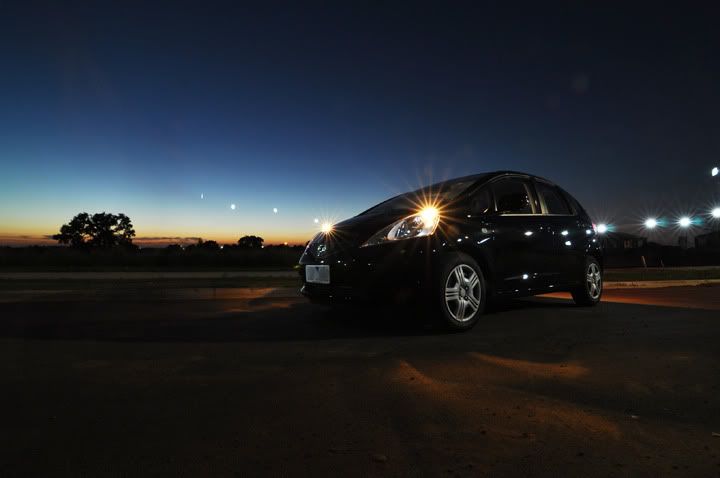 I now want to sleep.