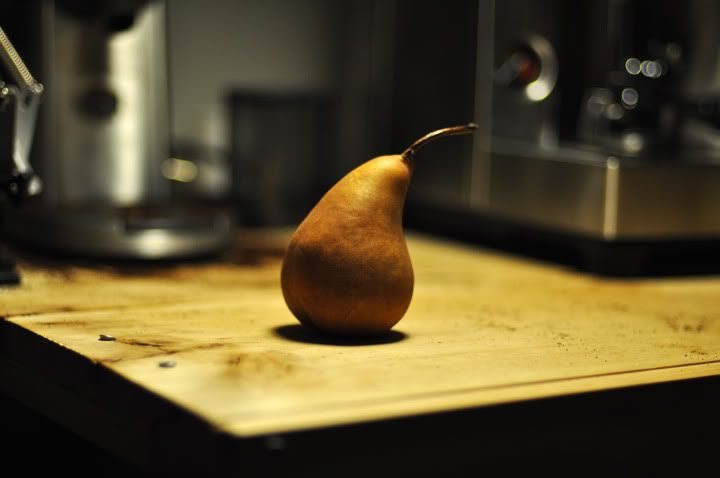 I just realised that I like brown pears.
Went for a run around the neighbourhood just now. It was my first time. I found the herb garden. Also, I never really eat fruits unless they're peeled/chopped up for me/seedless/bananas. It's always during swotvac that I do things that I think are
absolutely necessary
.