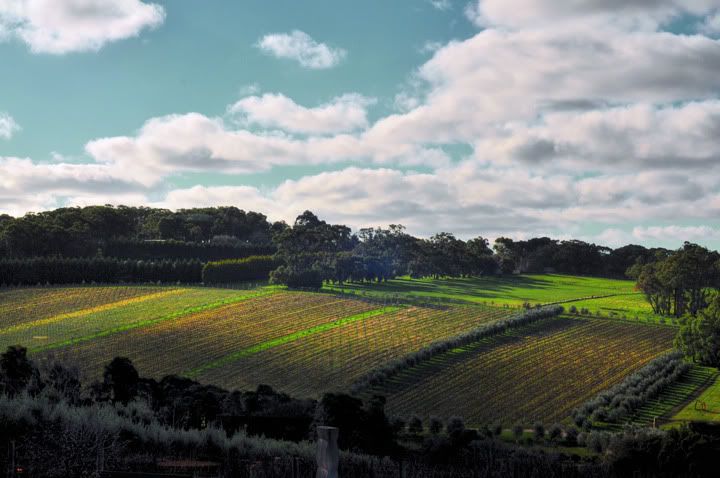 Ahhh.. Montalto montalto! What a beautiful place to be having our last lunch of the trip.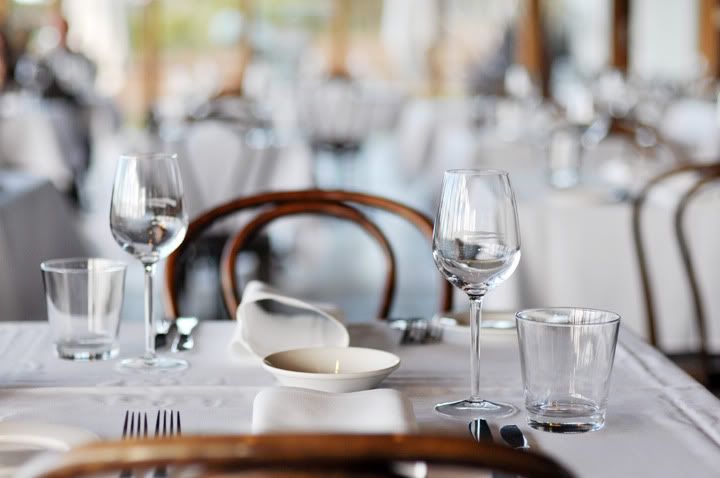 Sunlight pours in with no reserves. Thank God Red Hill Cheesery wasn't open, otherwise we wouldn't have been there.
Qivin totally kept his fine dining etiquette. Totally. Haha..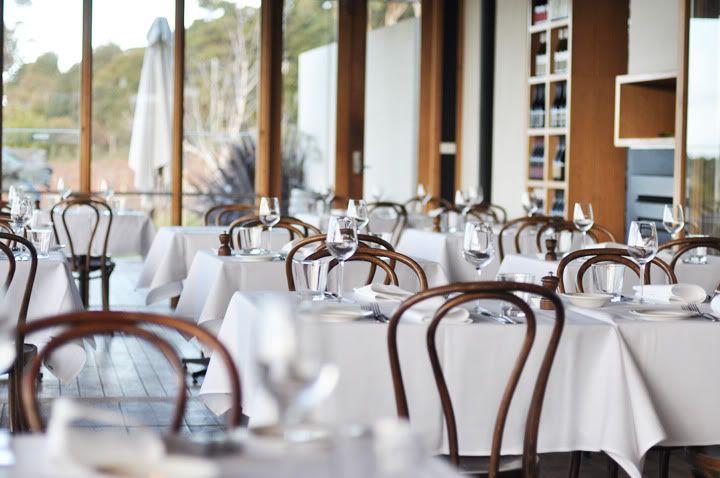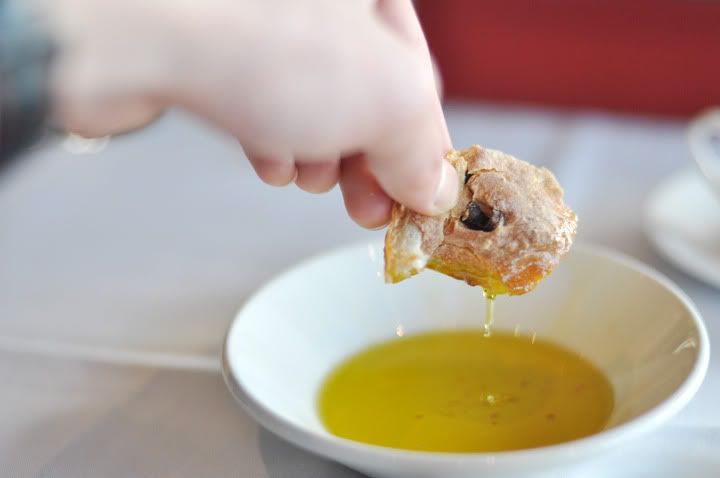 To start with, a choice of plain or olive bread. Dipped in their "limited edition" extra virgin olive oil of course. Available next door. Haha. SO GOOD.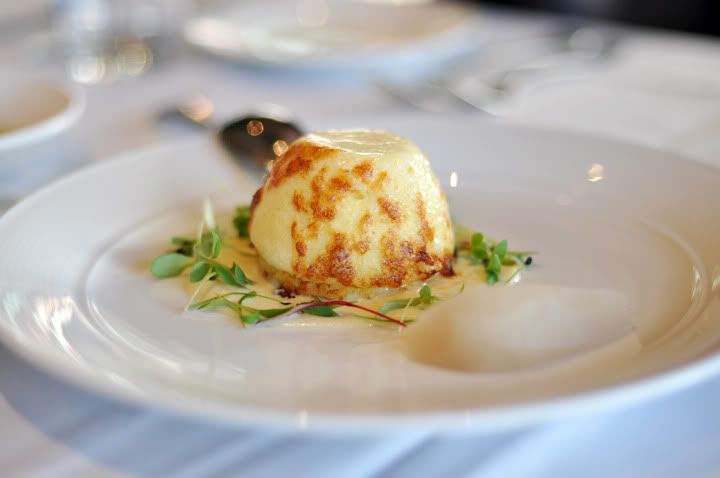 Cauliflower souffle. Like steamed egg. Only better. Much better.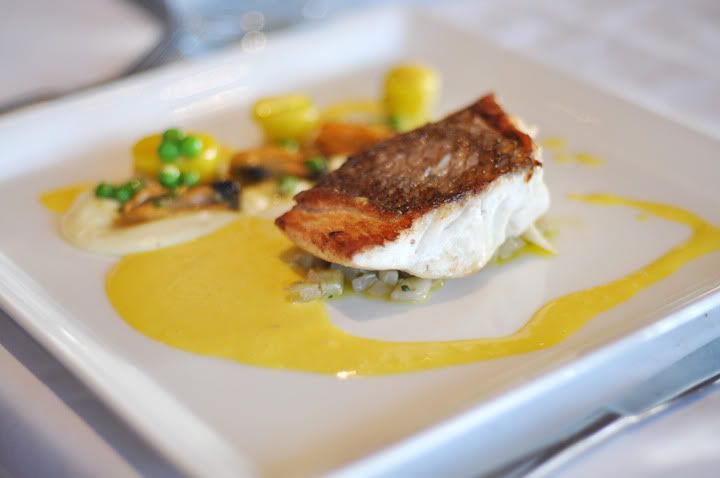 Snapper.
Mussels beside the snapper.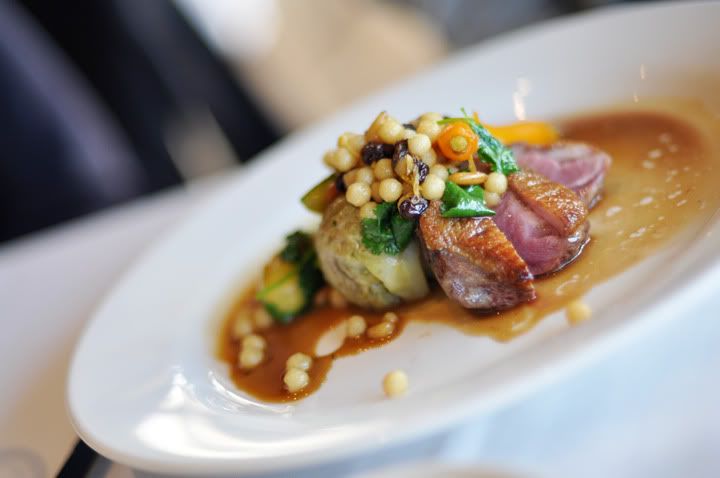 Duck. Recommended.
Lamb.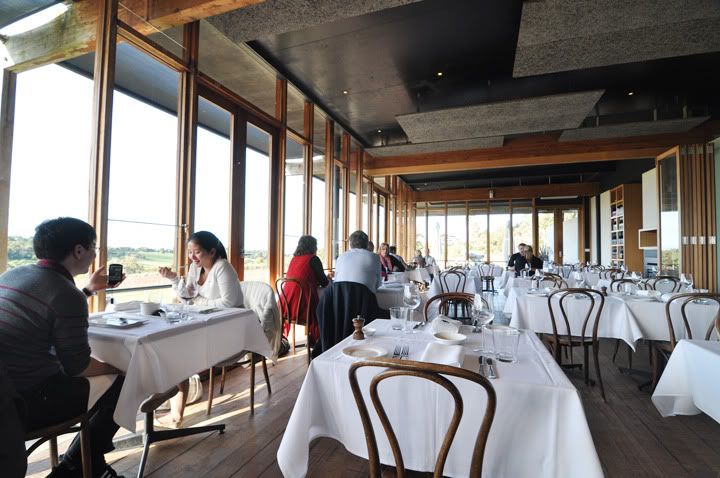 Sadly, we had no time for desserts. A baby was waiting for us in the city. But I guess it was a good thing, otherwise we'd have to wash their dishes for em.
Free macaroons!! Qivin already put one in his mouth before I could grab a photo........
So if you're feeling a bit posh and wouldn't mind the drive down, go check out country Victoria's best restaurant. So I was told.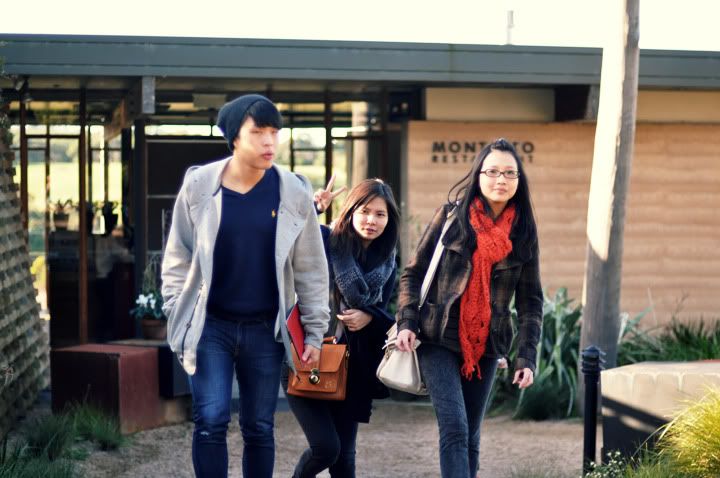 We all went home with empty pockets.