Had brunch at Kensington, not too shabby.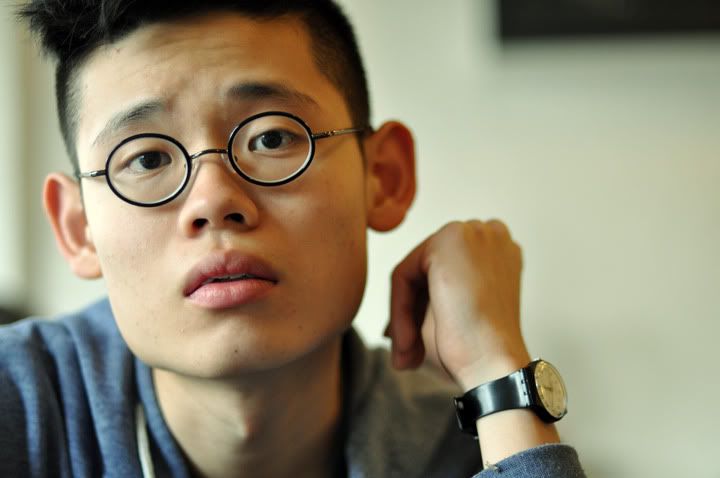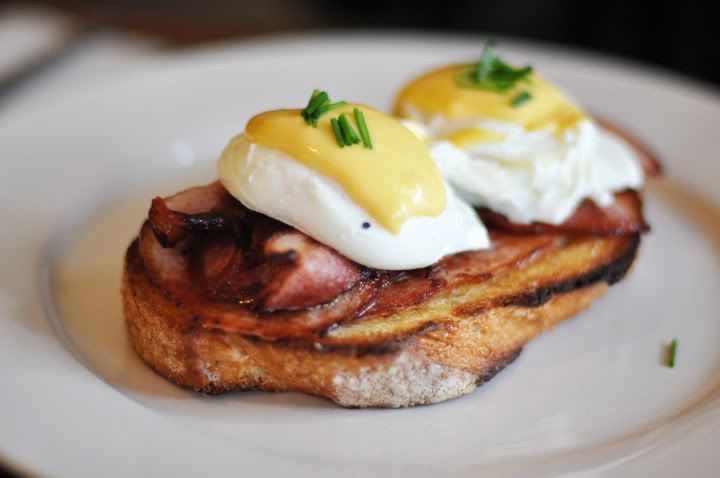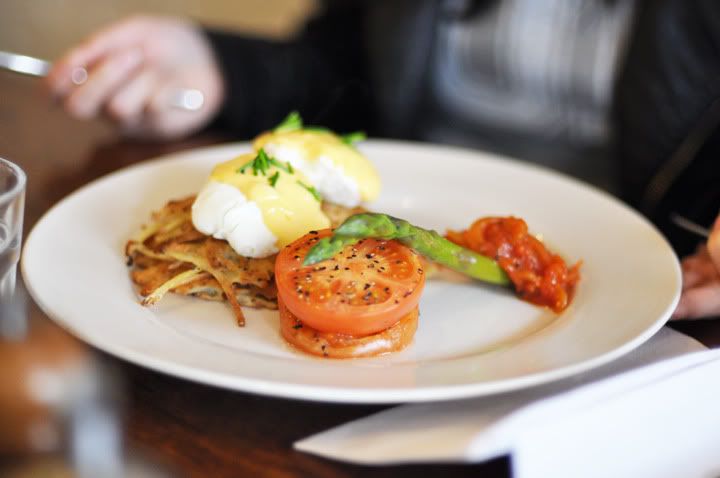 And this, I heard about it from a friend last year, finally got a little bit of free time to do it. IT WAS FUN!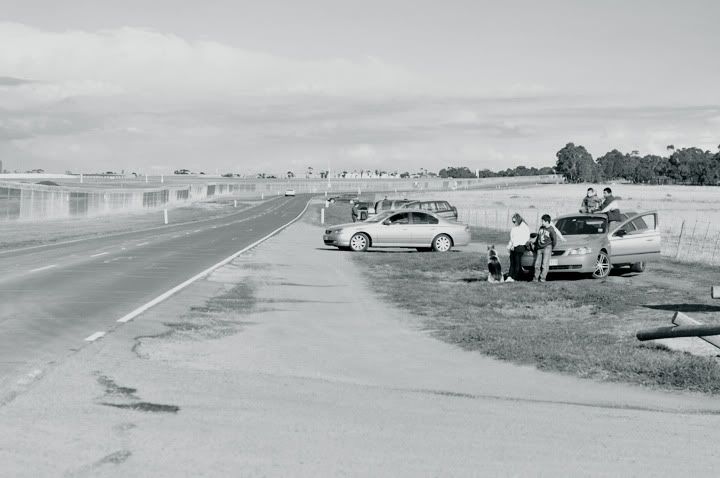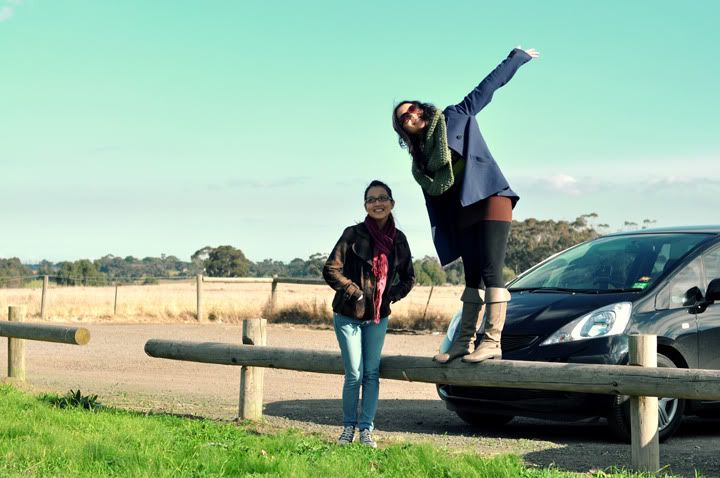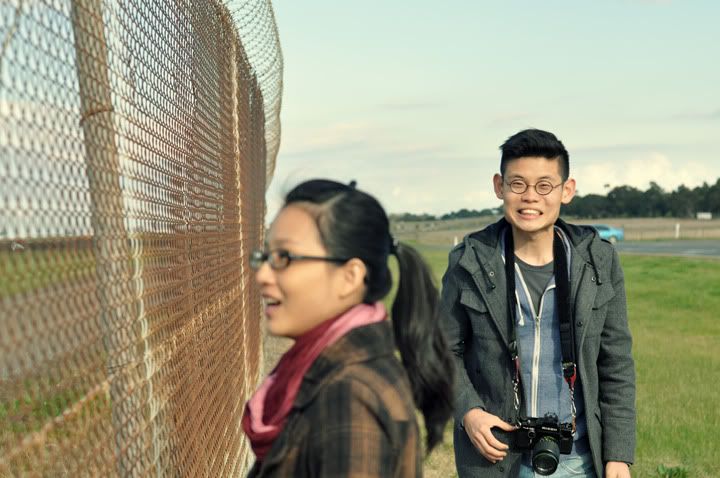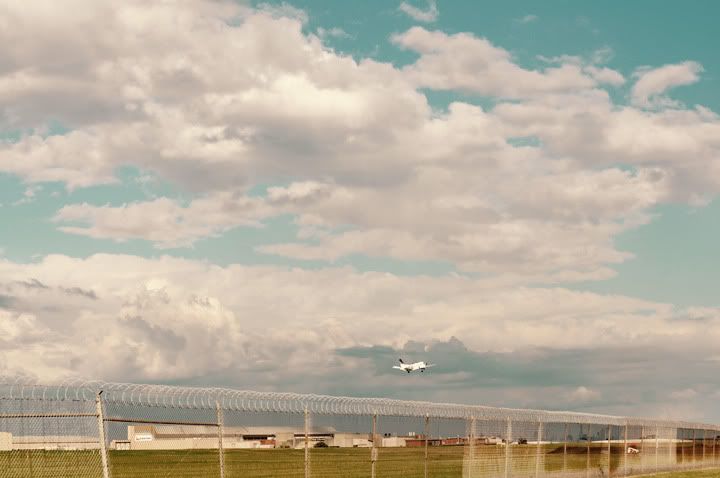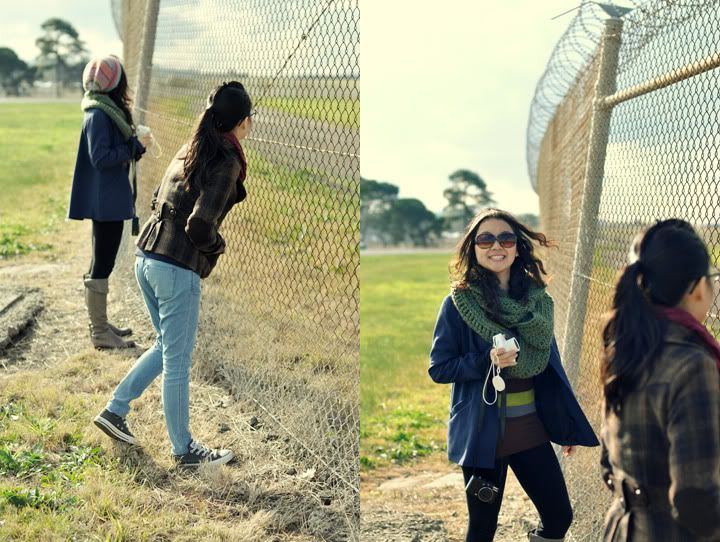 There's something really exhilarating about watching planes take off.
"It's coming it's coming!!"
"OK! WATCH! WATCH! IT'S TAKING OFF TAKING OFF TAKING OFF!!!!"
"WOOHOOOOOOOOOOOOOOOO!"