Is it just me or can packing be an emotional time?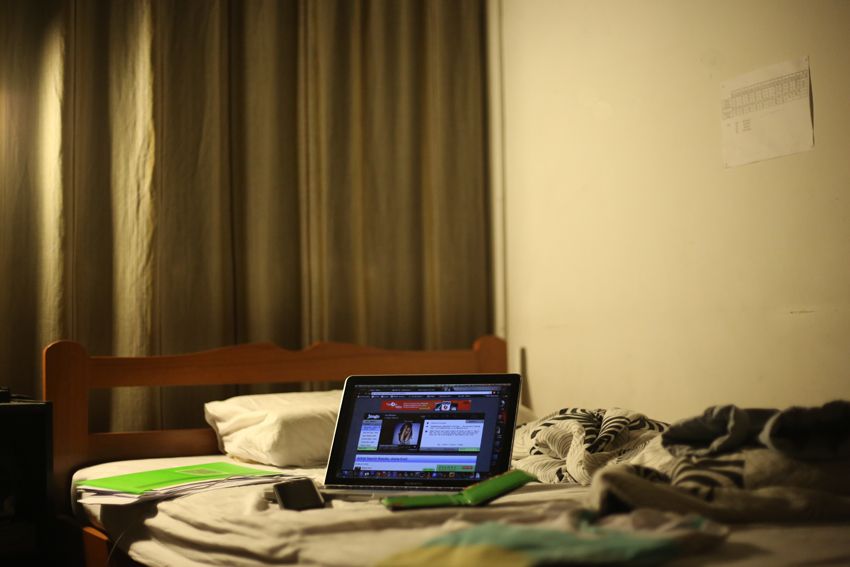 Charging up the batteries, orchestrating the perfect teeth-to-bag maneuver so that your tooth brush ends up where it should be in the morning, counting the number of socks you need, although you know you actually don't need that many...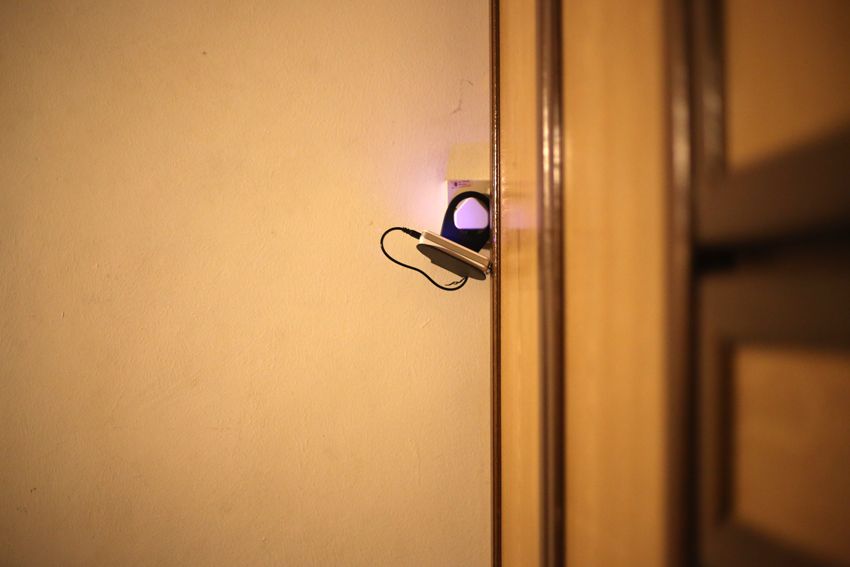 Ahh, packing. Best served with a cool, quiet room, with Stacey Kent melting through the silence, and freshly laundered shirts. The constant thought in your mind, though, would be the reason for your travel. Like mine has been for the past year or so, the 50-50. Always. Those good ol' work and play trips, oh how they annoy you. Like that school bell after recess, like that fat wallet in you back pocket when you're sitting down, like that background buzz during your favourite Peter Nero solo. Oh I pray for a real holiday soon. One where nothing in the world would worry me at all.
Well, let's shut up now and finish packing. We'll just pretend it's a holiday.