Alvin was bored, I joined his family for dinner at Camberwell, got dragged to Box Hill, and we ended up shooting at the Shrine.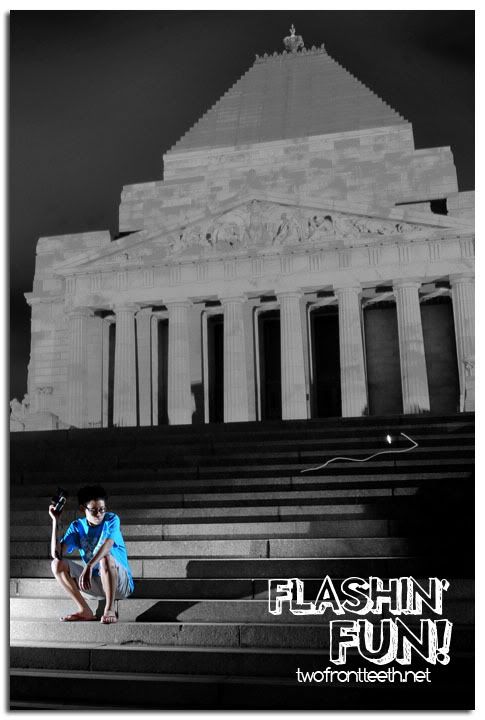 I told him I'm not posting up the photos, but since he messed up my Facebook status, here we are! :p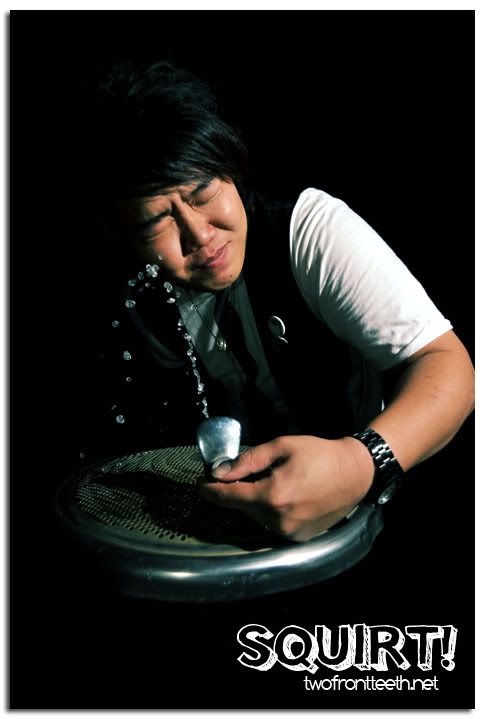 I'm sure
he'll post up more photos of himself
, so I'm only gonna do one here.
Oh, I also borrowed his old school Canon AE-1 film camera. I found it at Camberwell market and he funded the dream. He bought like a million cameras that day. Haha.
I'm going film cuz I'm sending Annoyance to the clinic, and this is a chance for me to "rediscover myself".
"HAHA! What a load of crap!"
-Alvin Wong