Not the best of my photos, but I present..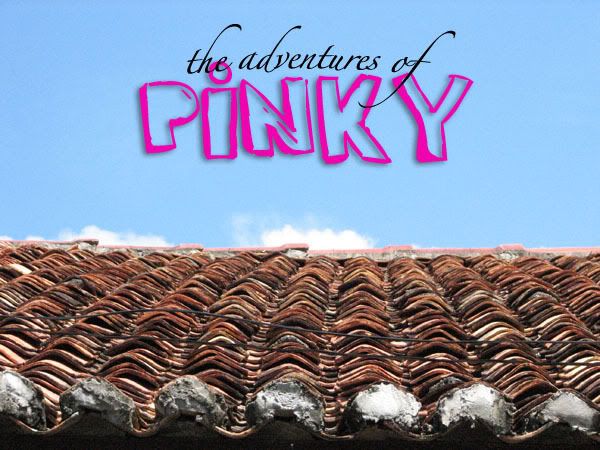 This was back in 2007, when my family and I visited beautiful PENANG! OMG I miss Penang.
I didn't own a DSLR back then, so these were taken with my Canon S2IS. CAN YOU BELIEVE THE DIFFERENCE? I know right.. It's crazy. Haha.
This is a photo of Pinky on the escalator. Prolly at Gurney Plaza.
This is Pinky celebrating the Yule-tide!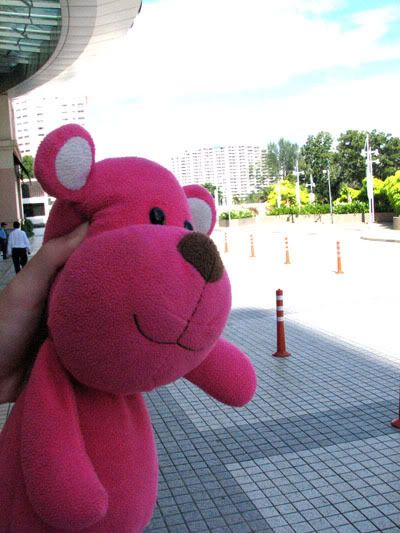 Pinky hailing a taxi at the Hotel.
And lastly, Pinky scaling the hotel.
Oh, G Hotel is absolutely amazing!