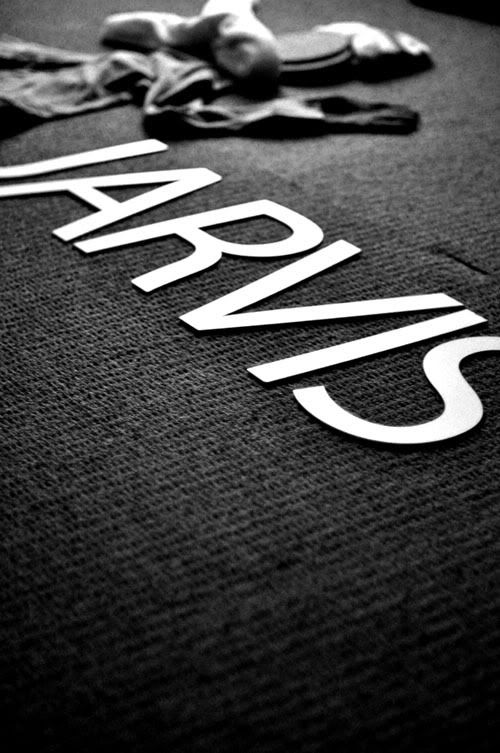 So Chase Jarvis, the one who actually got D90's from Nikon before it was launched,
is giving away his iPhone 3G
.
I WANT IT.
The idea is to upload your favourite mobile photos (STRICTLY MOBILE) onto his Facebook fan page, and he'll pick his fav and post his iPhone to the winner.
And so I got Teck to help me, and we went to RMIT to laser cut these bad boys.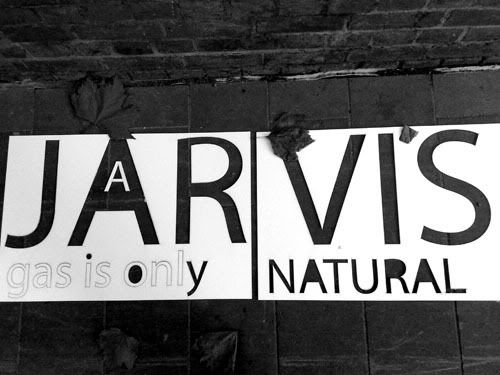 Do ignore what's written beneath "JARVIS". It's just to avoid wastage of extra cardboard.
And so I uploaded these photos.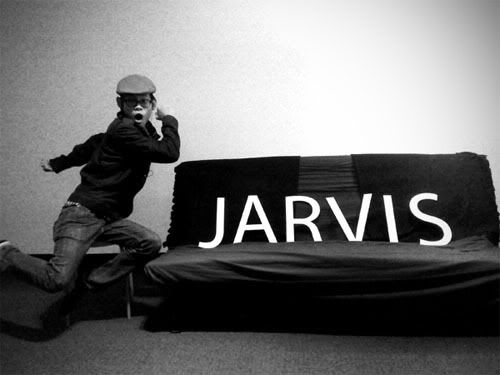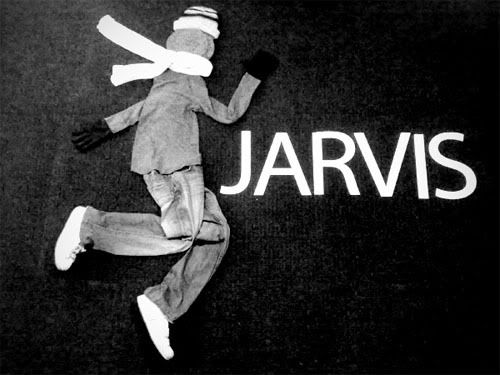 Competition ends 6am Melbourne time.

Follow me on Twitter
OR you can
check em' out on FB itself
.