Went to this awesome cafe for brunch with Alicia before church, was so glad to be able to find it.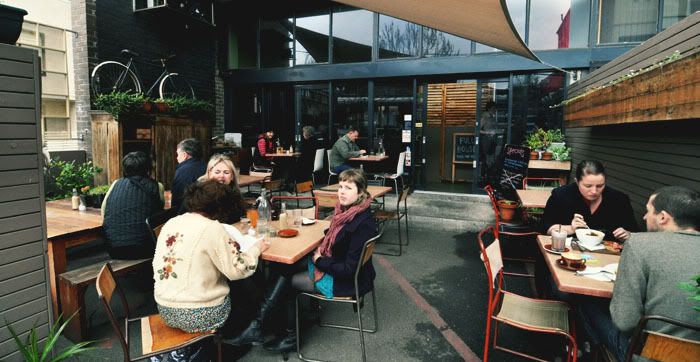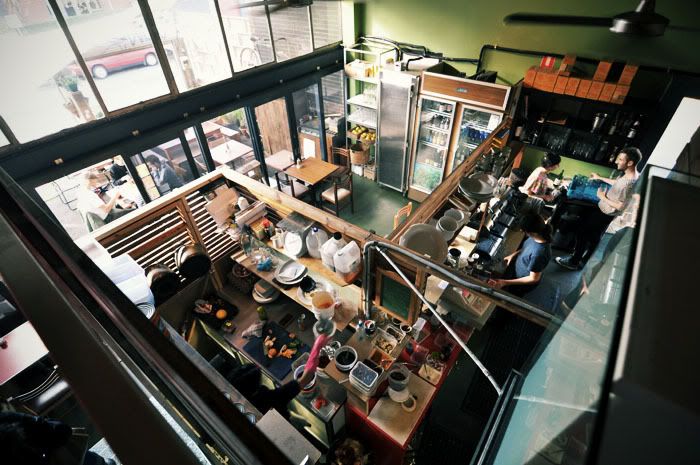 It's a house convert, but not just like any other. Outdoor seating is vast, but you can also choose to snuggle up on the couches available upstairs.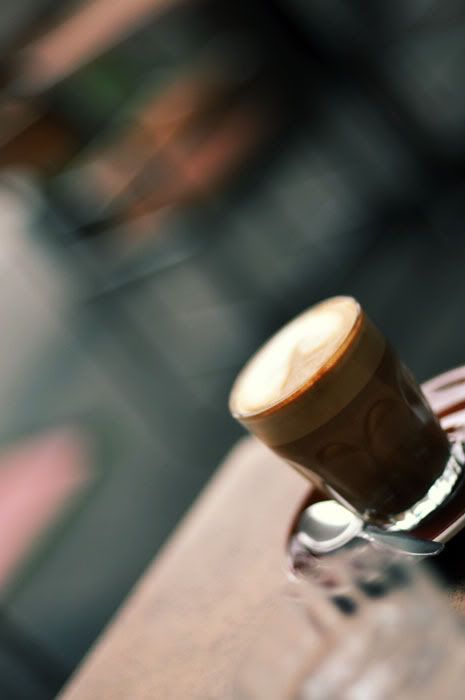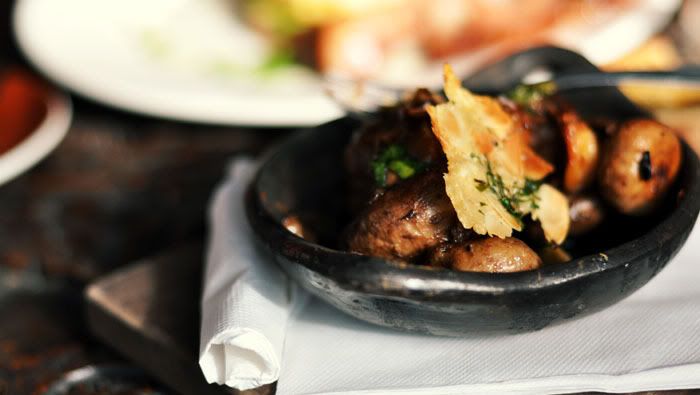 Coffee was good, nothing to complain about, but the food was yummy. I loved the slow-roasted garlic in my dish!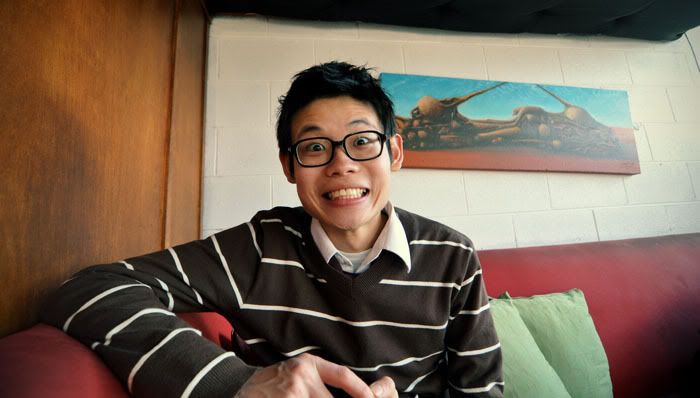 New York Tomato, so worth the trip there. Not surprisingly, it's somewhere around the corner of New St and York St. Would love to bring some of you guys there soon!