Had a great day today. Nothing like lunch at Coconut House, coffee at Journal and shopping at Harbour Town. Still thought
Tung
should've bought the scarf!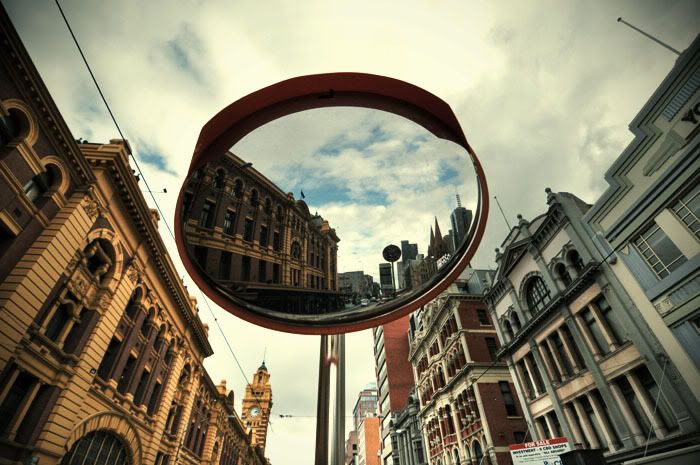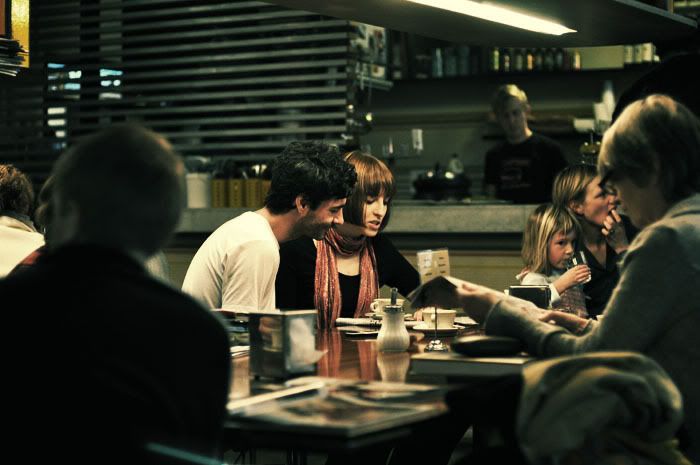 ALSO, Julie is here! The bubbly one is on her excuse for unemployment, or what some may call, a holiday. Dinner was awesome!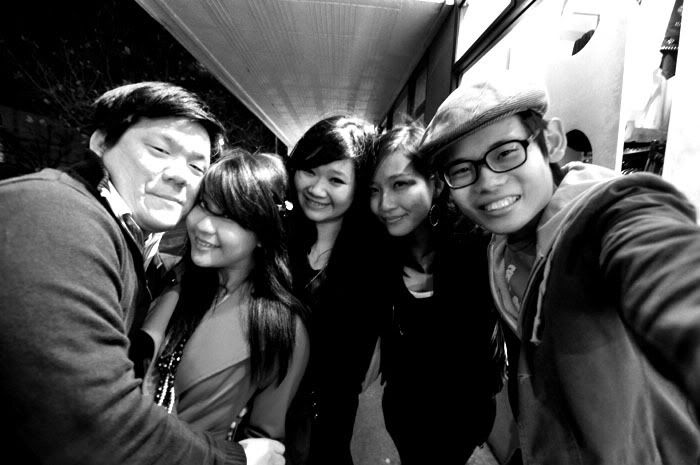 Papa Gino's was also UBER kind to give me a call when they found my memory card. Or else this post would not exist.