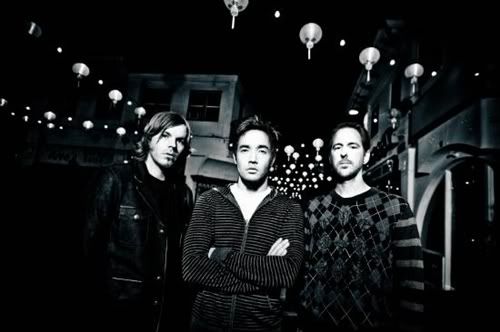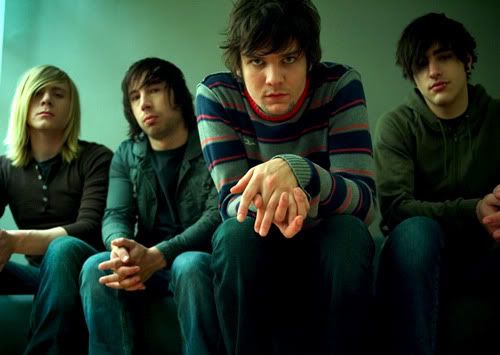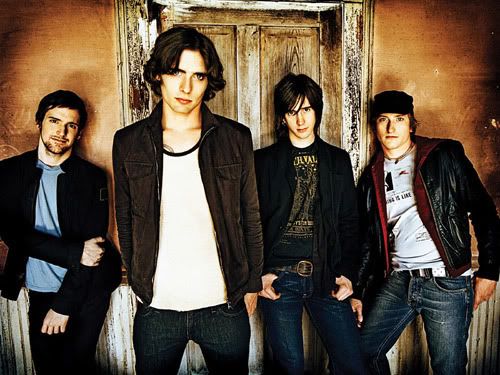 Wanna see these guys perform live? A shout out to all you Malaysians who want to get one of these tickets for only RM60 EACH!
For all you noobs out there who don't know who these posers are, Hoobastank, Boys Like Girls and the All American Rejects are performing!
It's happening on
AUGUST 15
at
SUNWAY LAGOON
!
Man I miss Malaysia.
What happened was that
PEAKO
here got 2 tickets lying around and is obviously stuck here in Melbourne (haha loser), and is willing to sell these babies. YOU'D HAVE TO MAKE AN APPOINTMENT WITH HIS MOM TO COLLECT EM! How cool is that? But in all honesty, I'd get em if I were home :(
Sometimes, it's hard LEARNING TO FALL, and THE REASON to that is a DIRTY LITTLE SECRET.
WHAT?
So email comkid@gmail.com by 10 August to find out more.
I have put up a link on the sidebar so you can come back to this post at any time. In the mean time, check out the
official website
.