Ahh, it all started with an email, and the next day was a dream come true.
Remember my hunt for
Coffee Supreme in Auckland
? Well, of all the other countries in the world, they chose Melbourne to be the only roaster outside NZ. See, New Zealanders DO like us. Secretly.
The factory in Abbotsford wasn't very hard to find at all, it's actually a 10 minute walk away from Ikea! And thanks to the person I spoke with, Betty, I was able to save myself the postage fee and pick up my order myself!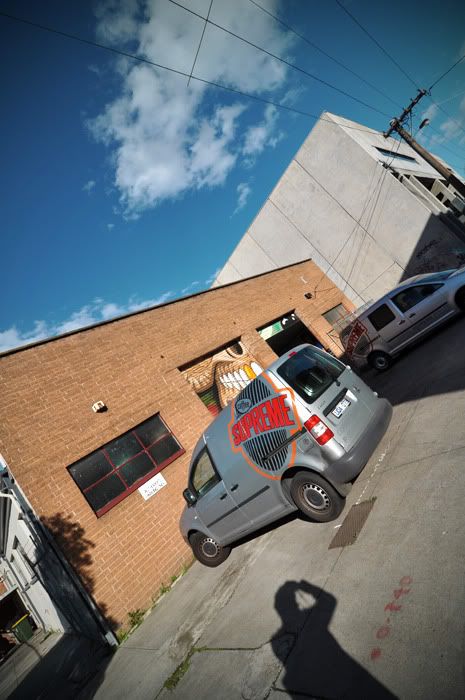 Oh man, you have no idea how excited I was when I saw that van!
Inside, it was like a large teenager's room. A teenager who had some serious addiction to coffee. There was a basketball hoop (and obviously a basketball), a retro one seater in front of the roaster, a MacBook, tonnes of bicycles, and a bunch of boys! It was a really messy place too! Haha!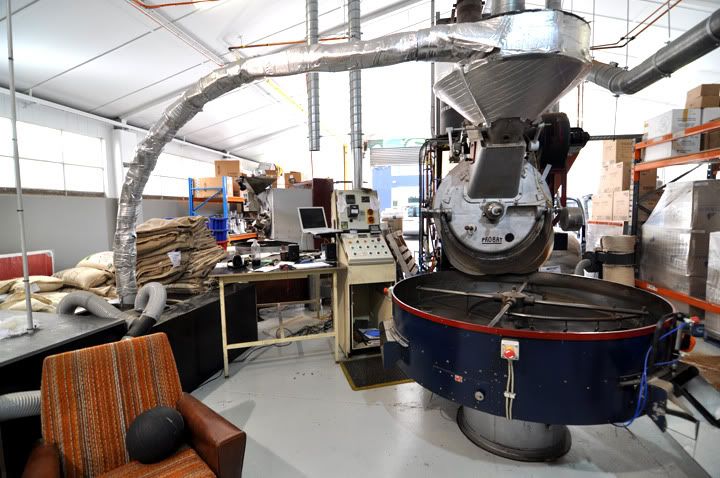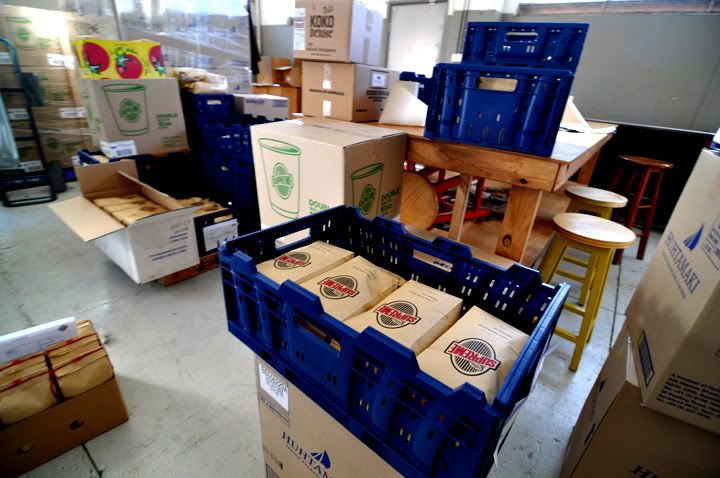 My evil side just wanted to slip everything there into my bag! They had mugs, cups, saucers, beans, beans and beans! And apparently, the lovely Brother Bubba Budan used to roast their beans here!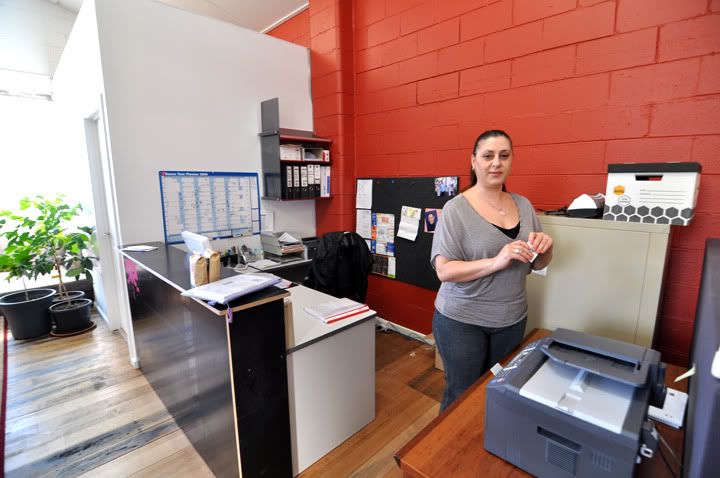 This is the lovely Betty Penna whom have so kindly made it all happen! They have one COOL office too, with coffee machines at every corner.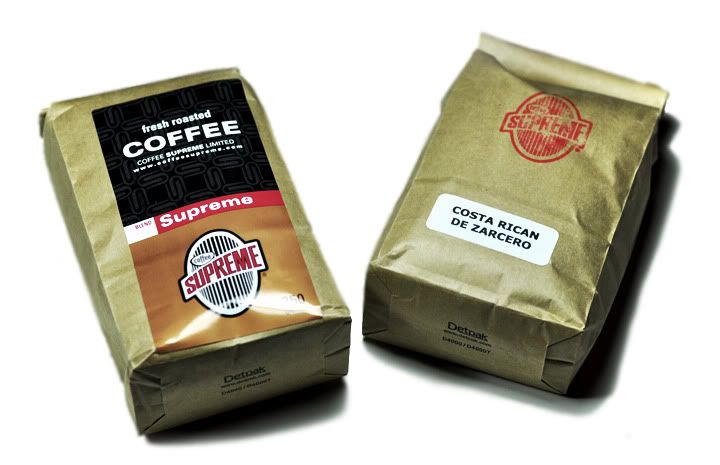 And these are my precious. Roasted freshly (TODAY!) and will pretty soon end up in my veins. Although they're more expensive than the Auckland HQ, it definitely saved me that plane ticket. And MAN, I know a few of you have already sniffed it's addictive goodness and have fallen in love straight away.
Thanks to everyone at Coffee Supreme!
...
BTW, a bunch of us were at Freddo's just now and the girl serving us actually recognised me from this blog! Thanks Fazil, for the publicity. And thanks, Emily, for making me feel famous. HEE HEE!