But since I absolutely adore my friends, here's the 2nd one during this joyous season where dads can finally start using their money for themselves!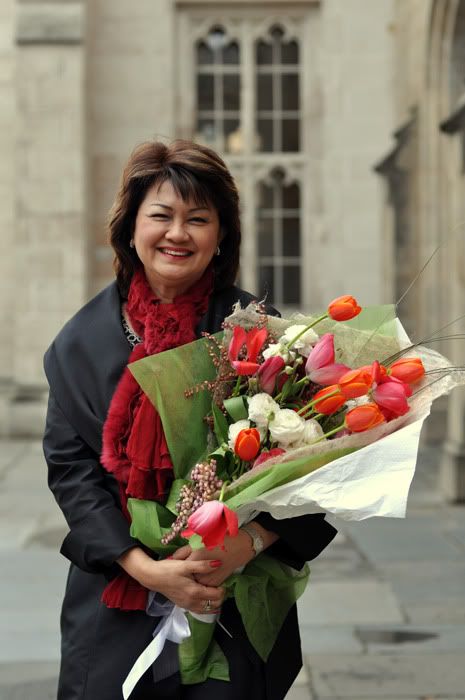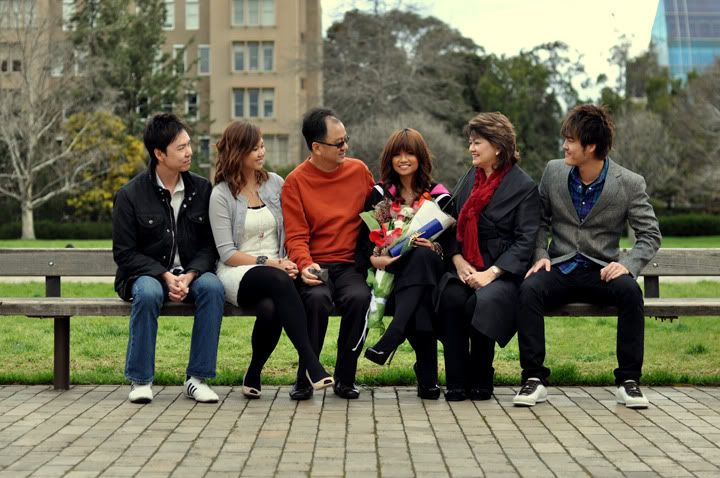 Sorry for this corny photo, I just HAD to do it.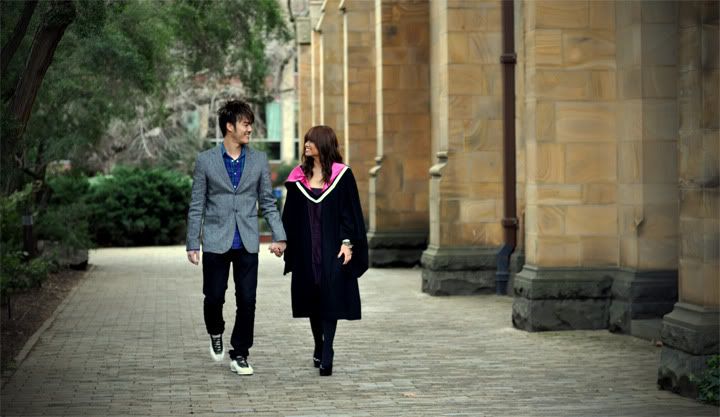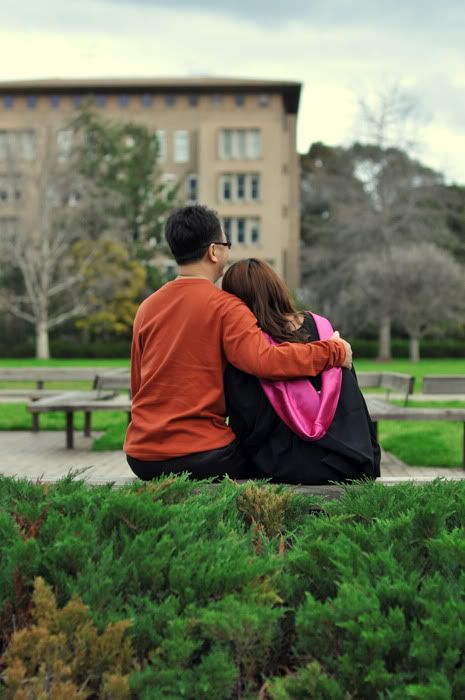 Surprisingly, this shoot took only a little more than 20 minutes!
I do not apologise for the bandwidth violation.