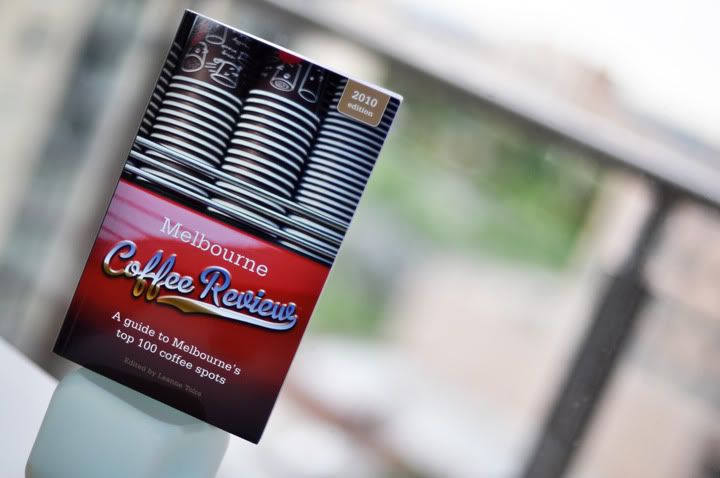 **UPDATED**
Just felt like posting what I ate for dinner.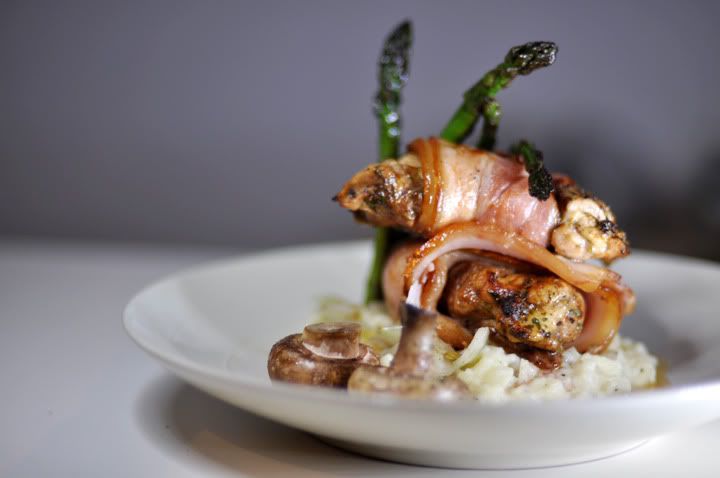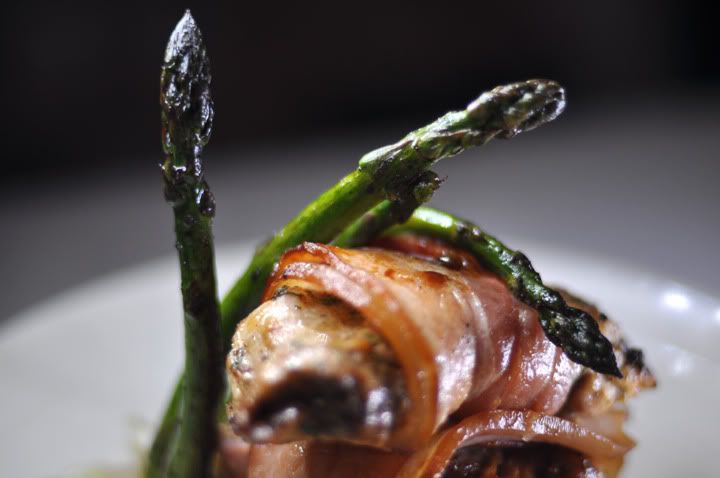 You know how foodies can really give good descriptions for dishes? Well, I'm not one of them. I'll be like, Safeway bacon wrapping Safeway thigh fillets baked in Citygate oven, with sauteed (FUIYOH!) Safeway asparagus on a bed (WAH!) of mashed Safeway potatoes covered with chopped Safeway onions. And 2 Safeway mushrooms.
For a Safeway price of $4.