..was my final guess. I had NO IDEA, I really thought it was just a couple's affair. It was all a great combination of coincidences, plus a bit of blurness on my side.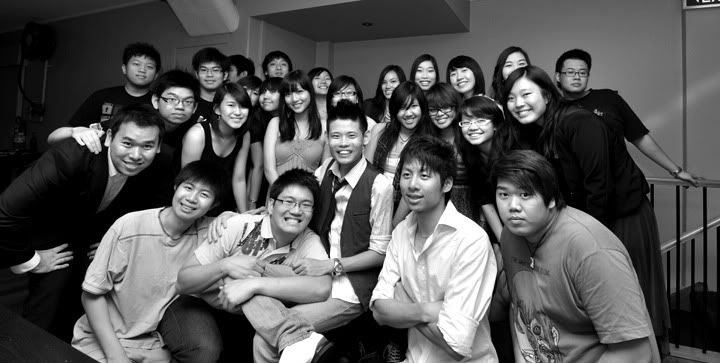 Thank you SO MUCH, guys, you have no idea how much it meant to me. I was so desperate to have a mini "party" with you guys, getting so depressed with almost no responses for a birthday lunch invitation on Facebook.
There were SOO many surprises, I really feel so blessed to have a bunch of friends who are so generous with their time, effort and money. Special thanks to Alicia for organising the whole thing, and hiding it so well from me. Also thanks to Ming Xian and Sarah for helping her out with the preparations. Jon and I really don't know who else, who also helped out with deco. Chung - for a great dinner, and succumbing to Alicia's bargaining skills. And really, everyone who came! I appreciate you guys SO MUCH, omg, I think you could tell by the squeals and weird noises I was making from my seat.
So here are the wonderful things I got from you guys: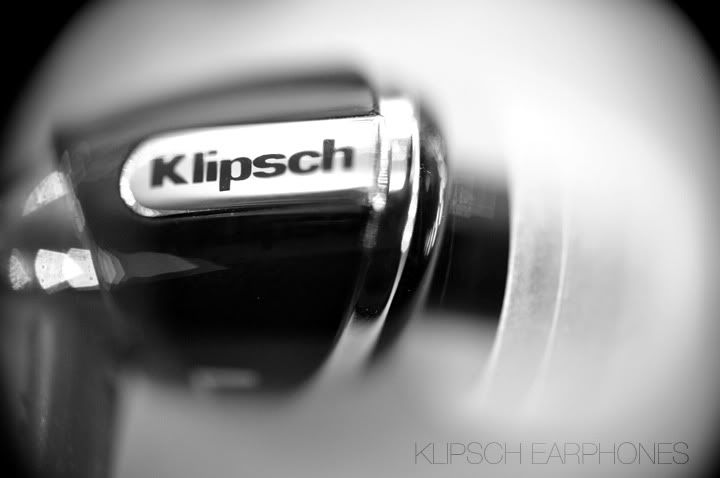 You have NO IDEA how long I've been trying to get my hands on these. Thanks to my sister and her nomination for the most outstanding performance as supporting actress, they got this for me and OMG my ears have already fused with the buds. There's no taking em off!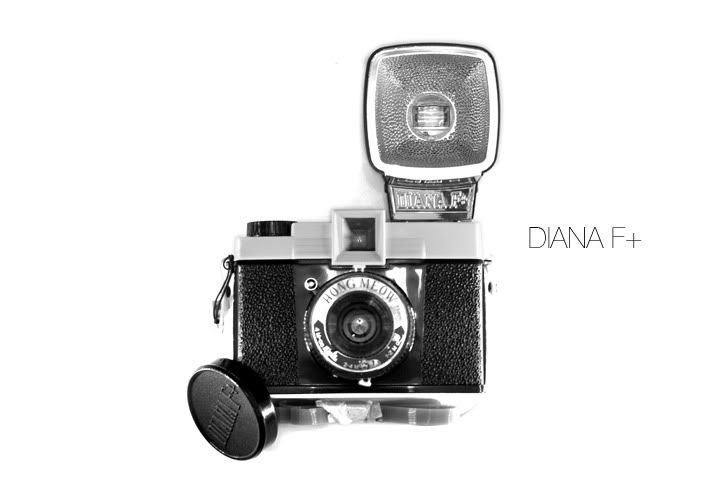 And WOOT I've been wanting one of these for AGES, I know I didn't really look as excited about it when I ripped the wrapper, but it was only because I had no idea what Hong Meow was. It wasn't long before I realised it was a Diana. THANK YOUUUU!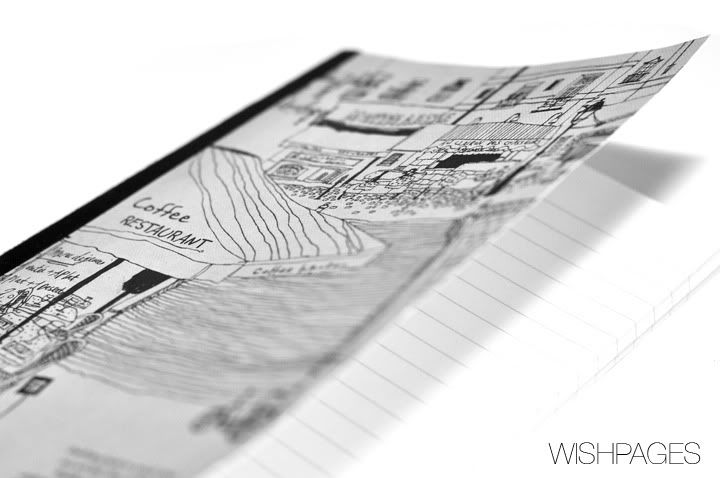 Thanks to all who wrote lovely messages, I can't help but to find Ben's message a little.. Lacking.
"HEY DUDE. HAPPY BIRTHDAY. Guess who?"
I also appreciate the indecipherable signatures.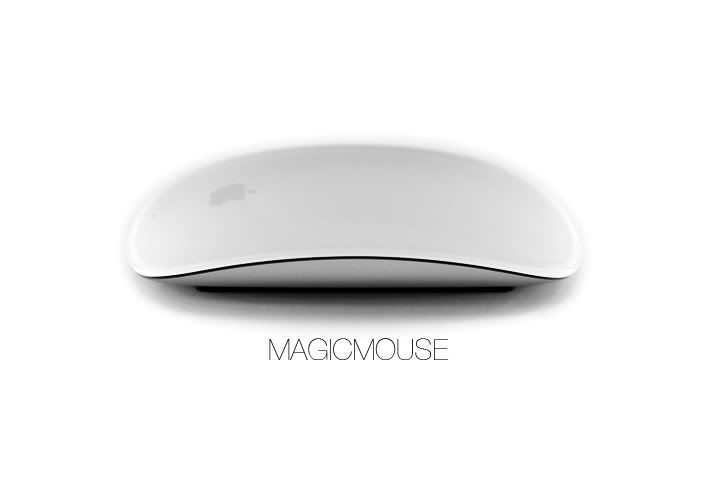 Lastly, I would like to thank Alvin for the haircut, and the mouse. OMG the mouse.
You guys have outdone yourselves, I didn't see it coming at all, and it blew my mind. I really really can't express just how happy I was and still am. Thank you (again) and I LOVE YOU GUYS SO MUCH are really all I can say. This must be the sweetest 21st anyone can get.