We went shopping.
The bus took ages to get there, and I wish I could say it was all worth it, but we didn't even get anything. Just had some lousy lunch at the food court, but it was good fun.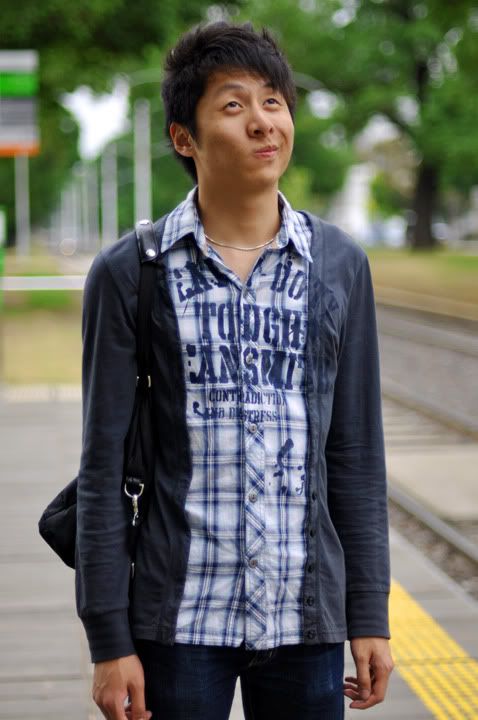 We were happy snappin' at a tram stop, and that was probably the climax of the day. We got bored and went to DFO South Wharf instead. It's pretty cool, but I still came home empty handed. Alicia didn't.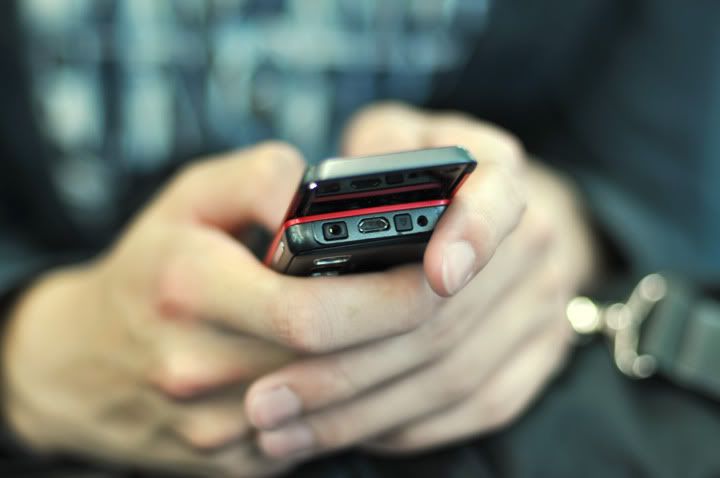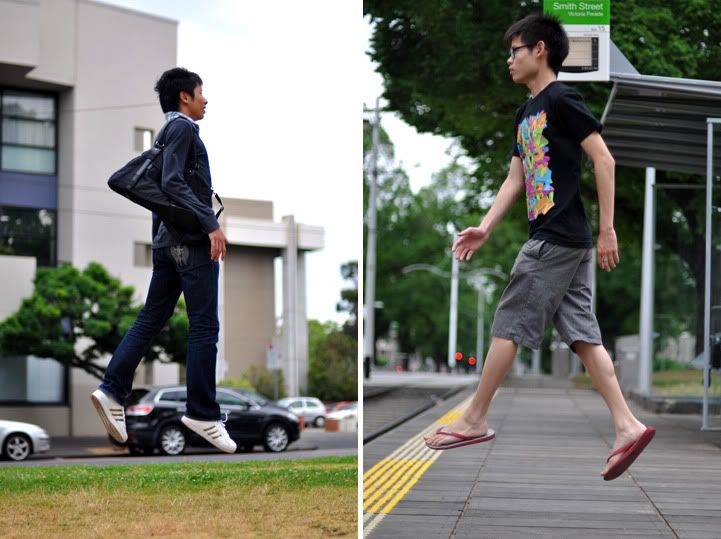 I decided to hold myself back from doing any editing at all with these photos as I just love the colours.
So exams are over, 4 days of a "holiday" and I'm off to the farm in Seymour, tending to sheep and the hot summer sun. Dreading it, but oh well, He'll keep me.
Having lotsa emotions inside, since this year was pretty much a "deja-vu", if you know what I mean. Grew a lot, got to know Him more, and the weather has just been making everything so "DRAMA"!
But enough with all that, hang in there people!