So I've been fattening myself up.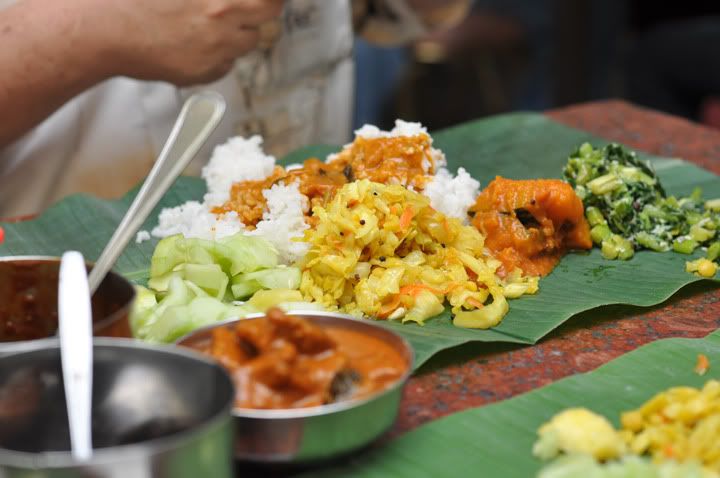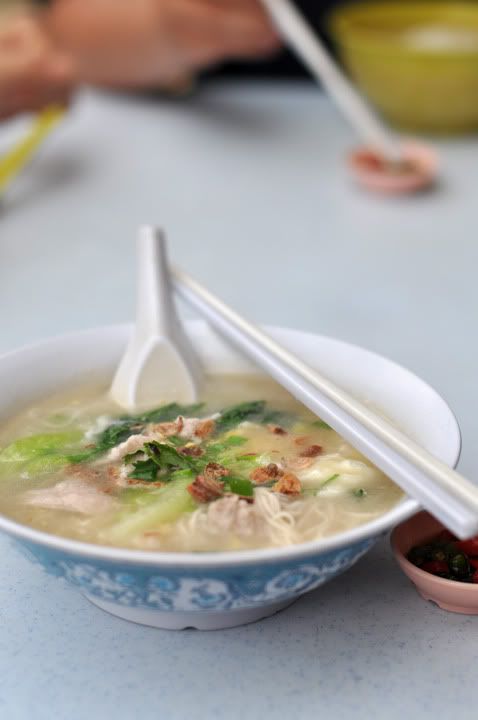 Since I have 3 months in my hands, I was thinking of doing some photography. I'll do some proper "advertising" once I settle down, but I was wondering if anyone would be interested in the first place. Weddings? Graduations?
Also, I've been working on a very cool video. It's about 20% done (sigh), and I'm waiting for some photos to arrive for a proper teaser, so hang in there!