After our amazing breakfast, we took a stroll down Gaya Street market. There were so many mini pet stalls it was heart breaking, but I guess we just have to close an eye.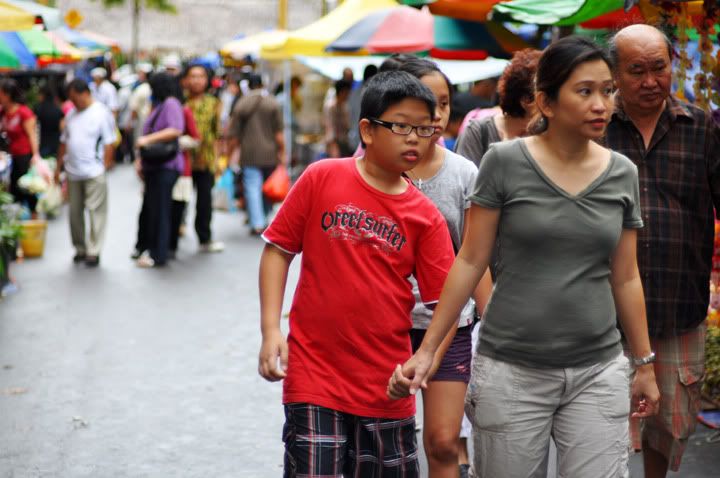 Kermit the purse, anyone?
Nothing much, although we did buy a few keychains obviously catered for tourists. Next stop? DINAWAN ISLAND!