Did another shoot with IVAN C today. This time, he requested for it, and it was an indoor shoot,
contrary to the one before
.
I enjoyed it, although I also learnt to not use expensive rechargeable batteries on cheap China goods.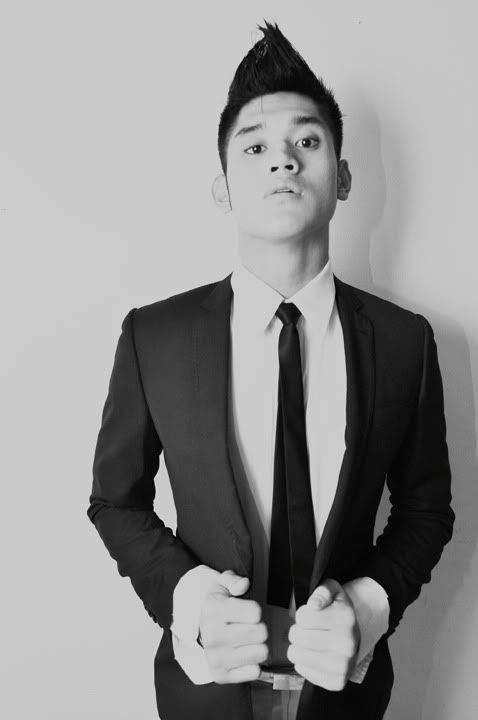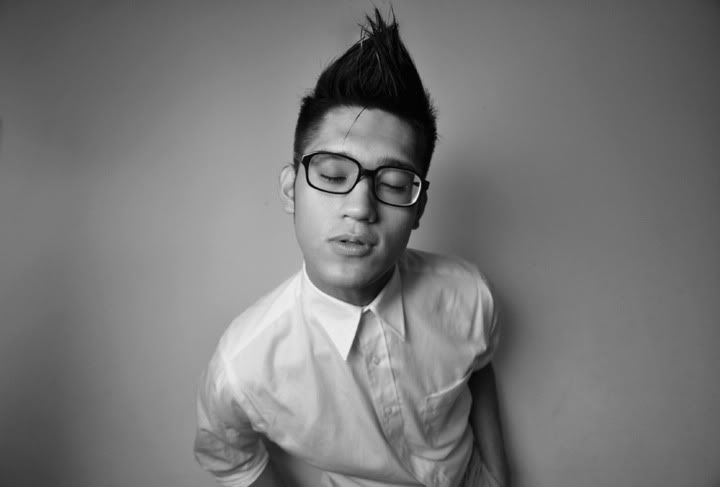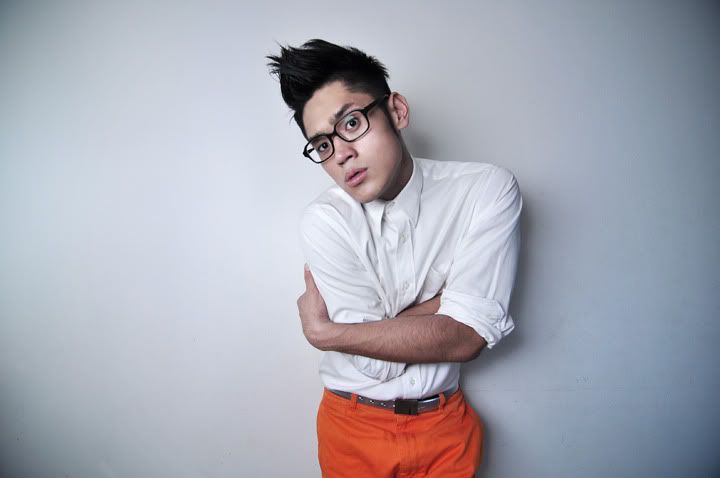 Yes, those are my glasses.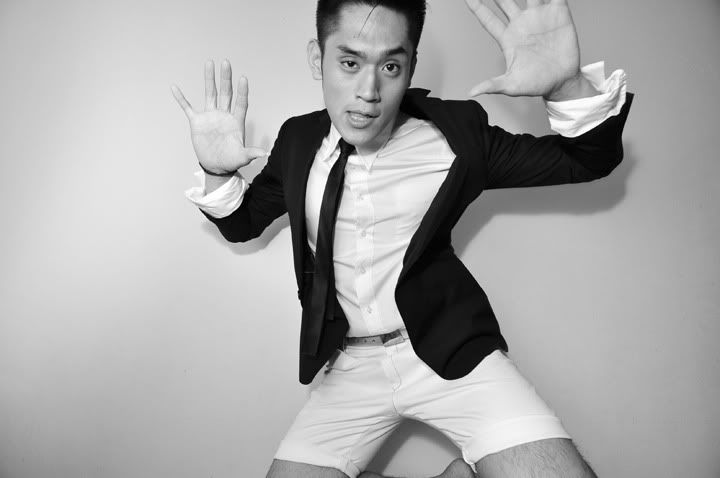 All in the name of fashion and photography.