THE AMAZING TRIO JUST GOT HOME!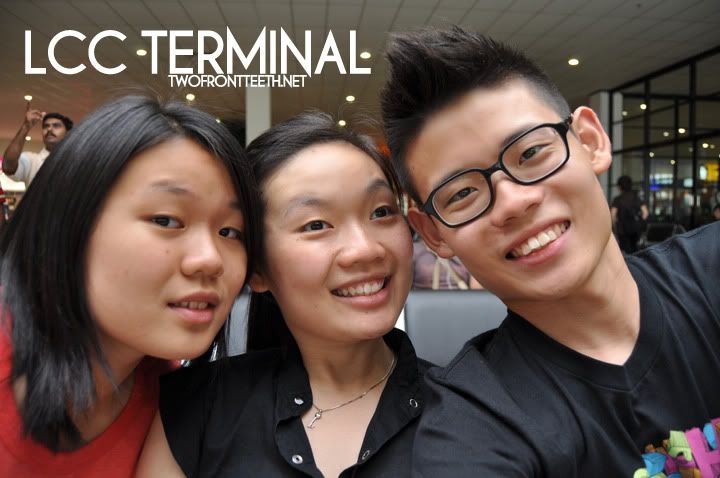 Bangkok was NOTHING LESS THAN AMAZING! The shopping, at least. The food was spicier than we thought, but the shopping. THE SHOPPING. OMG.
You have no idea how cheap the stuff there is. I so wanna go back. Half a day of sightseeing was enough, any remaining minute was dedicated to shopping.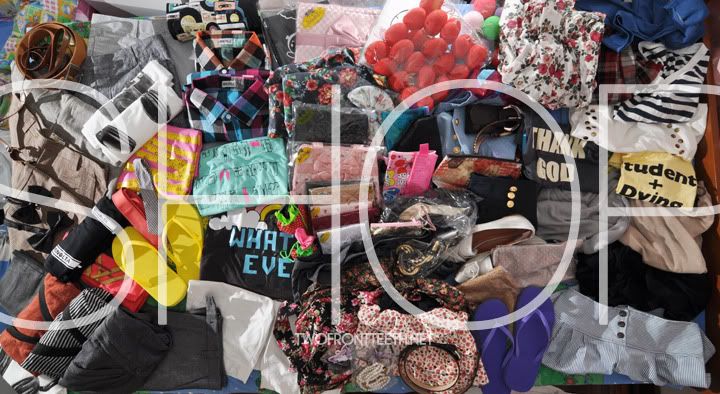 It was really hard to fit everything onto the bed, but yea, here's our effort. We can seriously set up a stall of our own. Now I know how much I got conned at Sungei Wang.
More to come.