First we went to Red Box thinking that Karaoke would be the best way to have fun with a big group.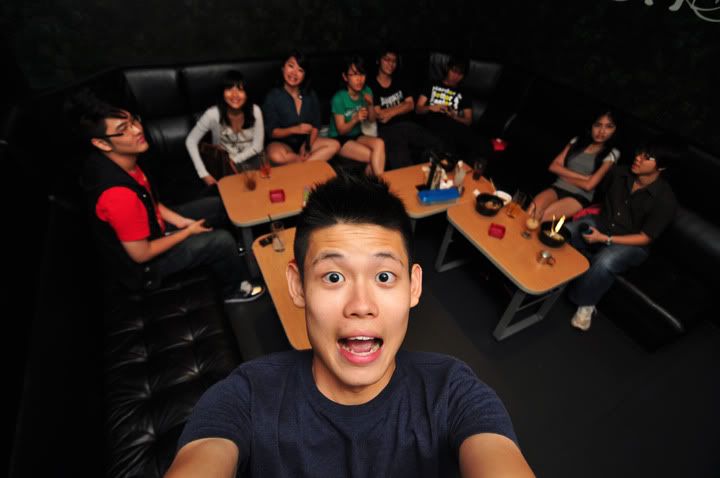 The power went out.
We were in the dark for about half an hour, and when the power came back on, we had to wait another 40 minutes or so for the servers to come back to life.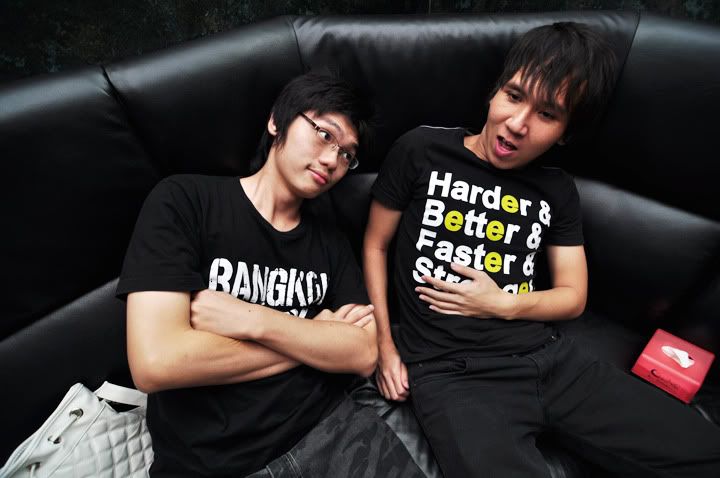 Fine, so they gave us an extension of an hour. It was one long wait, but it was the most important agenda of our day, so unlike some people who took the opportunity to leave while it was dark, we stayed on.
I thought the extension would do us good, since we had free flow of food, we could take the opportunity to grab MORE. But Red Box, being run by chinese blokes like me, would be smarter. They stopped serving em food at 2. Our extension was till 3pm. Way to do business, Red Box.
Just when we thought we were back to having fun..
Yes. It happened again. And this time, they already took my credit card to make payments. ARGH!
We had a good 20 minutes left, but our patience were drained. I went out wanting to lodge a complaint but all they could do was to give me an hour free THE NEXT TIME I CAME BACK TO SING. RUH-height....
So we went bowling. IT WAS FUN! After all these years..
I got REALLY rusty! Hmph, some kinda school player I am. Used to play for SMDU when I was in Form 3. With HILMI! Remember, dude? Well, I sucked back then, shouldn't have improved throughout the years.
The bowling alley had this sweet spot where the central cooling came from. It was like the winds of MELBOURNE!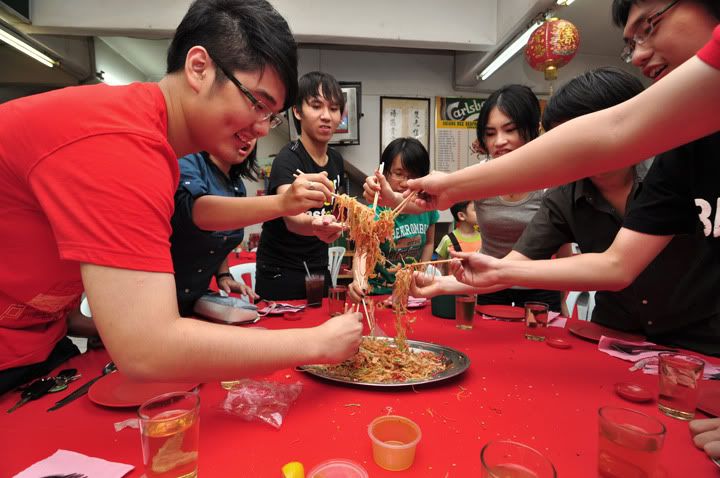 We then went to Kepong fo Yee Sang, a little tradition of ours. OMG, my 5th this year. Food was great, company was excellent.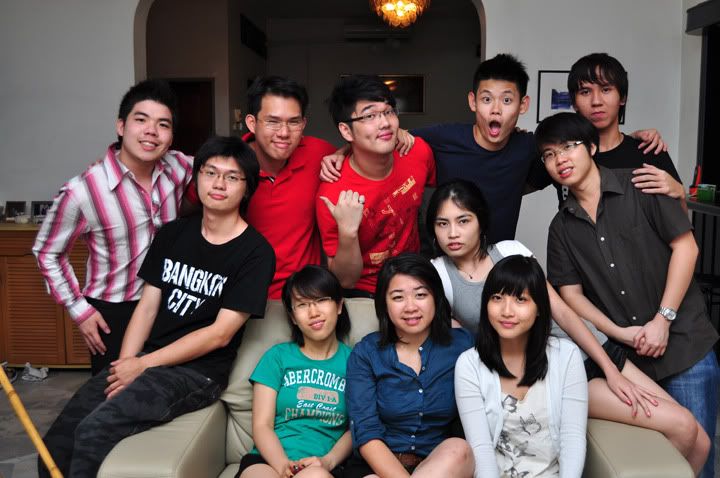 At my house, we came up with the best games EVER! OMG, Mafia without Mafias was EPIC!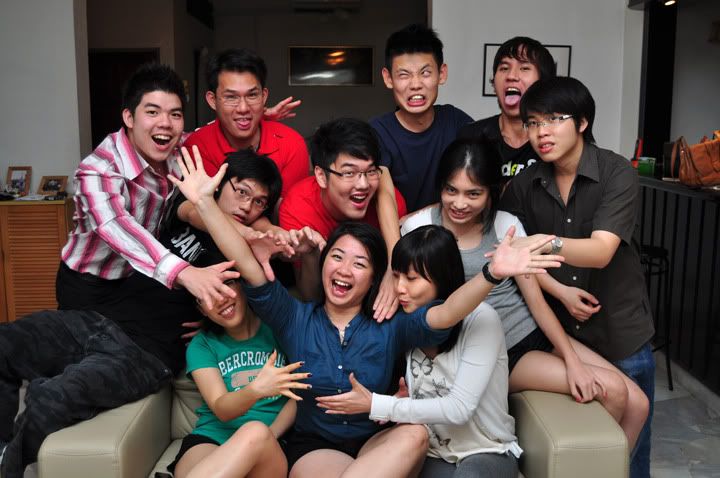 Hopefully I'll see you guys one more time before I leave. The funnest bunch I know.