After lunch at
FLIP
, we dropped by the Visitior's Information Centre, but we decided to ditch the map and head to the city park, since it was around the corner.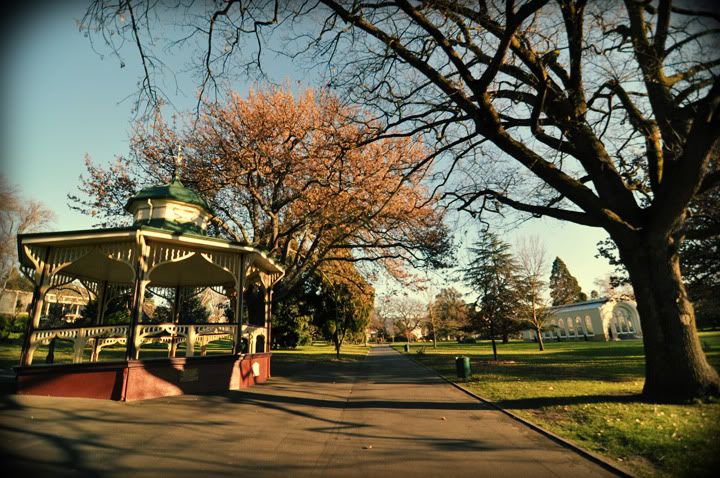 It was smaller than I thought, but quite a relaxing place. It's gated all around the perimeter, which is not the case with the parks here in Victoria. A toddler was staring at us as we were walking into the park, like she's never seen Asians in her life before. Literally.
There was a green house thingamajig in the middle of the park, which had erm, flowers in it.
The most interesting part of the park, however...
...were these fellas.
This one really seemed like he was enjoying it.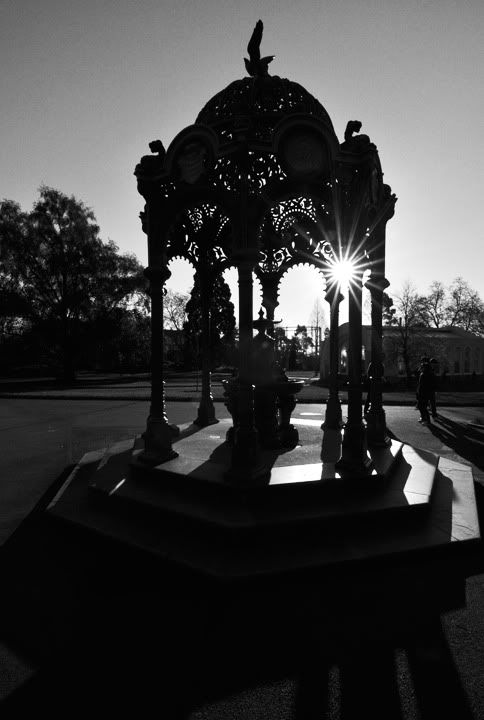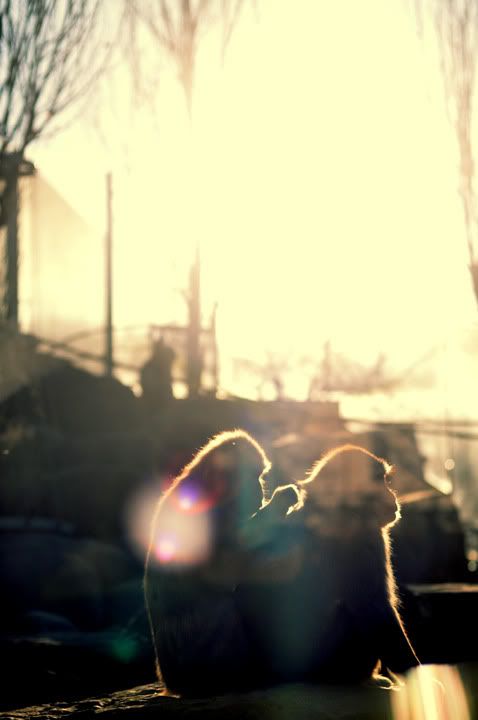 Yea, that's about it, really. We also went to the Automobile Museum but it was closing so we didn't bother. Weren't willing to pay the entrance fee too. Haha cheapos.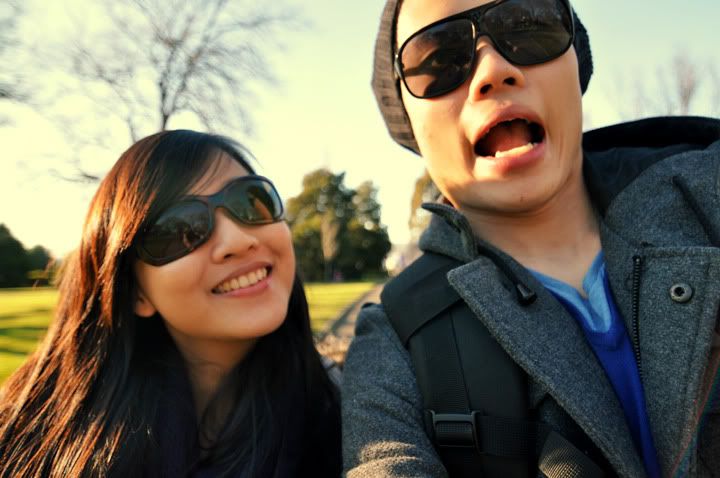 You better be coming for
the event
tonight.