I was doing some research on good cafes in Launceston, and found the reviews of this place pretty convincing.
They roast their own coffee beans, and comments on websites regarded their coffee to be the best in Launceston! I was highly excited to go there, and we did, right after our
walk in the park
.
The verdict?
Us Melbournians are spoilt. With excellent coffee.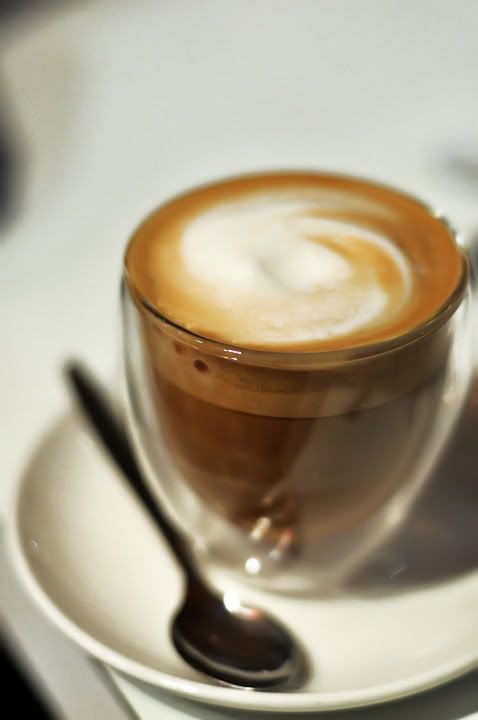 You can tell just by the foam on my latte. It was generally the case with every cuppa we had in Launceston, our best was probably from Fresh Cafe (which will be talked about soon) or Hudson's, but even those weren't that great.
And so I beg you, please be appreciative of the AMAZING coffee we have here in Melbourne. And it's so widely available, everywhere you go.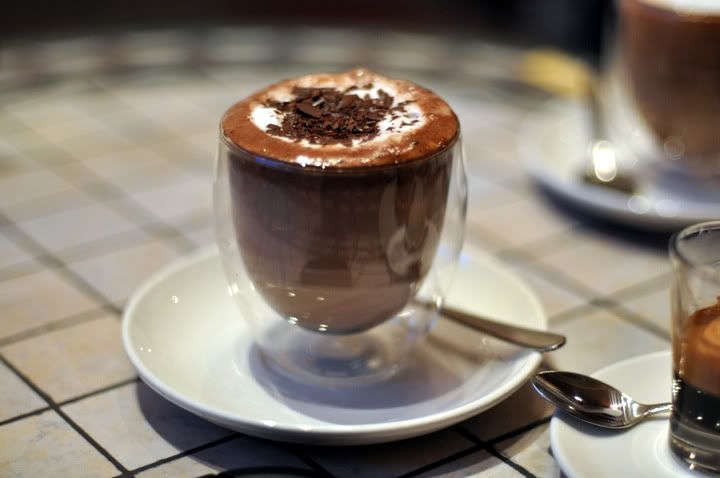 It could also be that we just kept going to the wrong places. This one was at Brisbane Court, I think. You'd have to walk through Brisbane Court. And that's on, obviously, Brisbane Street. Free Parking from 3.30-5.30pm WOOHOO super awesome.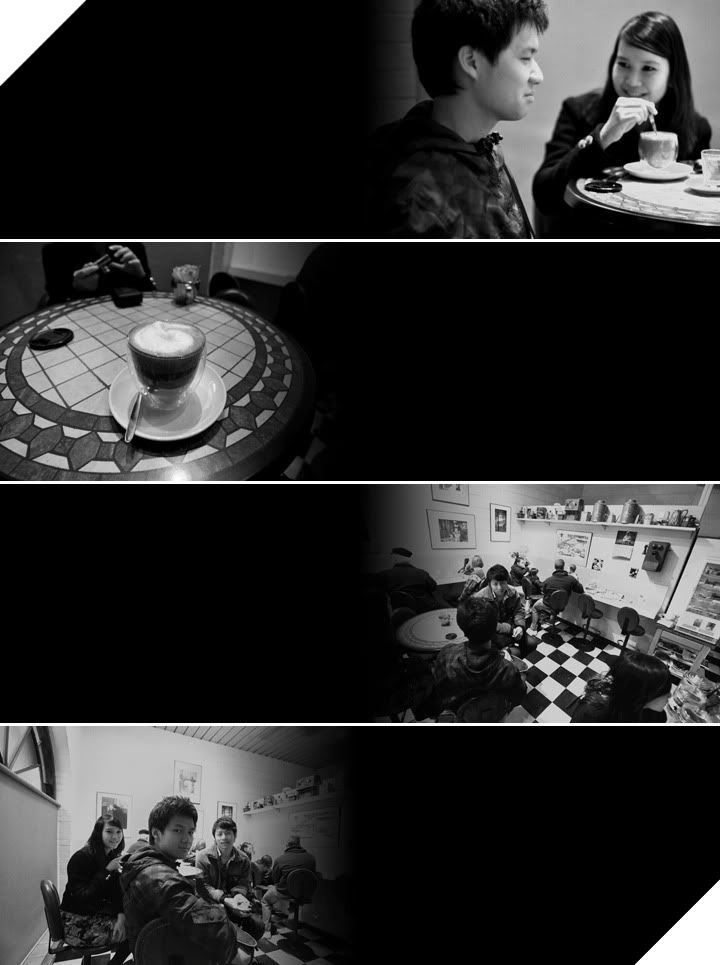 I need to learn to take photos of restaurants/cafes from the outside.