Before I do the whole Launceston series in chronological order, I wanna share with you some of the photos that came fresh from the prints today!
Yes, film. I LOVE shooting film, but I can't say I know very much about it. I love the element of surprise, the suspense that builds up as you wait to collect them from the shop.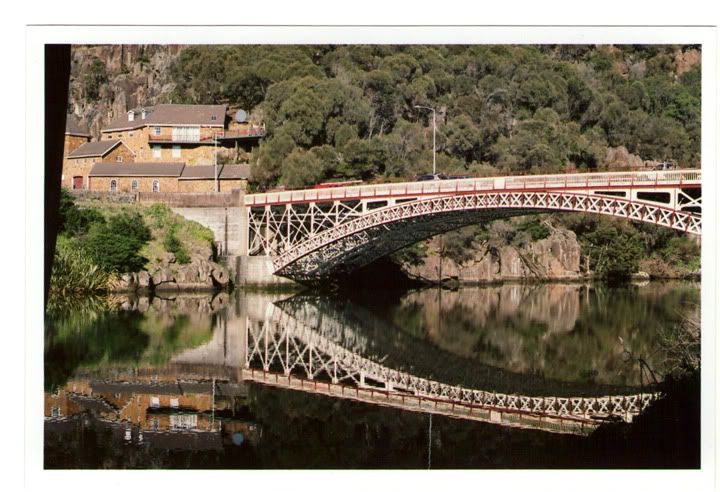 This is King's bridge. My photo, sadly, doesn't do its beauty justice. It was amazing driving across it for the first time. This was taken from a spot we accidentally found under a flyover by the river.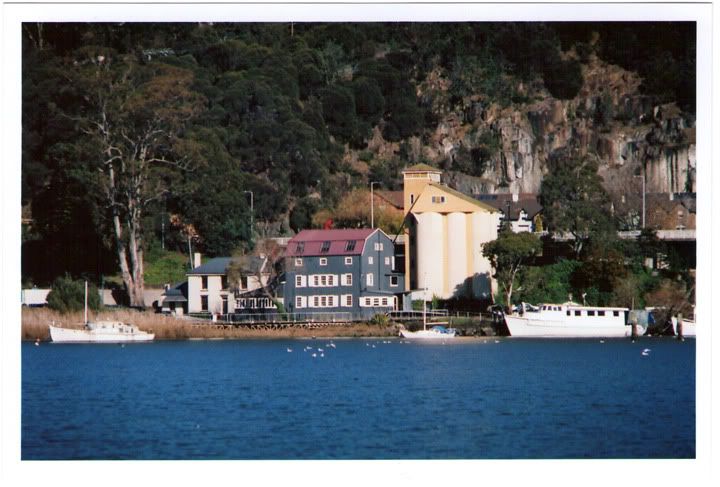 This is Stillwater Restaurant, where we had breakfast on our final day. Beautiful view from your dining table, but the breakfast wasn't terribly good. It's a good thing not to compare food at Launceston with Melbourne's, you go there for the breathtaking scenery. If you want good food go to Malaysia instead.
One of my favourite things about Launceston are the houses. A lot of them are built on the hills, and it's just an amazing view when you're looking at it from an elevated point of view. This was taken from Home Point Parade, right before we got on the cruise.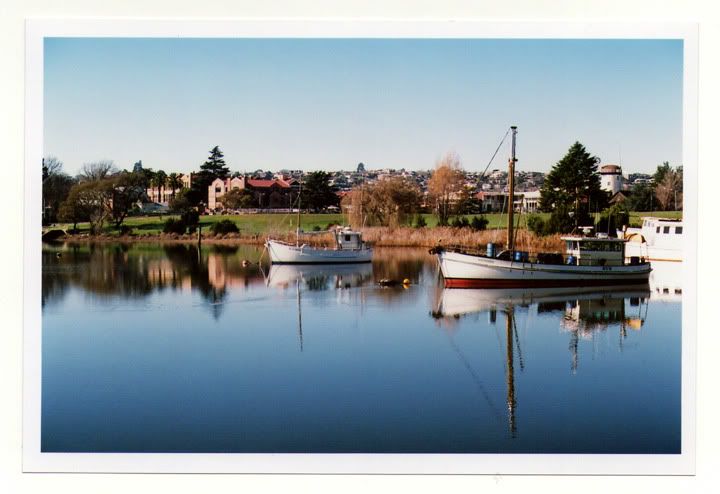 And this is the beautiful Tamar River. I love how still it is, and the reflections are always gorgeous.
Wait till you see our apartment.