So after getting confused with the GPS, we finally got to Cradle Mountain. We took the shuttle to Dove Lake, and decided to take a walk round the Dove Lake Loop. Estimated time? 2 hours. We didn't know it was actually 6km.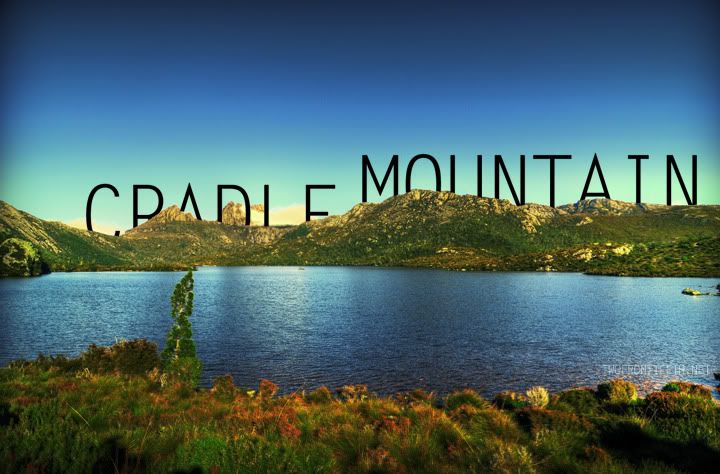 We took 3 hours. Of course we did, city brats. Stopping every few metres for "tea time". We also took the Pencil Pine Track.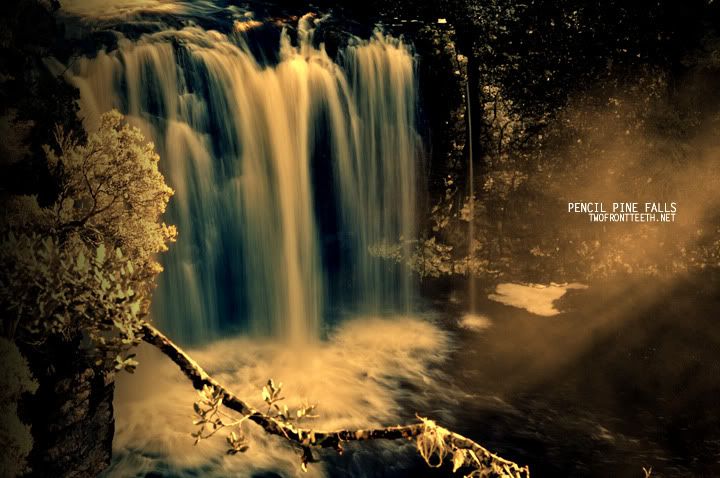 Edited this one right after the trip, that's why the colour scheme's a bit off in this post. But still pretty. I think.
And you know, from time to time, you get inspired by other creative geniuses, and I know a lot of people use this technique, but one of them that stands out has got to be
Zaldy
. Of course, his method gives his photos a much greater impact, both emotionally and aesthetically. But here are some of my attempts!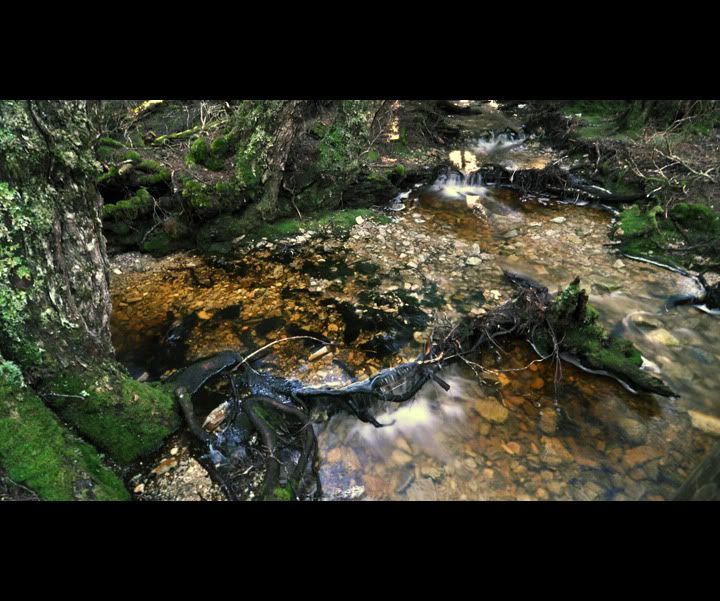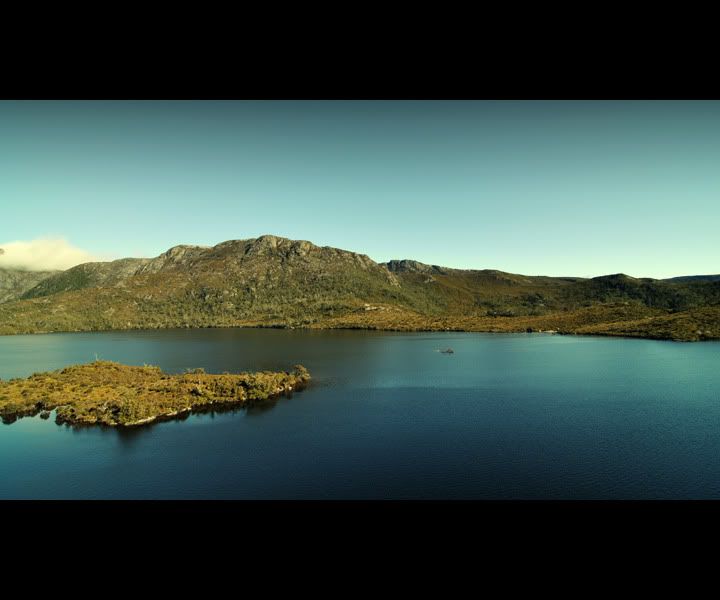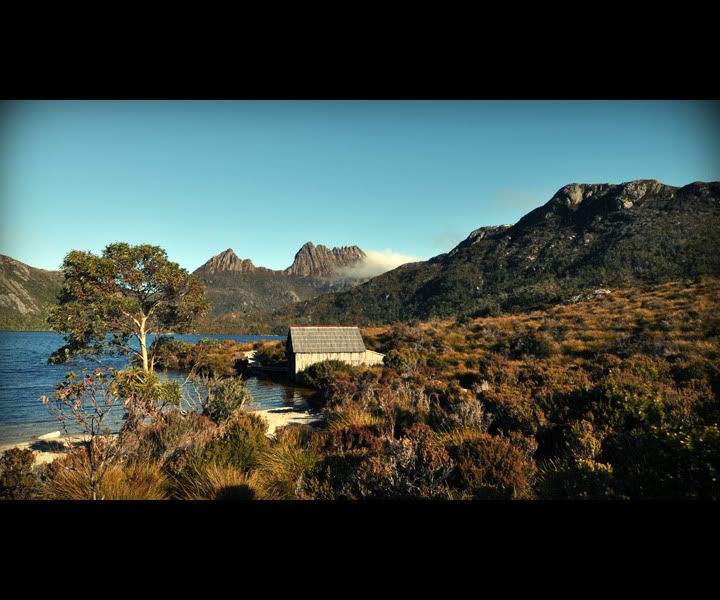 We walked a total of 8km that day. Approximately.