So after a tiring day, we decided to scrap our original intention to cook dinner. I booked us a table at Pierre's, since I read a lot of good reviews on that place.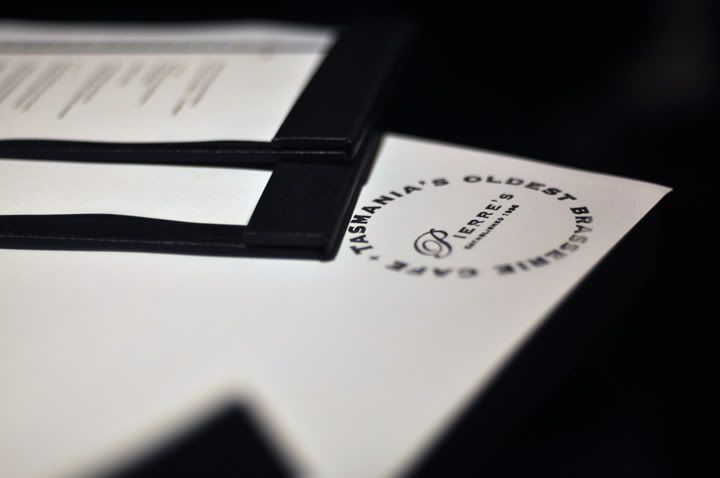 The HISTORY section of their website states:
"In 1956 Pierre's opened it's doors. It became instantly famous as it housed one of of the very first of three Italian Espresso machines ever to hit Australian shores. Pierre's was the second establishment in Australia to install their machine, only hours after Pellegrini's in Melbourne installed theirs. Pierre's is truely iconic and is Tasmania's Oldest Brasserie Cafe (Australia's second oldest) and for more than half a century Pierre's continued to be the popular downtown place where people would meet and dine."
HOW INTERESTING IS THIS? I did not know Pellegrini's was the first. Their coffee is utter rubbish though. The food too. I'm talking about Pellegrini's.
Our appetizers were pretty good though. Some salmon thingy with some crispy bread (yao char koay looking thing).
However, what followed were, much to our disappointment, not worth our money at all.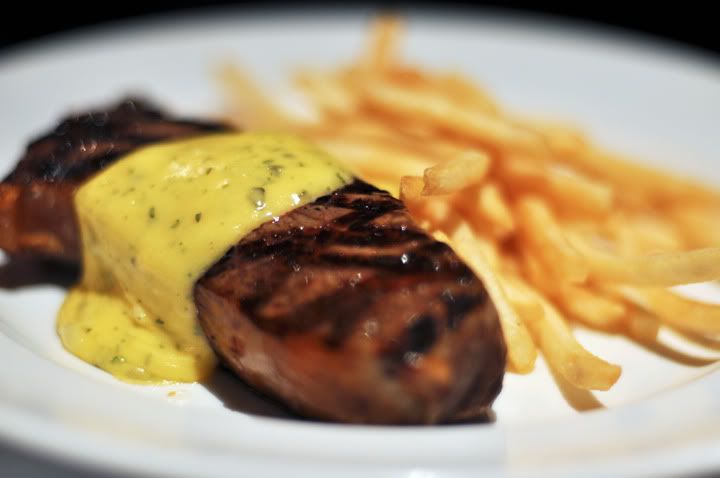 Louis said his dessert was good though! Maybe we just ordered the wrong things. They WERE from the set menu though!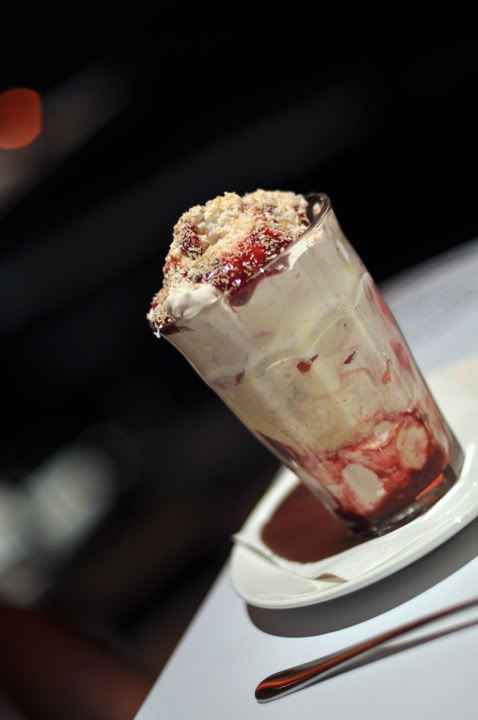 But I tell you, if you think their coffee's bad, try Pellegrini's.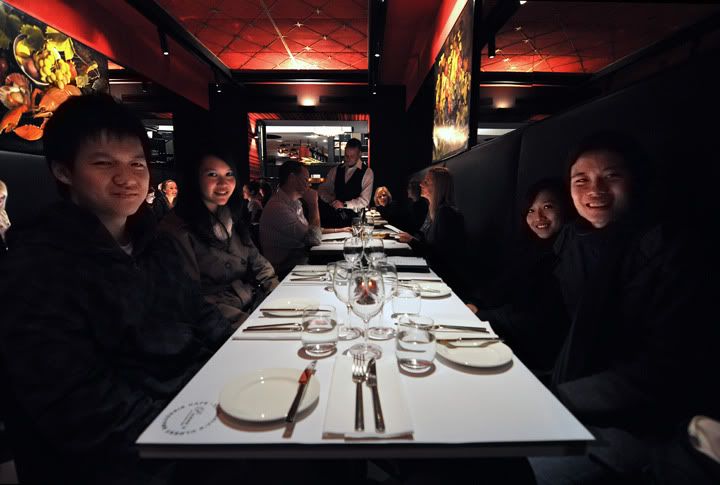 Conclusion? When in Launceston, eat in. Coles outlets are abundant.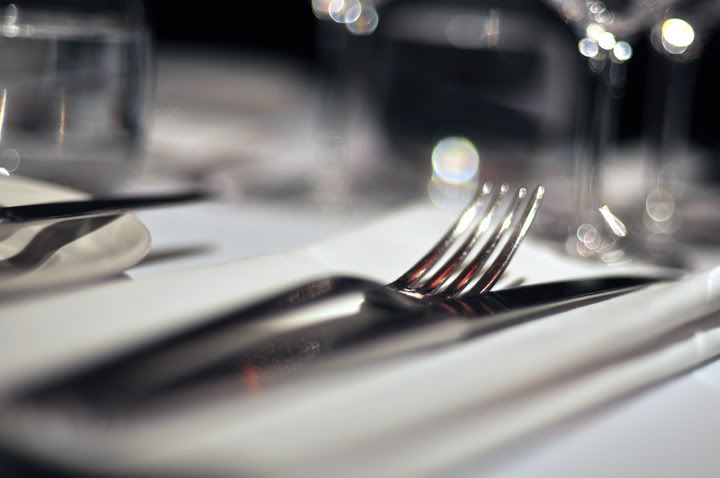 The only 5 Asians in a restaurant (or town) ftw!