I edited these photos early in January, when I was still back in Malaysia, but never posted them up. It's cuz there were SOO many good photos from that day, and I just didn't have the time to look through/edit em all. And I don't like blogging about something in separate parts, I never tend to finish them.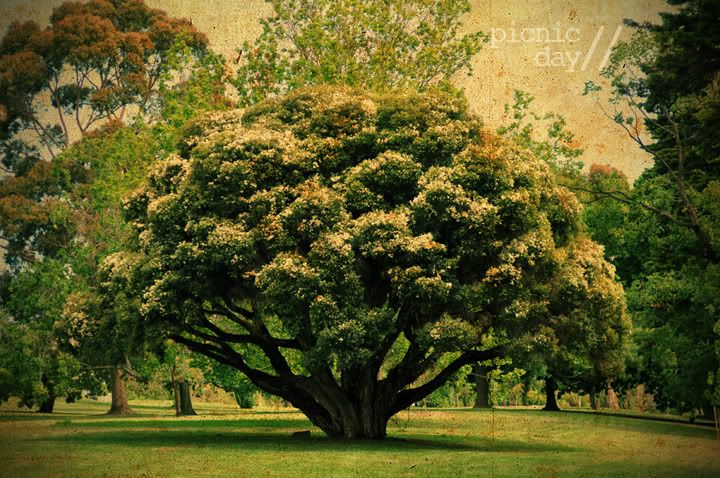 But since I wouldn't have any time in the near future to look through the pics, and since I stumbled upon them just now, I thought.. Why not?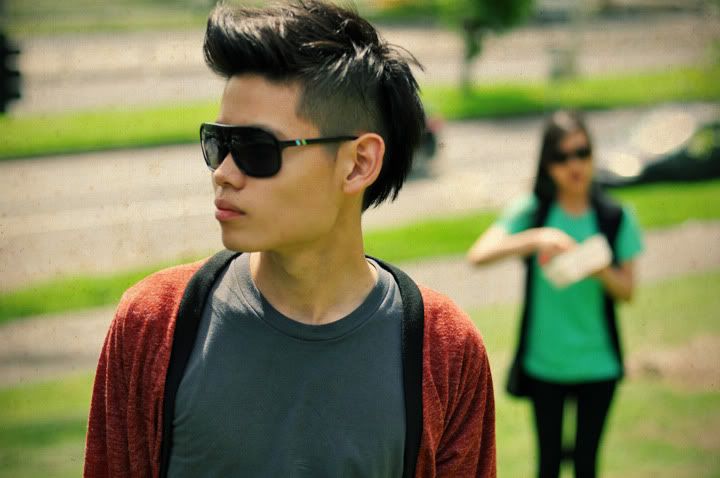 We had such a good time. Don don's curry don, feeding chips to the water birds, shouting at every cyclist that went by, dancing to very soft music, blowing bubbles, monopoly deal, ukelele, and most importantly, great friends.
Yeap, that's where my current banner's from.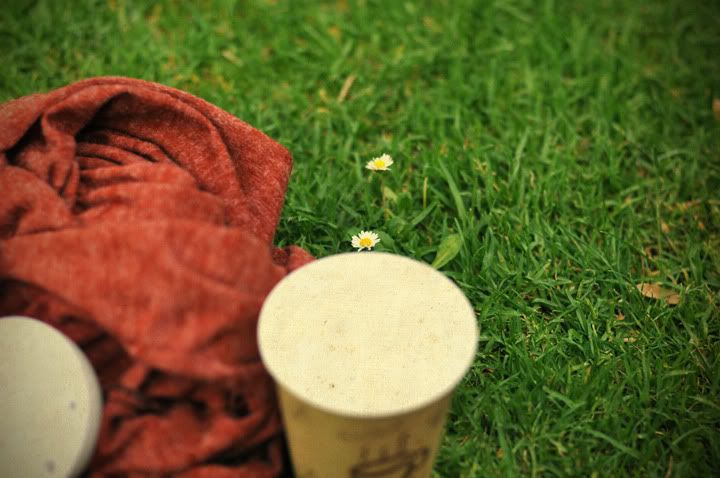 I was just telling Alicia that it sucks how the past is in the past.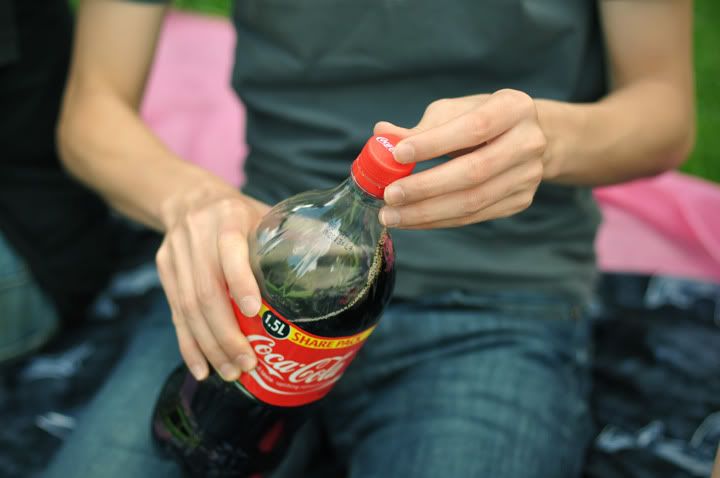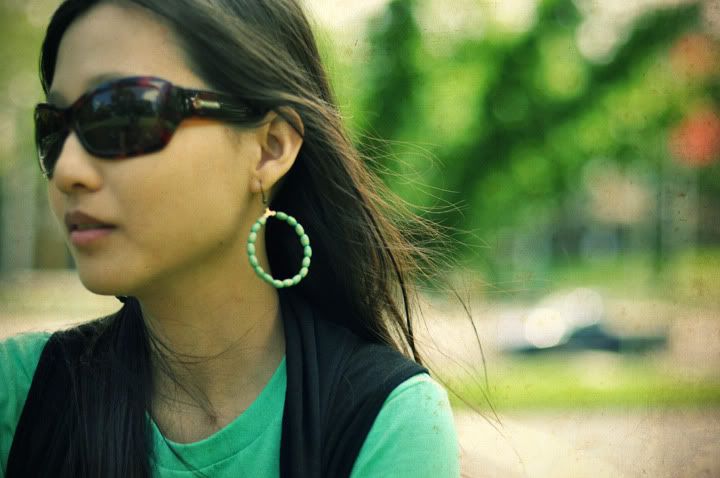 It also sucks because I tend to ruminate about the past and days gone by. That's why this blog is so close to my heart.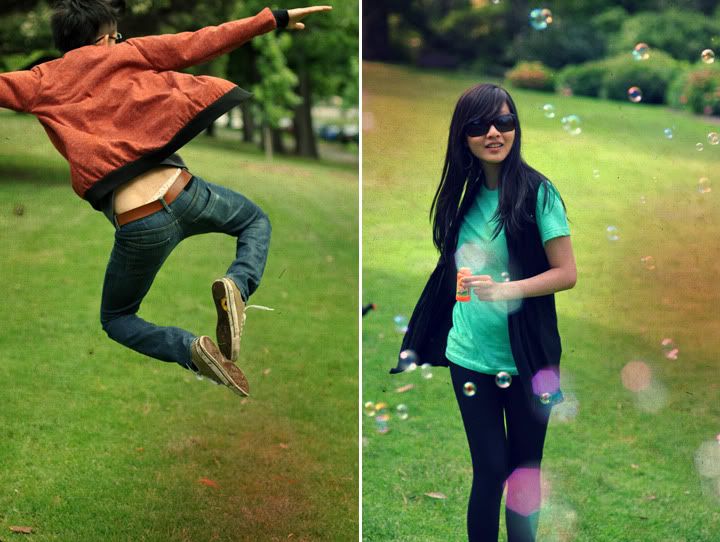 It's late, I'm being nonsensical again.