In my opinion, 1 hour and 33 minutes in the car is a very long time to spend on a Sunday night. With 44 minutes of company, that leaves 49 minutes alone: extended thinking time.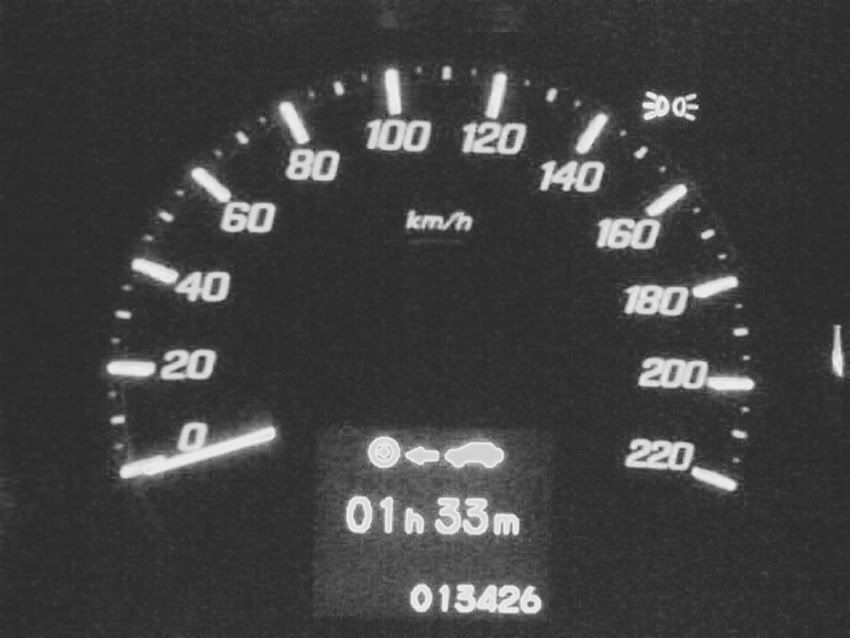 Music, especially, brings me back to a space in time, like nothing else. With an acoustic version of "Save Tonight" by Eagle-eye Cherry, it brought me back to my Unilodge D1 days, where nights on Bouverie Street were spent on thinking about home and a long distance relationship. Noises from a neighbouring party on a rooftop brought life to a somewhat mundane first year away from home. As my exhaled breath fogged the icy cold window of my student studio apartment, I tried my best to angle my sight to have a glimpse of the party going on from the rooftop of the neighbouring building, which was shorter than mine.
Thinking about friends from first year, whom I don't keep in touch with any longer, it's sad really, seeing as they were important pieces of the puzzle of my journey. During those movie nights and sleepovers, without much space to spare in my room in the first place, my (barely) 2 seater couch was on it's own, a "guest room". Now that I think about it, I am really glad that anyone would have ever wanted to come spend time with me in that small shoebox.
With a perfect view of the city from my window, like a flawlessly framed moving image of Melbourne, first year was beautiful from the 6th floor. A photo with dad outside the lift remained one of the most memorable Sony Ericsson phone images I have ever taken, right before he said goodbye and gave me his best wishes for my fresh new university life. I went back upstairs and cried after Pop came to send him to the airport, but never told him. (Well, now you know, dad.)
The playlist then shuffled to David Tao's silky voice, with his songs practically being the only chinese music I have on my iPod. Thanks to my elder sister, of course. I was brought back to when I spent nights talking to her, back when we shared rooms to sleep in. She would often play David Tao, the love of her life at that time (and maybe even now), from our AIWA radio as we tried to sleep. We spent so much time talking about anything and everything before we could even shut our eyes, and she used to reply to David Tao as he sings, just as though he was in the room. Then we'd laugh our guts out, with our late dog, Amber, barking from the kitchen downstairs, probably at some neighbour's daredevil cat who enjoyed challenging death during its spare time. (I miss you, Amber.)
The past two years have made me realise how important FAMILY is, and how heart-breaking it is that many Asian families are separated for a, seemingly, better future. Back then, I could never understand why anyone would ever want to return home after graduation, as the world out there has so much to offer, but the past two years have opened my eyes, and caused me to reconsider things. It is the same for most of my high school and pre-U friends. True friendships were taken for granted as a result of distance, and we hit the restart button of life at so many points of our lives. The kind of friendships we read about in books, those that start from a young age and last to the grave, takes so much effort to preserve. I constantly think about my friends from back home, from schooling days, but can only sigh knowing that bygones will forever remain bygones.
I wonder if they ever think about me.
The 44 minutes, by the way, was spent talking to my younger sis, as I was sending her home all the way to the other end of suburban Melbourne. After a while, it doesn't really matter what we talked about. What matters is that we spent 44 minutes together, and I hate myself that that's probably all that's available in one, maybe 2 months of nonsensical busyness. What's more important anyway?
A lot of times I do wish I'm home, not just with my parents but with the whole family. It's rare that we are together. It used to be an annual opportunity, but now, it takes months of planning and results in, at most, a few weeks of bliss.
What can we do, anyway?
Then some boring song brought me back to the present, and I realised how much things have changed in me, with me. My Sony Ericsson has been long gone, probably serving as a toy for fishes in the waters of Williamstown. With so many things on my mind, and pondering upon how life would be like next year, I drove into my garage leaving it all to Him. All this, I sincerely hope, can only be for a better purpose, as part of a divine plan.
Otherwise, I have no idea what I'm doing.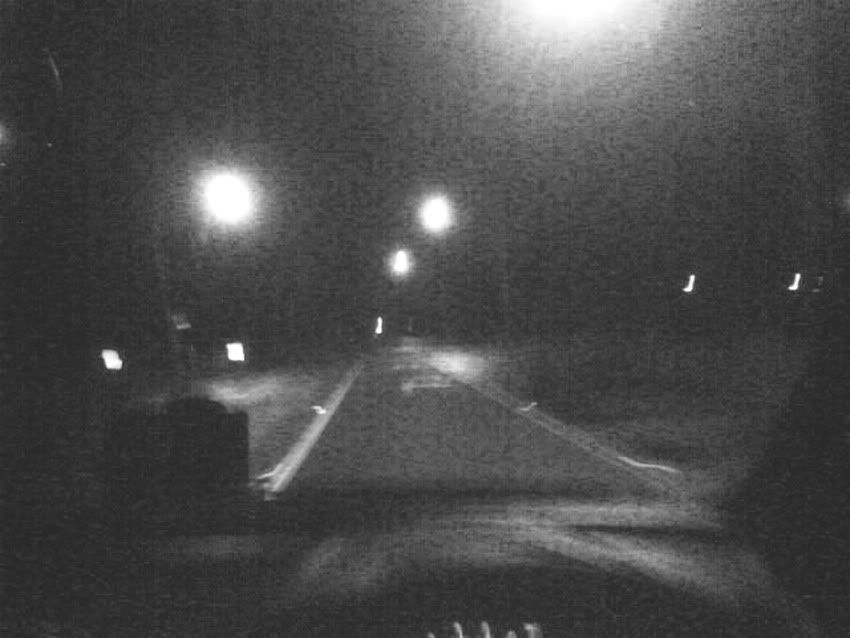 (I love you, mom and dad. You guys are the best, and i mean it.)