Just came back from Elisa's place, had a great time celebrating her 21st!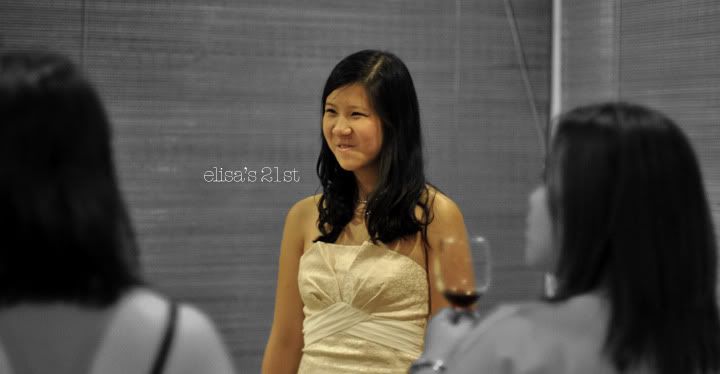 Love shooting parties like these, beautiful home, not too many people and GREAT FOOD! Stuffed my face with it.
Happy 21st once again, your present is coming soon. Sorry ter-delay.
...
ANYWAY, are you as excited as I am about the premiere of the new video? OMG I can't wait to show it to you guys.

For those of you who just can't wait and need so badly to watch it before everyone else does, YOU NOW HAVE THE OPPORTUNITY TO DO SO!
All you gotta do is post the
OFFICIAL POSTER
on your blog, write a paragraph about how you came about reading this blog, and post your link on the
Facebook page
!
Don't forget to (somehow) provide me with your email so I can send you the link and the password!
THIS IS EXCITING!
Get updated via
Facebook
or
Twitter
, and stay tuned to twofrontteeth.net
[Photos courtesy of Ranjith Thomas]