Hung out at
Clare's
today and had SOOO much fun with Yih Khai, Jee Lian,
Christine
, and of course, Clare.
The ride from where they picked me up to the house was epic. You could see it on my dad's face when she almost hit a bike. And us pretending to put on seat belts when we saw the authorities? HILARIOUS. The panic in the air.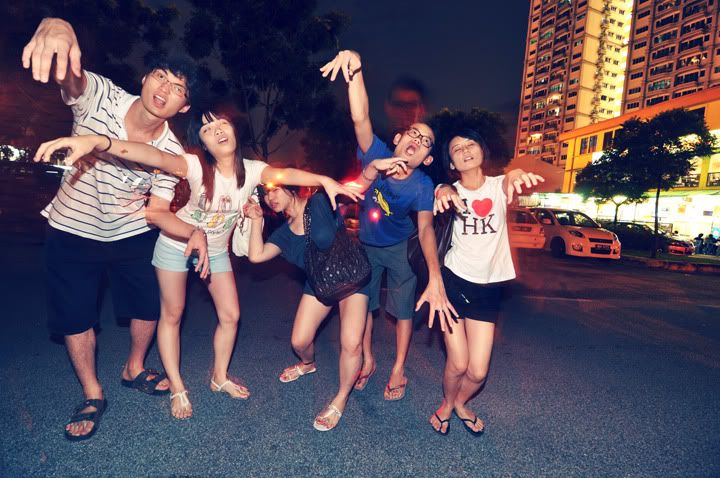 Anyway, as all hang out sessions should end, we played Left4Dead 2. So glad we're gonna do it again, and the meal's gonna be on Christine! ALL WE CAN EAT!

I'm eksitated!