I wanted to make a video. A tearjerker, perhaps. But let's get back to basics, to what twofrontteeth knows best.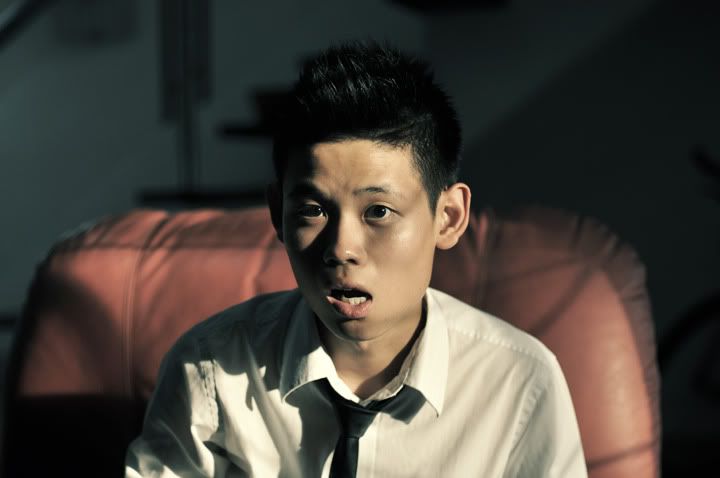 I started this blog (or the
previous one
, rather) because, well, it was a trend. Moreover, I was leaving for Australia, I guess it was a good time.
I've always had something for photography. Well, I have something for everything - music, acting, art in general, etc. It's just about how much energy I want to put into something that makes it stand out from the others.
I got my first camera when I was 16, I think. WITH MY ANG PAO MONEY. It was RM999, and it was a Konica Minolta. It served me really well, it was handy, small, and did what it was supposed to. But I knew I had more in me. When I was 17 (I think), I got the Canon S2 IS. With my own money again. I think.
It taught me tonnes! With it's manual settings, I learnt more and more. My cousin James, the one who got me interested in all this, really, gave me tips from time to time when he'd stop over at KL, or when I go over to Kuching.
Slowly, I knew it was becoming more than a passion. Photography had started being my form of expression. A camera had become to me what a pen would be for an author, a paintbrush for an artist.
I got my first DSLR (thanks to mom's funding) in 2008, but it didn't take long before
an accident happened
. With the help of my loving friends and family, I
got a new one
soon after, and I couldn't be happier.
I bought a domain of my own after getting sick of the good ol' Xanga, and readership started going up! Of course, nowhere near bloggers like KennySia, but I kinda like it this way. The feeling of being intimate with my readers, not having to blog about anything that I don't want to.
This blog brought me places I've never thought of going, pushed me to greater heights. In the past year, I've been blessed with people sending me emails, telling me about how my photos inspire them, and it's REALLY encouraging. I guess we never do get enough compliments! Vanity aside, the readers are really what fuels the journey.
You might think I get a lot of emails, but I really don't! And I thank those who have had the courage to do so, they really mean a lot to me! People like Lisa, Bryan and Jessica, thanks for the emails!
I love knowing my readers, and it's really a pleasure that each of you find new meaning in each photo. Jonathan from
MeetKinn
has also been a heck of a supporter, and it was awesome bumping into a person I've never seen before, but talking to him like we're old friends.
I guess what I wanna say is that, thanks to you guys, 2009 has been ONE AWESOME YEAR! Without you guys, this blog would've ceased to be updated ages ago!
Blessed new year to all. I thank God I have the joy of sharing my passion with you guys!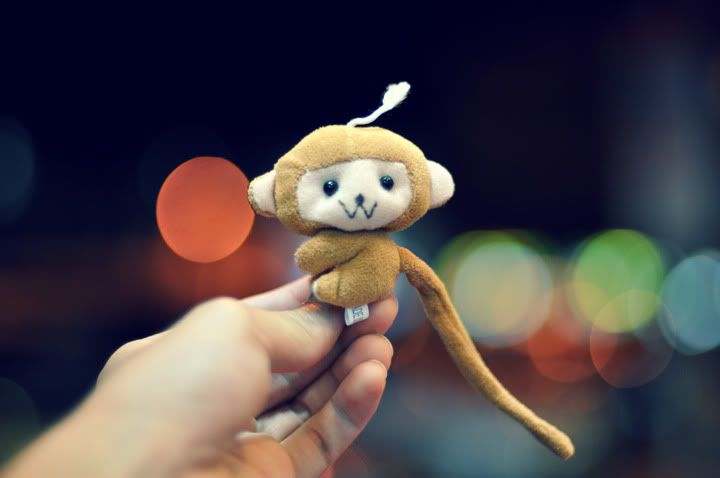 Meet Poyo.