Ahh, after stopping by One Utama and Centrepoint, we decided that it was either too crowded or too boring to stay for long. We soon found a sanctuary - WONDERMILK at Damansara Uptown.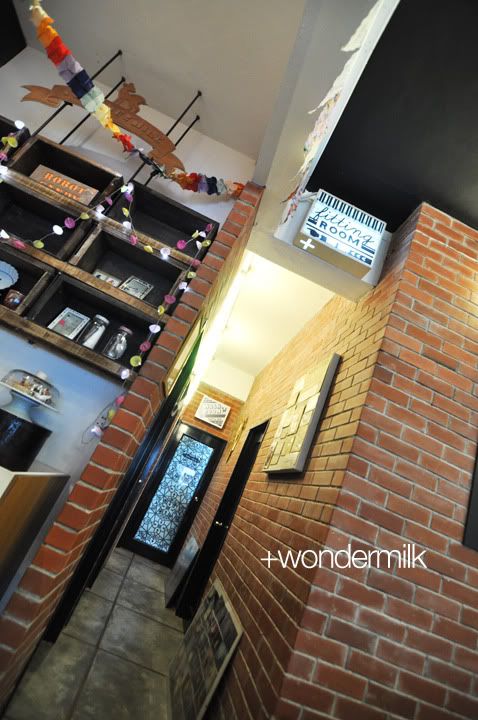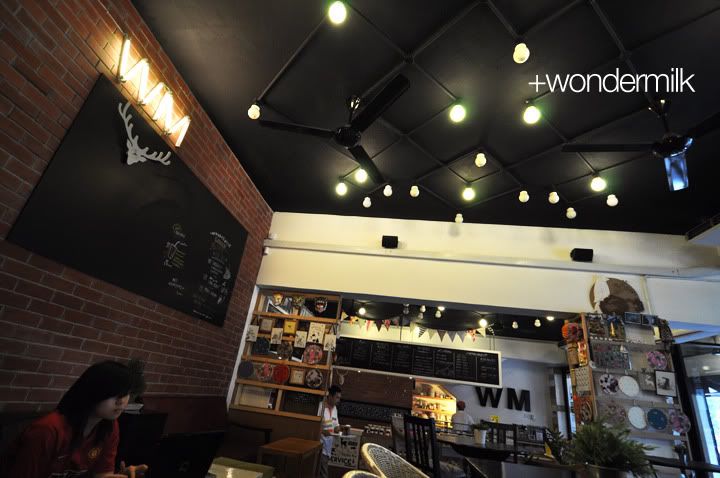 It's definitely a change from the usual kopitiam's, something very much like what we would get in Melbourne. I love it!
The prices may be a bit steep, but every once in a while, it's good to be able to kick back with friends at a place like this. Besides, where else can you find such ambience? I love the fact that they also sell lotsa junk. From T-shirts to Diana F+ cameras.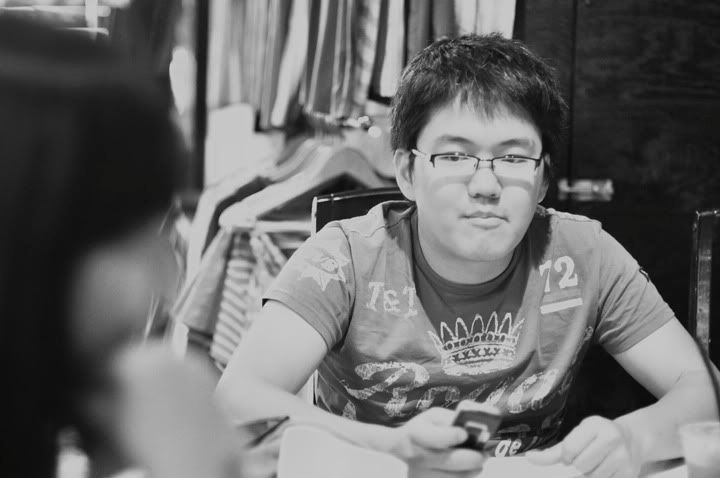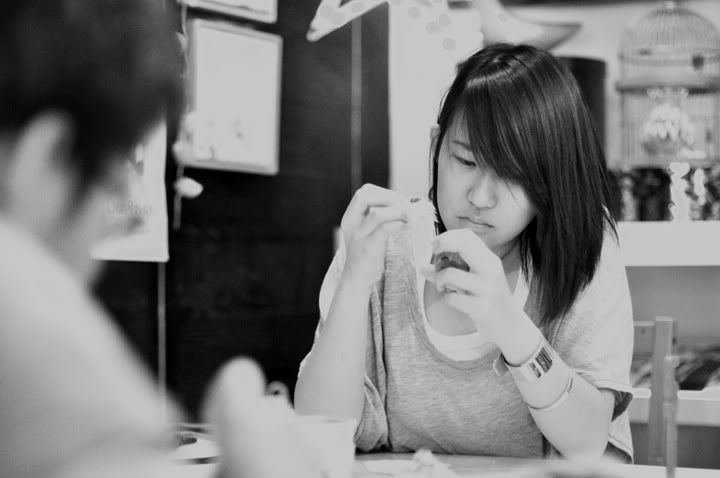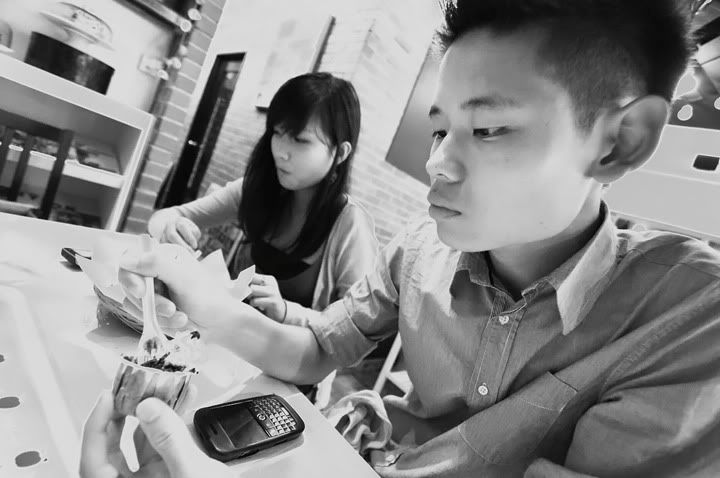 You may have observed that we all look pretty serious while enjoying cupcakes, and that I have huge ears.
I realise I sound a bit like I'm doing an advertorial, but I guess it's only because the coffee here is arguably as good as it gets here in KL, and THAT IS A RARE FIND! It could, however, also be the worst in Melbourne, but at least it's not STARBUCKS! What I found is that they're using the right milk (those in blue and magenta boxes, I forgot what they're called). It is, in my opinion, the best milk in KL supermarkets.
They are also using a good tamper, serving their coffee at the right volume, and at a reasonable temperature. It would have been better if the barista had tampered the grinds slightly harder, and improved the steamed milk by hitting+swirling the jug a little.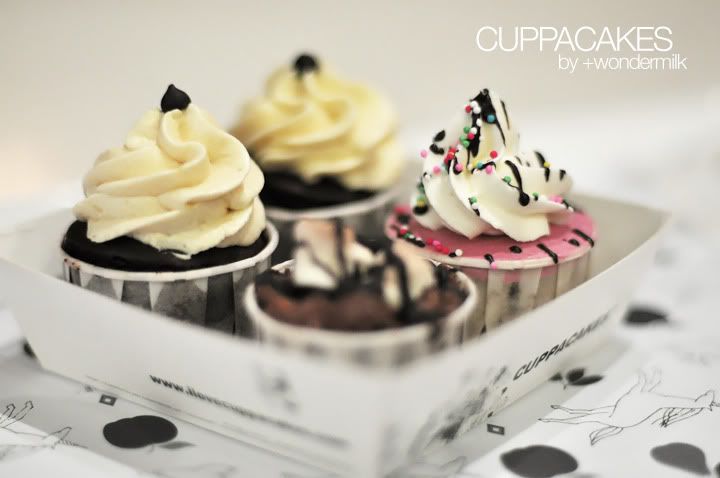 Plus, the cupcakes were glorious (but expensive), the mood was great, and free wifi never hurt anyone. I'm up for seconds!