It was OneUtama, Centrepoint, and then Wondermilk for us 4. Wondermilk was awesome.
JonTan
and Alicia had other matters to attend to later, but before I go there, let me show you where I just came from with the
WOO
.
Yes, 3 years living here and this Desa Parkcity girl knows not of its existence - the pasar malam at Maluri.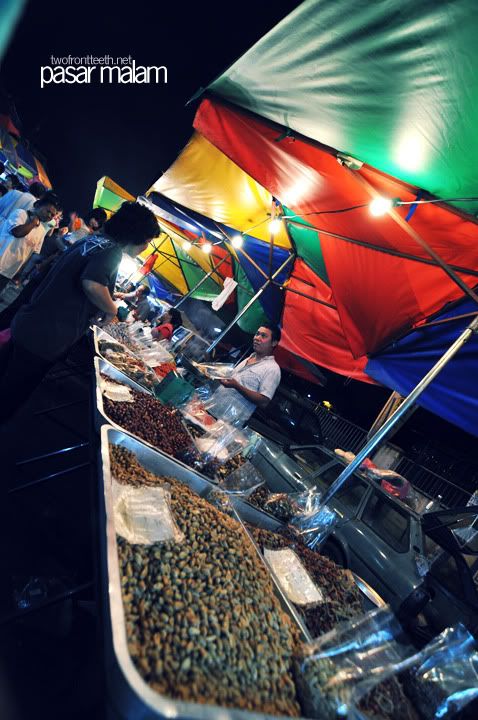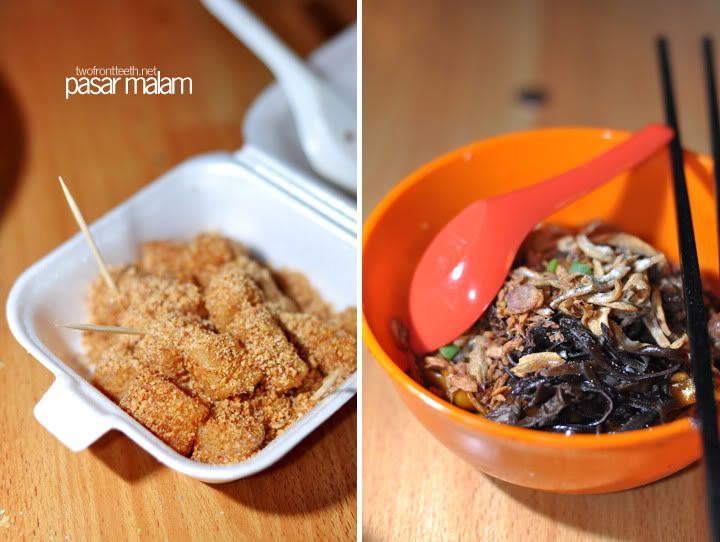 Oops, both were surprised.
From Air Mata Kuching, to fried loh bak kou (fried radish), ban mee, muar chee and TAU FU FAH! So awesome la, I love Malaysia. We wanted to get LOK LOK and ice cream too but we thought we'd spare our bowels from the agony.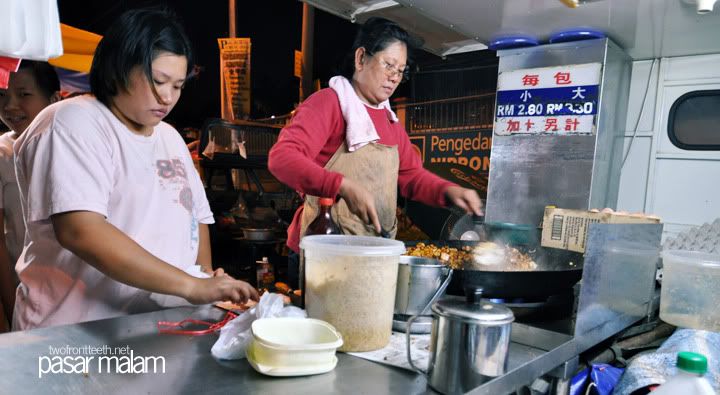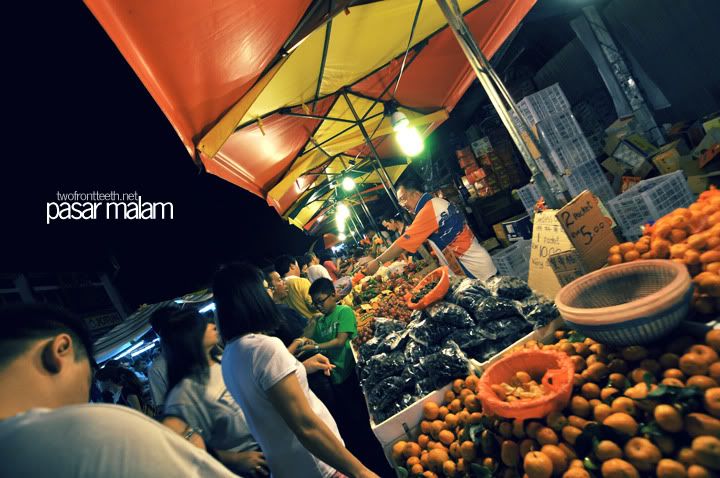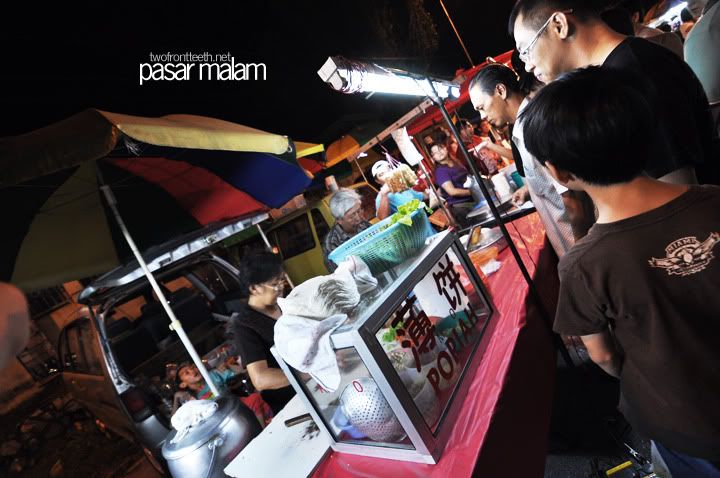 Man, she burped so much in the car it wasn't funny. I then showed her the best place around here to get..erm..movies.