Last Saturday, Jason, Eugene and I went to Pudu for a photowalk. It was probably the HOTTEST photowalk I've ever had! We were sweating like bucket-loads of H2O, Jason and I even got darker.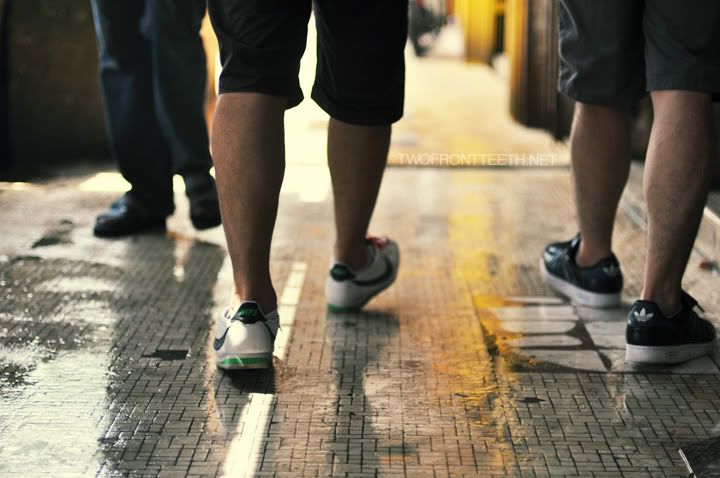 We took so many photos but let me just show a few first. We started out our day with hakka noodles on Jalan Sayur. My dad said Calvary Church started around there, pretty cool stuff.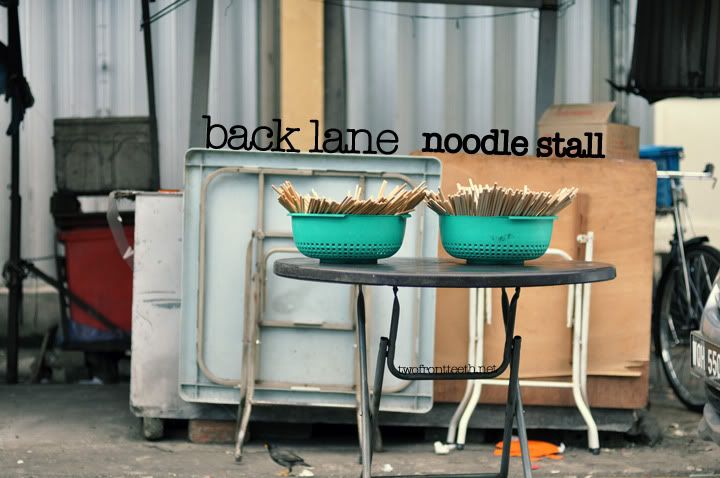 Anyways, the noodles were AWESOME! Ah pOp brought us there, and although we had to wait ages under the matahari terik, it was SO worth it.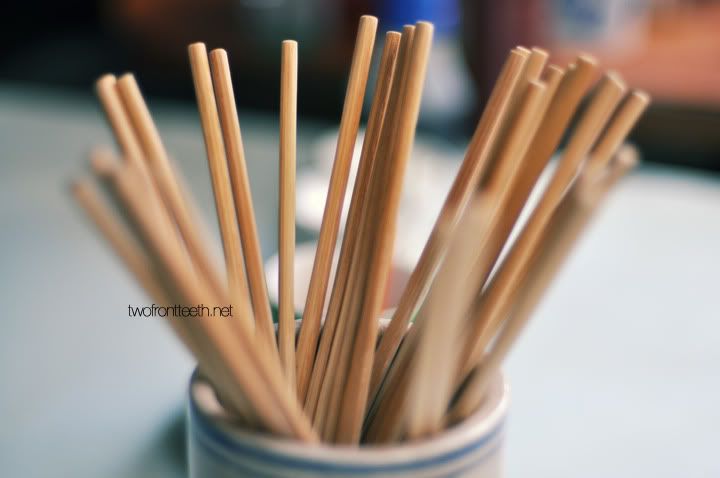 I love handmade noodles, too bad I only ordered a small bowl.
We then walked around the market, going into Pudu Plaza multiple times to replenish on "supplies" like tissues to wipe our sweat, and finally to Pavilion.