Last night, I went to Desa Parkcity to chill cuz Sarah got her new D90! I called Ivan out too, and it's just silly cuz we kept getting guards trying to stop us. How is it possible that the management does not allow photographs at the lake? But we had fun anyway.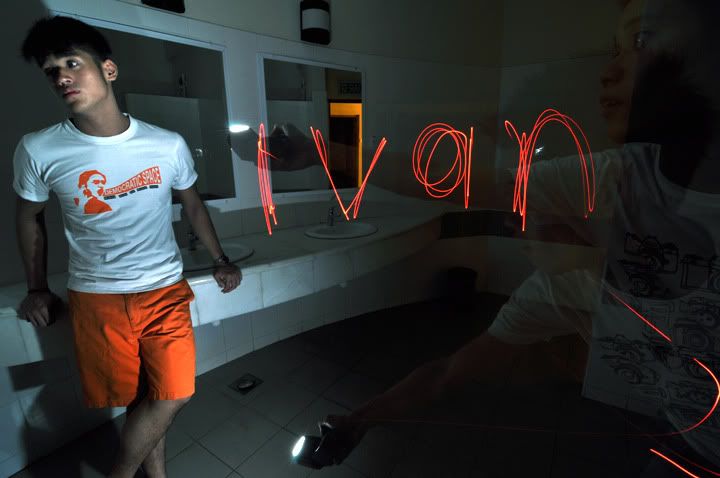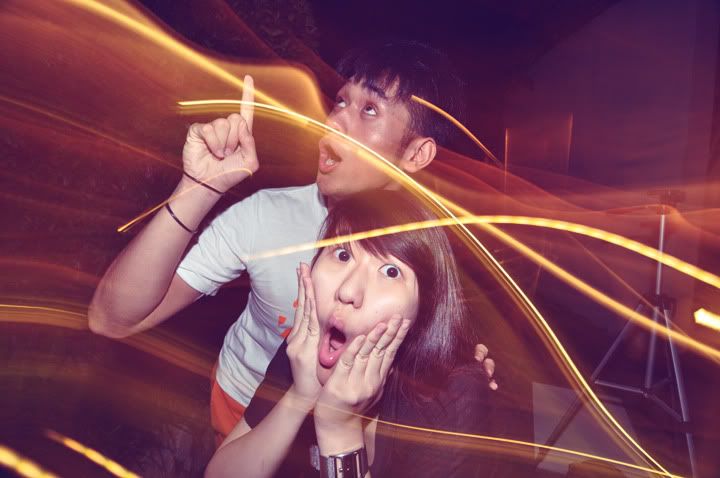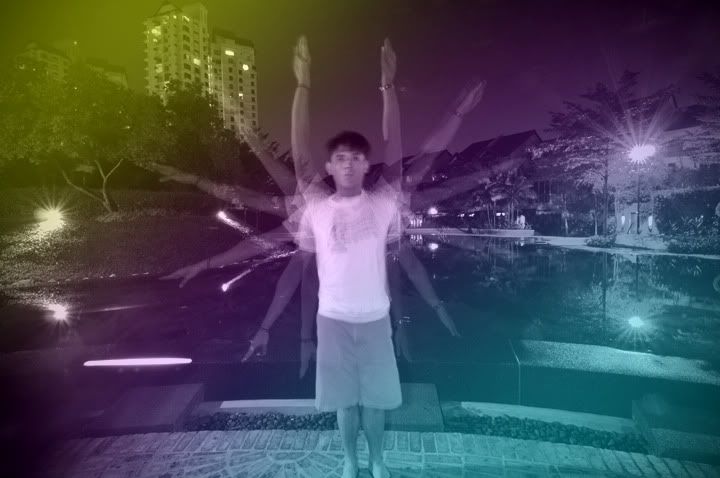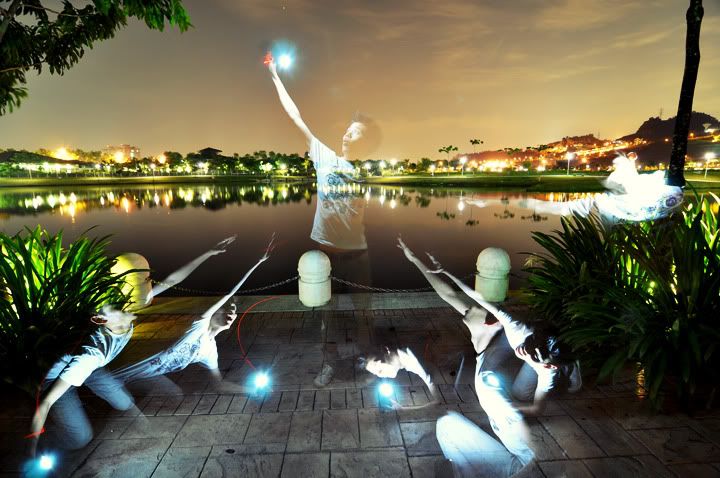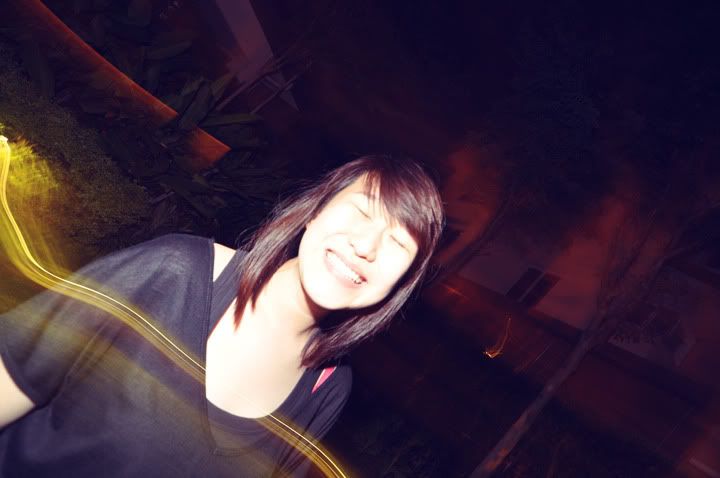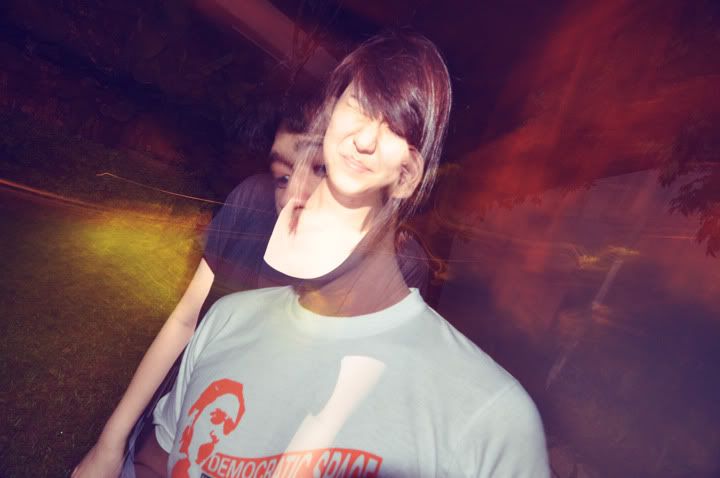 Cool how the photo above was done without putting 2 photos together. Go figure.
It was the first time they've met each other, funny how we can gel. I even went back again just now with Ivan, and we talked by the pool. About nothing. The guards were keeping an eye on us, pretty annoying stuff.
Good times.