Sigh, just when you think you've found the best coffee in Malaysia...
...the Bangsar Village outlet disappoints you. Still, kudos for the latte art. I guess it's because the last time I had their coffee, it only had a tiny amount of milk. When you order something like a latte, it really shows you how
crappy
different the milk here in Malaysia is.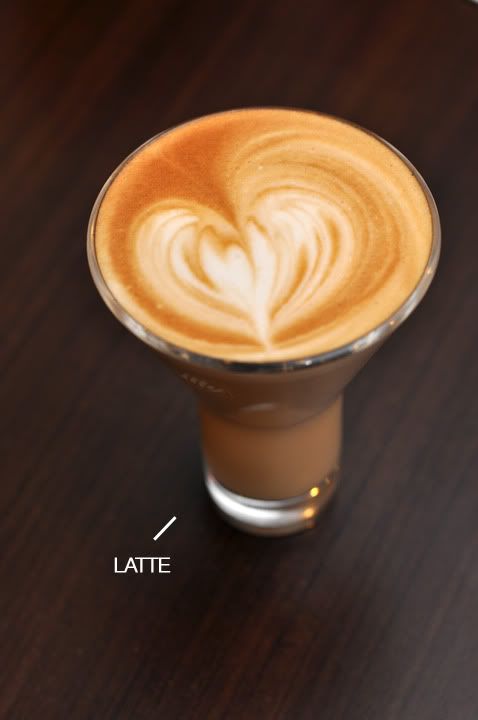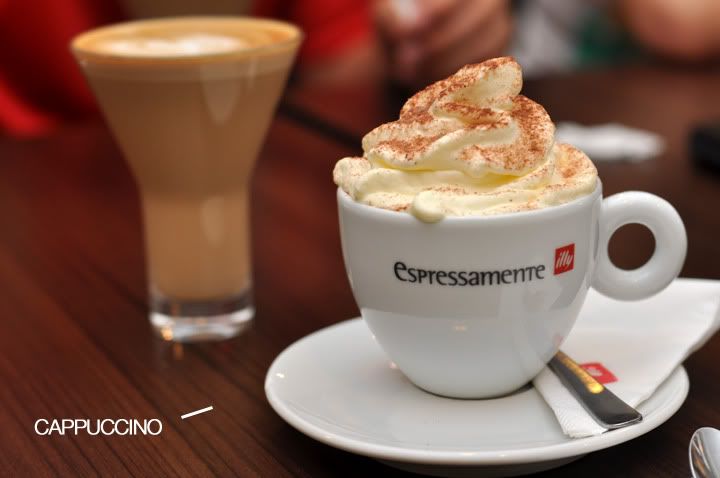 But it is still, I guess, the best you can get in Malaysia. They're really doing a good job. If you'd like to try it out, you're better off going to the one in Pavilion.
Anyhoo, our friends from Singapore came to visit.
Can you believe this Firefly drink costs RM17?